Implementation League Ladder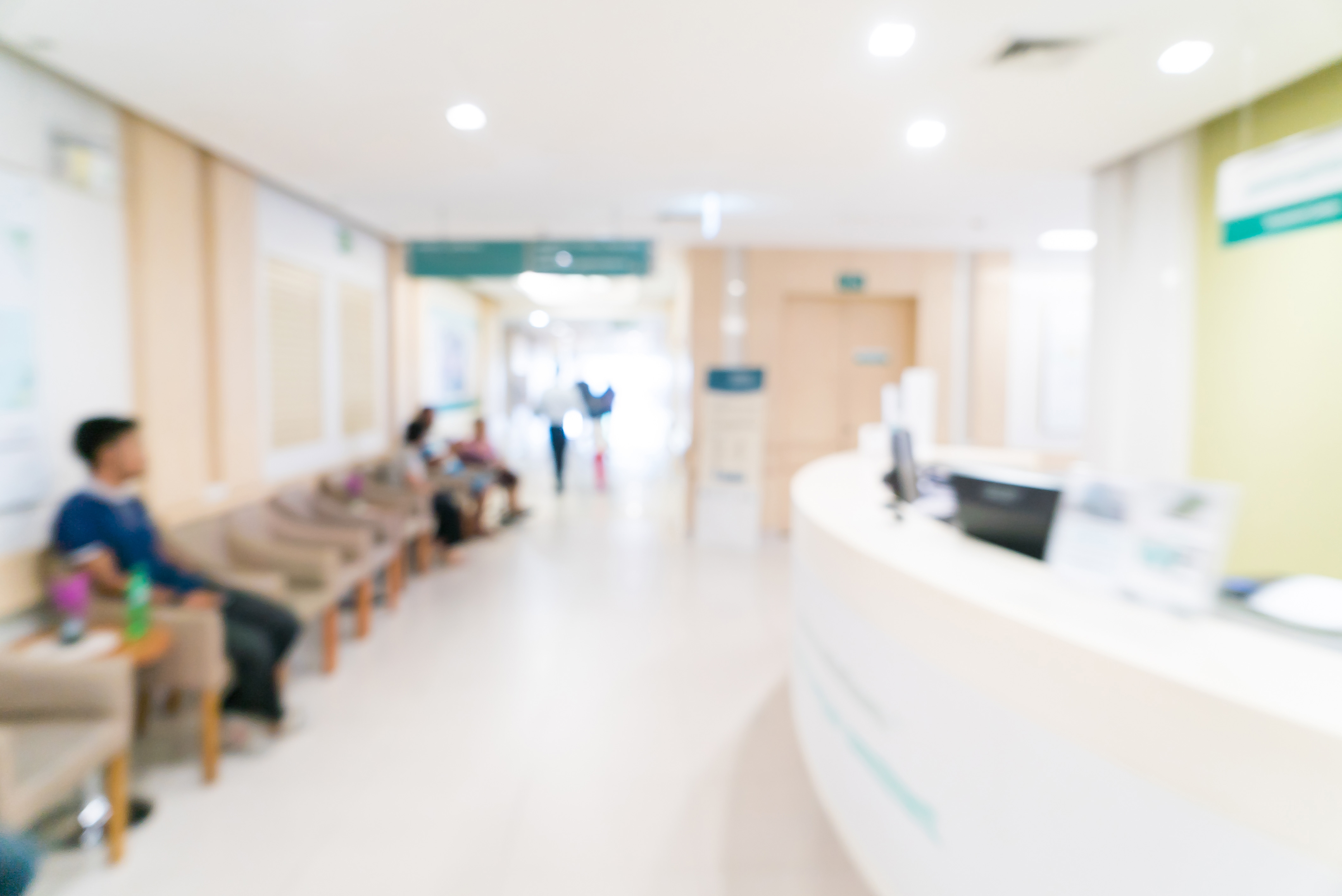 AMA Victoria has confirmed that hospitals on the League Ladder below have paid doctors back pay entitlements.
Hospitals are obliged to have make these payments to doctors under both the Specialists and Doctors in Training Agreements.
The payments are; 9% from 1 January, plus a sign on bonus of $2000 per DiT & $3500 per specialists (pro-rata part time / fractional), as well as backpay.
Check the League Ladder to see how your hospital performed.
Haven't received your entitlements? Contact AMA Victoria's workplace relations team on (03) 9280 8722
Tags