AMA Victoria Council
The AMA Victoria Council has a number of important functions. It formulates and develops policy for recommendation to the AMA Victoria Board. It also reviews and provides feedback to the Board on changes to the AMA Constitution, Regulations and By Laws.
In May each year, the Council elects the AMA Victoria Board.
The Council comprises AMA Victoria members who are:
AMA Victoria Directors and immediate past Directors.
Victorian Fellows Representatives.
Independent Members elected at the Annual Ballot.
Representatives of Subdivisions, Sections, Affiliated Professional and Academic Organisations and Victorian Medical Student Societies.
Members of the Federal Council not otherwise on the AMA Victoria Council.
Council Chair
The Council Chair is elected annually.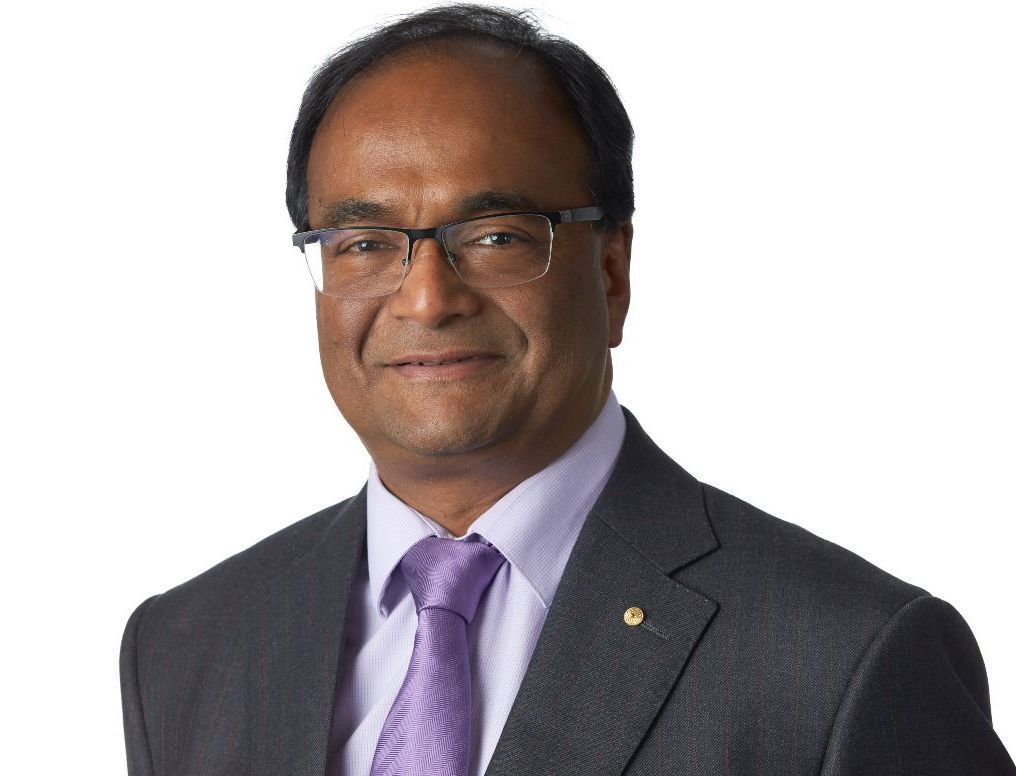 The current Council Chair is Dr Mukesh Haikerwal AC.