Choosing your specialisation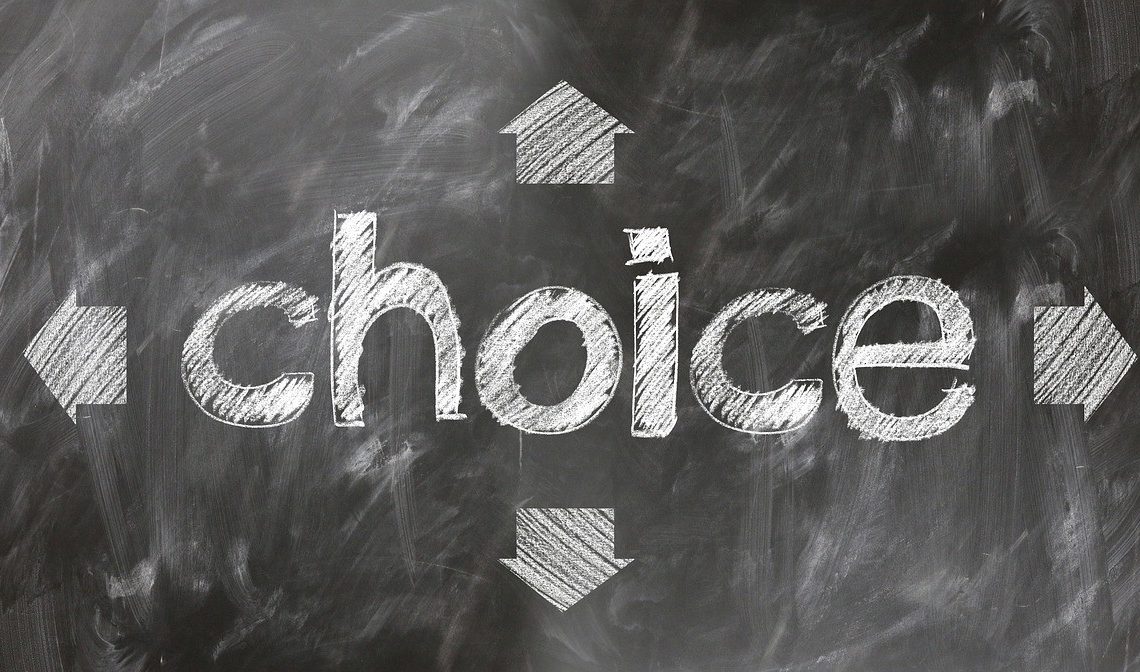 Ask any doctor how or why they ended up in their particular specialisation and you will hear diverse answers on a broad continuum: 'It's what I always wanted to be', 'I was inspired by a consultant in the field', 'I was told I was good at it' or 'by accident', 'because I didn't get a spot in my preferred training program', 'it was the only option available'.
Some doctors start studying medicine with a clear career pathway in mind, others commence with no idea of what pathway to specialise in. Either position can be right or wrong and both provide positive or negative implications depending on the individual. For some doctors opportunities may be missed in their rush to specialise in a pre-defined pathway. Fit for role and lifestyle alignment might be overlooked and subsequently role dissatisfaction may emerge at a later point.
For medical students and doctors who currently have no clear idea of the right specialisation to pursue, we want to highlight that it is okay to not know! It is our experience that with practise and exposure a path will emerge in time. For some however, it is a process of elimination down to a couple of options, two to five years after graduation.
The decision to pursue a certain specialty is one of the most important career decisions you can make. The choice may feel overwhelming. There is a perceived 'rush to know' and to act early. However senior educators and supervisors advise that it is okay to not know and prefer junior doctors take more time and consideration before pursuing a path.
The enormous investment of time, money and effort required by a doctor to specialise should only be commenced after thorough research of the available options. There are many factors – external and internal – you should take into account when formulating your decision and we strongly advise you tune into the information they provide you, to ensure an informed decision is made.

External cues
Seek feedback and advice from authorities such as supervisors, peers and educators on your own fit for a role and understand what the role involves and how to pursue it.
Engage with the colleges of the specialisations you are interested in and understand everything you can, such as training demands, timeframes, costs, sub-specialities etc.
The AMA, hospital departments, medical educators and universities are also valuable sources of information and have a wealth of information on hand and good networks they can tap you into.
Government health policy and funding – where are the roles of the future and how is public funding being applied? Use all these resources to discover as much as possible about specialties that interest you.

Internal cues
It is also extremely valuable to be tuned into internal cues. Therefore during each rotation reflect on:
Skill alignment – Is there natural alignment between your skills, competencies and the role? Does the role use your strengths and talents, does it feel natural and 'of you' and does the work engage you? Are you good at it or feel you have the potential to be good at it?
Role fit – Does your personality, work and communication style align with the task profile of the role? Do you fit with others working in that environment, do you like the people and can you see yourself working in this role?
Environmental/lifestyle – Where is the role located, does the environment fit, what hours are required, what is the structure of the role and does it fit with the way you like to work?
Value alignment – Does the role feel right and align with the way you like to work and engage with patients and other stakeholders? You should not feel that your values are compromised and believe in the work the role does.
Motivational fit – What satisfies you in a role, what dissatisfies you? Does the work energise /deenergise you? Do the people you work with inspire you?
Interests – Do you find the work interesting or do you 'lose yourself' in the work? Are you keen to learn as much as you can about the role and specialisation?

Finally, in a changing world of work, you need to also consider how medicine is evolving. Some parts of medicine traditionally managed by one specialty have adapted with changes in research and technology to being the domain of another specialty. How might this change further?
Remember there are many directions you can take your career – traditional paths, sub-specialties and even alternate non-clinical careers using medicine. It is important to set aside time for management of your own career and to constantly revisit where you are heading.
As consultants for the AMA careers advisory service, we see many doctors at all stages of this decision-making process, including those who are unsure which path to follow, others who enjoy their specialisation and want to investigate how to develop it further, and doctors who have concluded that their specialty is not right for them and are seeking alternate paths.
For careers advice, please book a free 15-minute career call or a coaching session on our website amavic.com.au/careers-advice
Tags