Strategies for doctors to apply for senior positions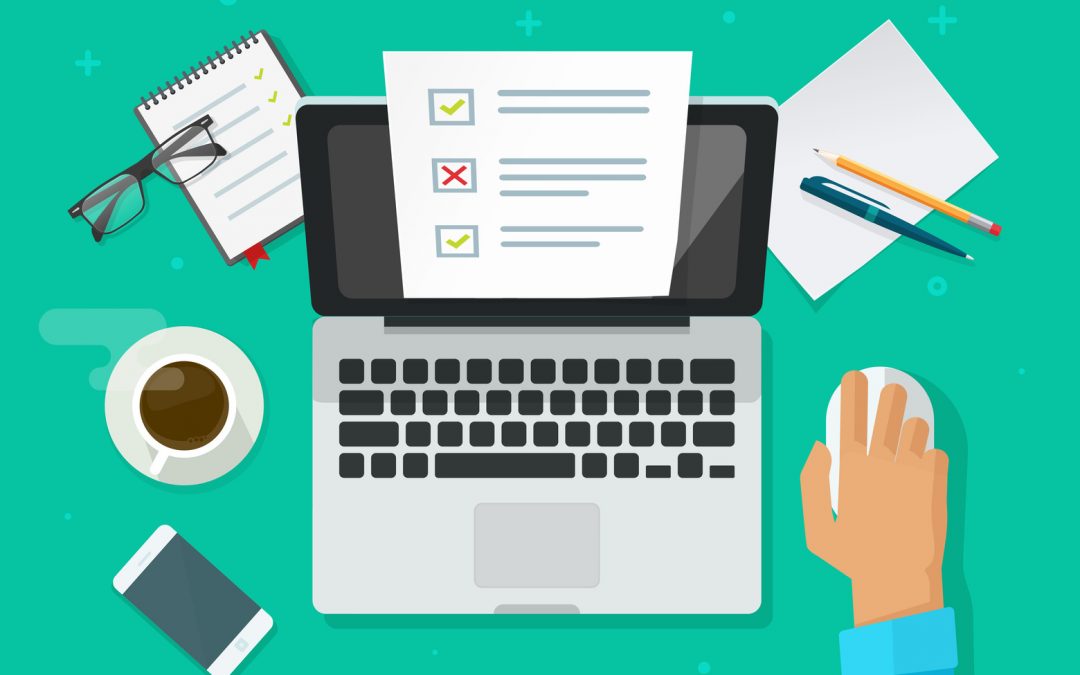 In recent years, there has been an emerging need within medicine for access to professional careers advice and coaching to combat a growing nervousness about access to career opportunities at all professional levels. This is particularly true for senior appointments.
This need appears to have risen at the junction of three critical factors:
A rapidly transforming health service landscape
An increased sophistication and automation in medical workforce recruitment and management
A perceived increase in competition due to a significant expansion in undergraduate medical places, a growing number of medical schools and the on flow effects of this placing pressure on access to training places.
So what does all this mean for the profession of medicine?
For current graduates and medical students it means that complacency and a perceived right of passage can no longer be anticipated – on graduation the hard work has just begun!
For doctors in training (PGY2-PGY8) and junior consultants competition for accredited training roles and qualified roles is significant. The reality is that many talented doctors will not get on the programs they anticipated first, second or third go… if ever. Many have to rethink their desired pathway, and this can be catastrophic for some.
For senior clinicians traditional pathways to management and leadership roles have now become a formalised, structured and highly objective process. Clinical competence no longer translates to management competence. Candidates will be challenged to provide proof of capability and their management competency will be assessed and tested.
All of this confirms that medicine has now entered the 21stcentury and has been infiltrated by the world of economic rationalism. Doctors are now experiencing what many professions have experienced for decades – competition and demonstrated relevance.
Only those 'fit for role' and with 'purpose' will rise to the top. Doctors with senior management aspirations now also need to raise their profile through actions and words. Essential to this is the implementation of a strategic career management plan, as well as the mastery of networking and the art of marketing to create a strong professional brand. To succeed you will not only have to be top of your field clinically, you will need a broader base of demonstrated skills and the ability to talk about this. You will need to articulate your value and, most of all, to be strategic and deliberate in your actions.

Why do you need a strategy at all?
A strategy is essential to achieving your professional goals and reaching your potential. You must always start with an end in mind. Personal ownership of this strategy is also critical – it can't be outsourced and regular steps must be taken to ensure its successful implementation.
Time moves very quickly in your professional life, so it can be easy to underachieve if you're not focused. Many activities take at least several months to set up and complete, such as research and the publication of a paper. Nothing in the realm of medical career development can be manufactured on-demand.
Hard work and effort are also critical but must be directed and the return maximised. Sitting back on your laurels and relying on luck and your strong academic record will only see you so far, as will be stretching yourself too thinly, and trying to do everything.
Over the last couple of decades, there's been a corporatisation of the public health services sector. Health systems are big business and with this shift has come the introduction of complex human resource and organisation development teams with a direct reporting line to the chief executive officer.
Getting the right people in the right roles has become an elaborate process, and so should your approach to it. Start with asking yourself about the skills, competences and behaviours you possess on top of your technical and clinical capabilities. The answer may include: planning, human resources and people management, financial management, performance management, innovation and improvement, driving results and collaboration.
To chat about the steps to progress your career, or for more information on topics raised in this article, please contact the AMA Victoria Careers Advisory Service on (03) 9280 8722 or you can book a careers coaching session on our website: amavic.com.au/careers-advice

Mardi O'Keefe
Careers & Pathways Coordinator
10 strategies to make a senior position a reality
Personal career planning
Achievement of career goals requires considerable planning and effort to ensure you build a portfolio of relevant experience and skills that supports your aspirations. Undertaking career assessment and reflection is the first step in this process.
Extend yourself – build capability
If you want to be perceived as a potential senior leader you need to start acting like one, by raising your professional profile, extending yourself and building capability.
Build your professional profile
The process of building a professional profile, a 'brand', requires you to reflect on four key questions:
How do you want to be known?
What perception do you want to create?
Do your work experience, qualifications, network and professional involvement align with this?
What are the gaps in your story?
Be seen – get involved
To build a professional profile and brand you need to be visible and active beyond your immediate sphere of professional and clinical reference.
Good references go a long way
The obtainment of high quality references is probably one of the most underestimated and neglected aspects of strategic career management in medicine. Unlike many other professions, references in medicine are critical to securing a role, in particular highly coveted training places.
Networking – extend and consolidate
Networking is an activity that challenges many doctors. However others network quite effectively, without knowing they are in fact networking.
Be prepared to provide 'proof' – catalogue your success
Proof of capability, as demonstrated by a track record of performance in a role, is essential in building a business case for why you should be hired.
Up skill – ensure you have the tools and skills to convert a senior opportunity
You may be the best candidate for a role but if you don't have the marketing (career) tools to demonstrate this you may be overlooked for your next career opportunity. It is important to review regularly the format and content used in your resume and in your applications to ensure they market you and demonstrate capability.
Create time to work on your career
We are all busy and time poor and the health profession in particular can place extra demands on staff. Therefore the task of career planning and management is often a neglected one.
Managing perceptions – making the shift from clinician to senior leader / manager
You play a conscious role in creating the perceptions others have of you. If you want to make the shift from clinician to leader you need to make subtle and strategic steps over time that assist in realigning your profile and in extending your professional competence and capability to areas aligned with leadership. You can't just wake up one morning and say, 'I am ready. I am now a leader!'
Tags