Associate Professor Julian Rait OAM elected new President of AMA Victoria
24, May 2018
Associate Professor Julian Rait is the new President of AMA Victoria replacing Dr Lorraine Baker whose two-year term has come to an end.
A/Prof Rait brings 25 years of clinical, research and leadership experience to the role.
He is determined to advocate effectively to improve the safety, quality and efficiency of healthcare delivery in Victoria for patients, practitioners and the community.
A/Prof Rait is an eye specialist who joined the AMA as a young graduate from Melbourne Medical School in 1982. He most recently served the organisation as Chair of the Council of AMA Victoria and Chair of the Council of Private Specialist Practice for the Federal AMA.
In the Victorian public health system, A/Prof Rait led the Glaucoma Unit at the Royal Victorian Eye and Ear Hospital for 12 years from 1993-2005. He understands the challenges faced by the public health sector and the importance of public hospital training and education.
Other leadership roles have included being Chair of the Board of the medical indemnity organisation, MDA National from 2008 to 2014; Chair of the Victorian branch of the Royal Australian and New Zealand College of Ophthalmologists; and Chair of Anglican Overseas Aid since 2013. A/Prof Rait is also a Fellow of the Australian Institute of Company Directors.
On Australia Day 2018, A/Prof Rait was awarded a Medal of the Order of Australia (OAM) for service to Ophthalmology and to the development of overseas aid.
A/Prof Rait said the priority for AMA Victoria for the next two years will be to provide strong health leadership on behalf of patients and the medical profession. Key areas of focus will include mental health, general practice, rural medicine and doctor health and wellbeing.
"Victoria is growing dramatically. We need to improve our health services to keep up with demand particularly in the outer suburbs of Melbourne and in rural and regional areas. We will be pushing for improvements in mental health; particularly for more community-based mental health services and for more psychiatric beds in public hospitals. We will be encouraging the State Government to improve mental health facilities in regional Victoria via more community based mental health services and greater psychiatric support for regional hospitals. We will endeavour to protect general practice and rural medicine, while we continue to advocate for a greater focus upon the health and wellbeing of all doctors."
A/Prof Rait said AMA Victoria is very pleased with the outcome of the recent enterprise bargaining negotiations. "With a sound agreement in place, we are now focused on ensuring those conditions are fully implemented by the State Government and by public hospitals."
Dr Roderick McRae was elected new AMA Victoria Vice President.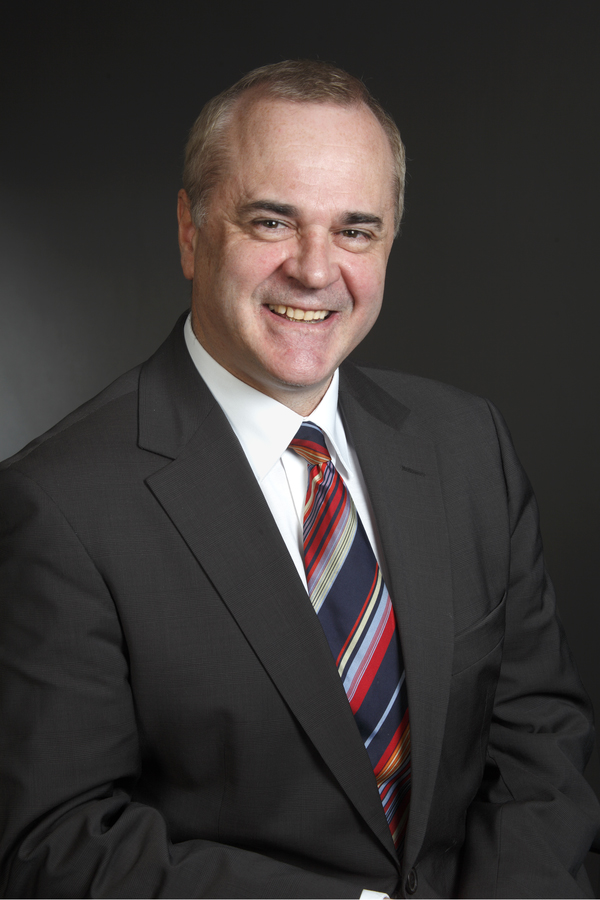 Associate Professor Julian Rait
Tags