#259 Paid parental leave – What you should know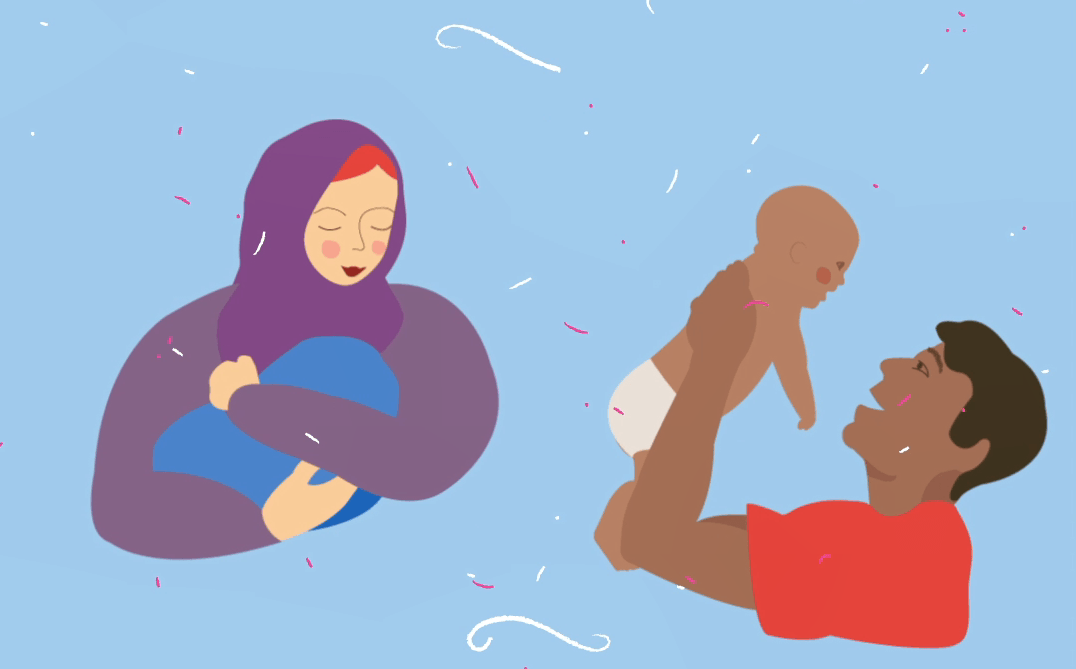 3 February 2021
Are you contemplating how a baby might affect your life? There's one thing for sure. Besides the immense joy a baby brings, raising a child is a big responsibility. That's where the Australian Government's Paid Parental Leave (PPL) scheme can help.
PPL reflects the Government's recognition that parents need time to bond with their newborn babies. Being with your baby full-time in those important first months also helps you adjust to parenthood.
The PPL program provides up to 18 weeks of paid leave at the national minimum wage.

To be eligible, you must:
be the child's primary carer
meet the program's income test
meet the program's work test
comply with the program's residency rules.

Income test
Australia's PPL is a means tested program. This means that to qualify, your individual adjusted taxable income in the financial year prior to the birth of your baby, or date of your claim, must be $150,000 or less.

Adjusted taxable income includes:
the final income amount on which your tax obligation is calculated after all tax deductions and tax credits have been subtracted
reportable fringe benefits, as in grossed salary packaging
reportable superannuation contributions, as in extra tax-deductible superannuation contributions
net investment losses, as in negative gearing on a property
income from foreign sources, including tax-exempt income.

Income test example
Claire is a registered medical officer at a public hospital. Claire's taxable income for the financial year before the baby is born is detailed below.
| | |
| --- | --- |
| Gross income | $140,000 |
| Minus salary packaging at the cap threshold | ($9,010) |
| Taxable income | $130,990 |
| Plus 'grossed up' salary packaging | $17,000 |
| Plus negatively geared investment loss | $3,475 |
| Final adjusted taxable income | $151,465 |

Work Test
To qualify for the PPL program, Claire must meet both of the following criteria:
She must have worked over 10 of the 13 months prior to the birth of her baby.
The number of hours she worked over this time period must total at least 330, which works out to around one day of work per week.

Residency test
Only Australian citizens, permanent visa or special category visa holders are eligible for the PPL scheme.
If you have questions about the Australian PPL scheme, please don't hesitate to contact Bongiorno Group for more information.

Vanessa Smith BBus (Acc), Adv Dip FS (FP) Cert IV FMB
Senior Consultant
Bongiorno Group

For further information or to book an exclusive AMA Victoria member complimentary meeting, please phone (03) 9863 3111 or email amav@bongiorno.com.au
Use your AMA Victoria member login to click here for information on parental leave entitlements for Victorian doctors.
Tags