#280 Impairment Assessment Training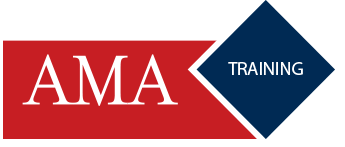 14 April 2021
Are you a urologist, haematologist, occupational physician, gynaecologist, otolaryngologist, ENT surgeon or ophthalmologist?
Are you keen to diversify your portfolio of work?
If you are you may like to attend training to becoming a qualified Impairment Assessor for TAC, WorkSafe and the Wrongs Act in Victoria (AMA4) or Workers Compensation for SIRA applicable in NSW and other states (AMA5).

AMA4 Victoria – click here to learn more:

NSW Workers Compensation AMA5 – Self-paced courses – click here to learn more:
Impairment assessment work can provide an attractive income stream for specialists (+5 years independent clinical practice) and has the flexibility to compliment private and public clinical practice. It also provides an important social insurance function for government and the community.
AMA Victoria members will receive a special discount for courses only in Victoria. Please enquire at training@amavic.com.au

Tags