#28 Opinion: Is it time for the AMA to advocate for patient enrolment?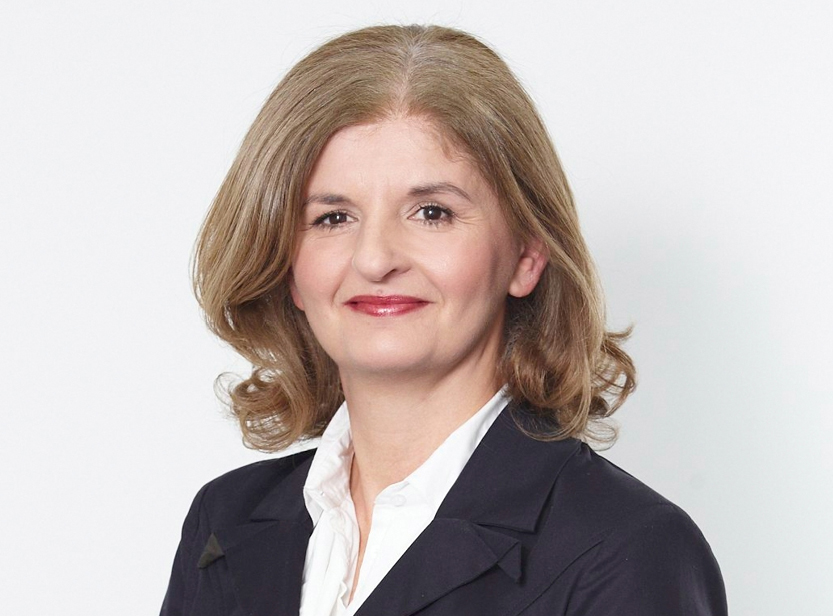 Dr Ines Rio
Last week a woman in her 50s who had last been to our practice about two years previously came in with an interpreter. Her medical record was scant. Her presenting complaint - hair loss. So as I started sorting through the diagnostic algorithm in my head (skin problem, hormonal, autoimmune, nutritional, behavioural, medication), I was also attempting to catch up on all the other issues: screening, updating her health, social, lifestyle, behaviour and family risks. It was becoming a very long consultation. I started running even later.
There weren't any medicines on her record, however, when prompted, she pulled out from her handbag a multitude of various medicines – from antipsychotics to statins. On questioning, thedoctor at the other clinichad ordered them. She had also seen her for the hair loss and had blood tests ordered. I reluctantly admit I felt irritated, but also confused as to my role. I suggested that by seeing me she would end up retelling the story, repeating the tests and also not dealing with her many other issues – perhaps many of them intertwined with her hair loss. I wrote a letter to her 'other' GP and suggested she re-present to her.
I'm over doctor shopping (as opposed to doctor choice). It's bad for everyone – the patient, me and the system. It wastes my time, that of the patient and decreases efficiency and accountability on both sides. The evidence is also clear and increasingly overwhelming. Having one GP to care for you is good for your health (even your lifespan), good for the experience of the patient and doctor and good for the system. It therefore meets all aspects of the 'quadruple aim' – health outcomes, patient experience, provider experience and cost.
Until fairly recently the idea of care by a specific general practice being encouraged or supported by mechanisms such as a specific rebate, grant or differential rebate has been an anathema to many medical and consumer organisations. Perhaps the idea goes against the grain of consumer choice; perhaps people reflect on the inflexible UK models.
However as a GP, I would welcome patient enrolment - to support a relationship of understanding, responsibility and accountability for both me and my patients across the spectrum of care; to be able to better define my patient population and therefore how I perform across care parameters such as screening, immunisation and health outcomes; to get the 'easy and quick' consultations along with the long and tricky ones; for hospitals to have no excuse to avoid communicating with me (such as,"The patient doesn't have a regular GP"); and to underpin a patient-centred medical home. Yes please!
I'd suggest that on the basis of robust evidence across all domains of the quadruple aim we are doing our profession, ourselves and our patients a disservice by not structuring our systems to enable and preferentially support patients seeing a single general practitioner or general practice. Should patients have the ability to choose the most appropriate general practice for them? Of course. Should they have the ability to change with ease and without detailing their reasons? Of course. Should we develop mechanisms to support a rebate when people are distant from home for reasons such as holiday and work? Of course.
The AMA has always been a strong advocate for our profession and the health of our patients and community through the work of our profession. It has also always been able to change its position based on good evidence. At his recent National Press Club address, AMA Federal President Dr Tony Bartone spoke passionately about the need for the system to reform to strengthen the relationship between the GP and patient. I believe the time has come for one of these reforms to be mechanisms to support patient enrolment to a GP of their choice that is acceptable to both GPs and patients.
Dr Ines Rio
GP
Chair, AMAV Section of GP
Chair, North Western Melbourne PHN
Twitter: InesRio1
These are the independent views of the author and not the official position of the AMA. This article appears in the October/November 2018 edition of Vicdoc.