#33 Inspiring women in Geelong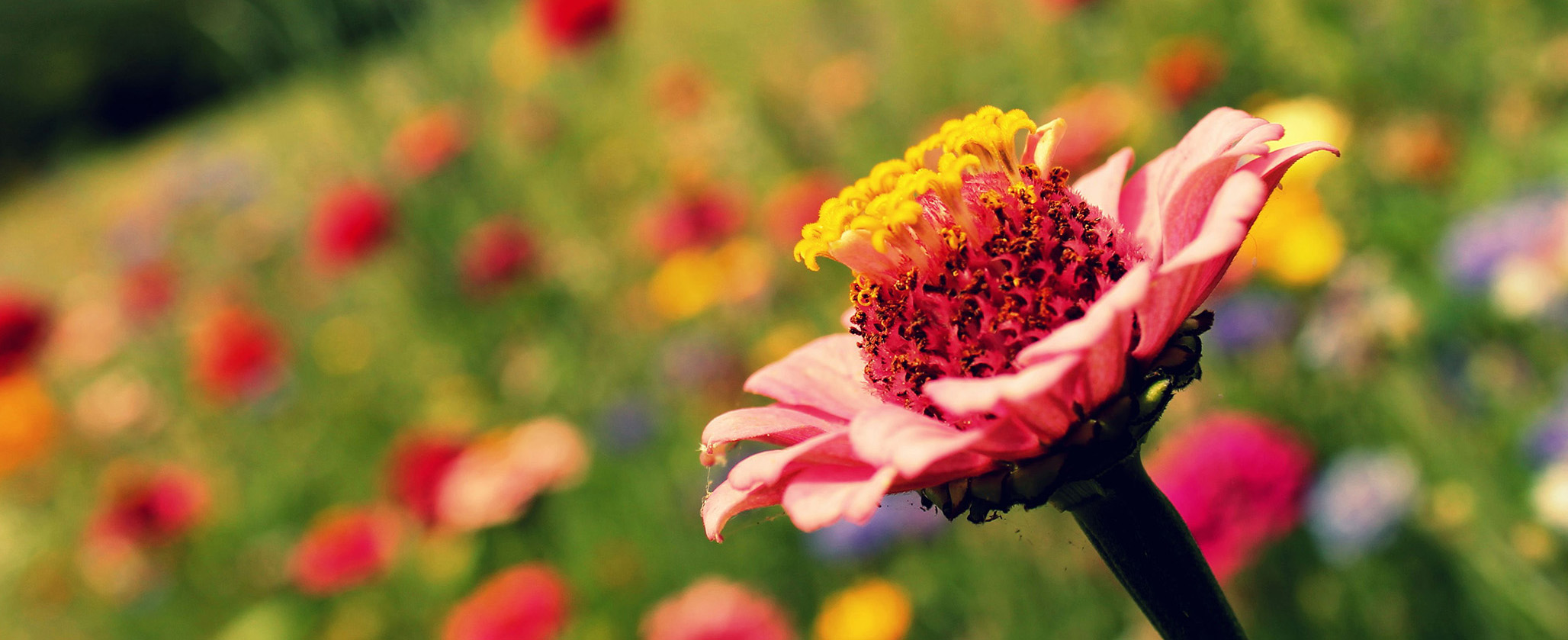 AMA Victoria's Women in Medicine Committee hosted a very popular Inspiring Women event in Geelong earlier this month. Around 60 people, mainly medical students and junior doctors, attended the evening at the very welcoming Winter's Café in Newtown to hear from two inspiring doctors.
Dr Kathryn McLeod, a urological surgeon, spoke about:
The importance of having hobbies outside of medicine for life balance.
The importance of having a mentor, how to gain one and how it has helped immensely in her career.
How women should be lifting other women up instead of seeing them as competition.
More often than not, we are our own harshest critics and why we should start changing our train of thoughts to move away from an 'imposter syndrome' mindset to one where you believe you are as worthy to be in your position as the next person.
Tips for entering specialist training.
Dr Jacinta O'Neill, a GP, spoke about:
Her journey to where she is now, starting with a career as a cross-country ski coach for the Australian team, followed by a job as a PE teacher.
After moving away from training as an emergency physician, she undertook a Diploma in Mountain Medicine in Nepal, overcame her fear of heights to climb some of Europe's highest mountains and completed a Masters in Sports Medicine.
Upon her return to Australia she changed direction into the general practice training program and with its flexibility, designed the sort of work she wanted to do to maintain work-life satisfaction.
Attendees enjoyed drinks and canapes and the opportunity to mingle and chat to the speakers.
The Women in Medicine committee is looking forward to hosting more of these events in 2019.
Feedback
Committee member Emma Sutton said she was flooded with positive feedback after the event:
A few said it was their favourite event of medical school so far, many have asked for more of these events to be held in Geelong and are already dying to attend the next one. Some said this was the exact event they needed right now and they know it will have a lasting impact on their mental health and career!
The best feedback was about the mingling at the end. Many said the speeches were so powerful it completely changed the conversations at the end of the evening and created such a strong sense of support and community. This was the most meaningful part for a lot of those attending - speaking about hobbies and interests outside of medicine and celebrating those goals with each other was so great.