#22 Prepare your patients for the thunderstorm asthma season
29 August 2018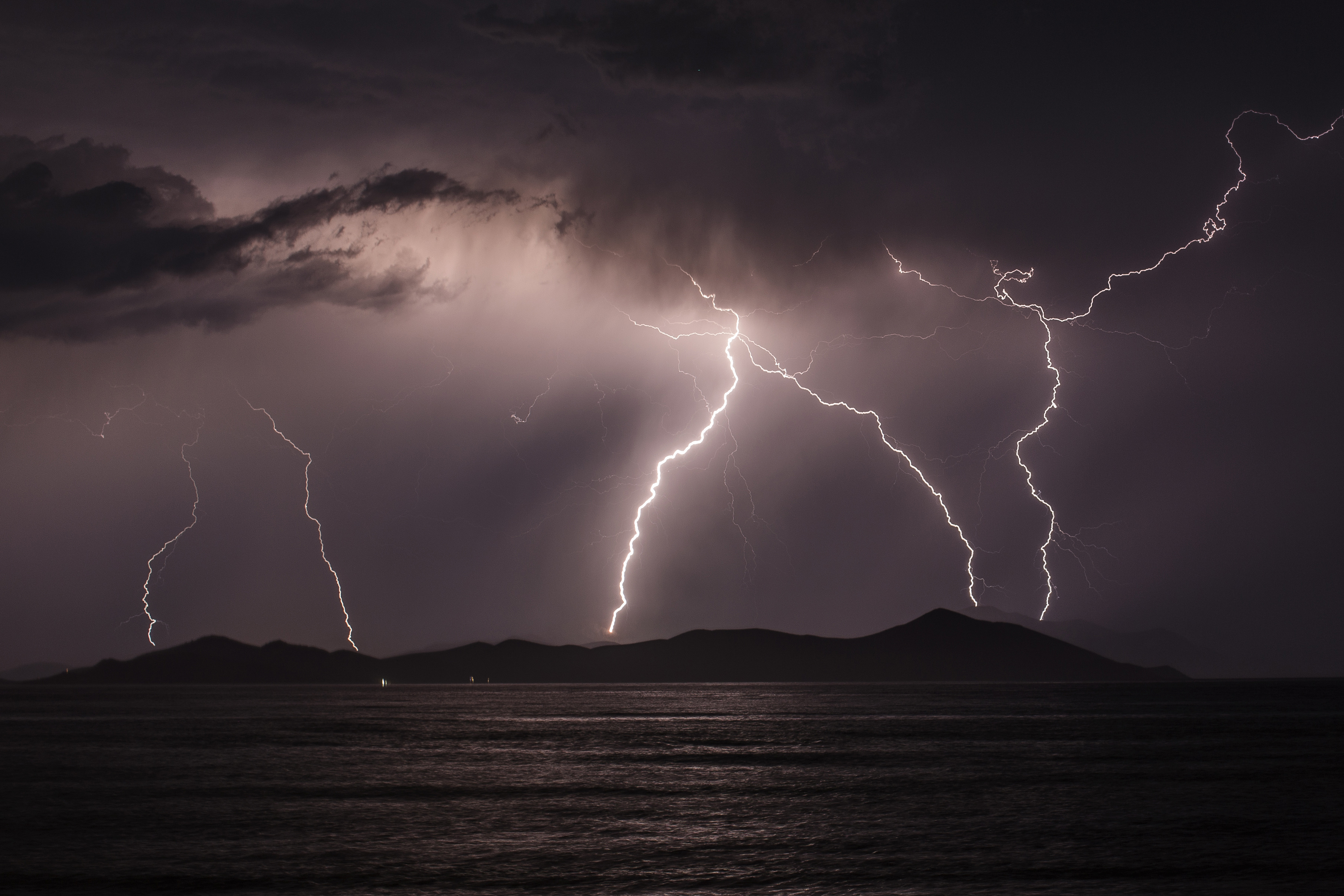 With spring beginning this week, the National Asthma Council is calling on health professionals to prepare their practices and patients for the upcoming thunderstorm asthma season. National Asthma Week (September 1- 7) is the perfect time to remind patients to start taking preventative measures for the higher pollen counts and unexpected weather changes that could trigger asthma attacks.
People who have hay fever (with or without known asthma), hypersensitivity to ryegrass pollen and poorly controlled asthma are at a heightened risk of attack during storms in the warmer months.
A study published in The Lancet in June 2018 found that people of Indian, Sri Lankan or southeast Asian ethnicity made up 39 per cent of hospital admissions related to Melbourne's unprecedented 2016 epidemic thunderstorm asthma event.
Professor Amanda Barnard, General Practitioner and the Chair of the National Asthma Council Australia's Guidelines Committee, said that is especially important that the multi-cultural communities identified in the research, including any recently arrived immigrants, are ready for future thunderstorm asthma events.
"People with asthma and/or allergic rhinitis need to ensure that they proactively manage their symptoms. This includes having an up-to-date asthma action plan in place, prepared by their GPs. Those with poorly controlled asthma have the worst outcomes," said Professor Barnard. "There is also a need for patients to better understand their risks and how to protect themselves and others, including how to apply asthma first aid."
Professor Barnard said that in primary care, prevention of asthma triggered by thunderstorms is based on:
year-round asthma control
preventive inhaled corticosteroid treatment
management of seasonal allergic rhinitis, including preventive intranasal corticosteroid treatment
avoiding exposure to thunderstorms
ensuring appropriate access to relievers during grass pollen season.
The grass pollen season in Australia varies depending on where you live. The National Asthma Council website will share pollen forecasts from around the country from 1 October, when pollen season across southeast Australia commences.
The National Asthma Council Australia has a range of resources aimed at increasing healthcare professionals' understanding of the phenomena of thunderstorm asthma and applying evidence-based best practice of asthma and allergic rhinitis to general practice.
Included are webinars (hosted by the Australian College of Rural and Remote Medicine) to help health professionals identify and manage at-risk patients and information papers on the causes, prevention and treatment of thunderstorm asthma and on managing allergic rhinitis in people with asthma. Also offered are best-practice asthma and respiratory management education workshops which include a thunderstorm asthma component.
All the resources are available at the National Asthma Council Australia website www.nationalasthma.org.au
In Australia, one in 10 adults and children have asthma. Around four out of five people with asthma also have allergies, such as pollen-related hay fever.
National Asthma Council Australia