#35 Career Conversation - Dr Amandeep Hansra, Founder of Creative Careers in Medicine
An emerging pattern in recent years has seen some doctors looking to explore alternate and non-traditional careers both within and outside of clinical medicine. In this Career Conversation series, we are profiling a range of doctors who have transitioned to non-traditional paths – either instead of, or in parallel with a traditional clinical path. These stories can help other doctors understand that medicine can present diverse, often untapped career options.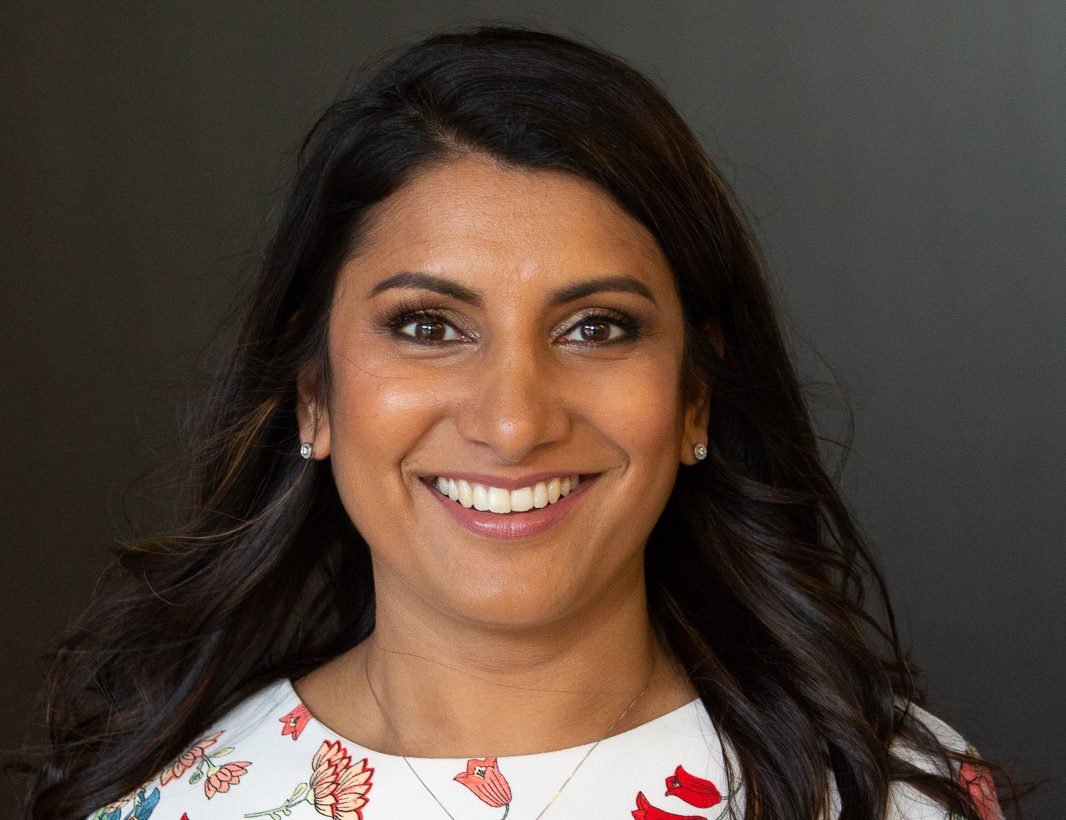 Dr Amandeep Hansra
General Practitioner, Founder – Creative Careers in Medicine, RACGP Expert Committee Member – Practice & Management (eHealth), Director – Digital Health, Evermed Consulting
How would you summarise your career path in medicine?
Unique, interesting and a little crazy! I, like many others, tried lots of different things as my interests were so diverse. I enjoyed public health, infectious diseases, travel medicine, refugee health, Aboriginal health, psychiatry, emergency medicine, critical care, but ended up landing in general practice and digital health!
My journey has included setting up telemedicine businesses both in Australia and internationally and I have become deeply involved in the digital health sector. I now do a few sessions of general practice a week but spend the rest of my time consulting in digital health. I work with start-ups, entrepreneurs, health insurers, state governments and technology companies, assisting them with innovation and health technology strategies. I have also founded an organisation, 'Creative Careers in Medicine'. We run events, provide mentorship, advice and resources for clinicians wanting to explore all the possible opportunities available to them outside of traditional paths in medicine.
What have been the main influences on your career pathway choices?
I tried lots of things before I found out what I was passionate about. I didn't grow up having a deep interest in technology but this is the sector that excites me now. I 'fell' into it though; I wasn't purposefully seeking out a career in health technology. I started working for a company in occupational medicine and they happened to have a telehealth division and asked me if I was interested in moving across to help them set up a new service. I agreed, even though at the time I really had no idea what 'telemedicine' even was! Things have snowballed from there, resulting in me running Telstra's telemedicine business up until the end of 2017. This introduced me to the world of management, business, start-ups and digital health and I found my calling!
I then enrolled in another masters, which I have just finished, a global executive MBA. Experiencing business, innovation and the start-up scene in lots of different countries has reinforced my interest in this area. I think just saying 'yes' to opportunities and trying new things has helped shape my career path which has been anything but linear.
What would you change or do differently if you had the opportunity?
I wouldn't change anything, as all of my diverse experience has led me to the place that I am at now. My only advice to my medical student self would be to not listen to people when they say things like, "As a female, it would be hard for you to do that and have a family". I have managed to balance having a family with an enriching and demanding career and I want all female graduates to know that it's possible to have the career you want and a family; it just takes a bit of juggling and compromise!
What advice would you offer to other doctors in managing/navigating their career in medicine?
My advice would be to try lots of different things. Your working life now lasts 50 years and I think it's important to explore as much as you can. Making decisions in your early 20s that will impact you for the next 50 years is difficult. Don't be afraid to try something and if it doesn't work out, change your mind. Gone are the days where one would join a company and stay in that same role for their whole career.
Also, think outside the square; don't be defined by those that have gone before you or what is 'written' or 'predefined'. As doctors we have so many transferable skills, we just don't always know it. We are great at problem solving, negotiating, organising, planning, being adaptable, leading, working in teams, communicating; the list is extensive. These skills can be useful outside of just treating patients. Find what it is that you love, even if it's different or unique. And finally, find meaning. Consider your 'why?'. Why is it that you do what you do? Watching Simon Sinek's Start with WhyTED talk is a good place to start!
Creative Careers in Medicine Melbourne symposium
Dr Hansra is the Founder of Creative Careers in Medicine. Their Melbourne symposium is being held on 7-8 December, 2018.
AMA Victoria is a proud sponsor and panellist of this event and is delighted to offer our members a $50 discount off the ticketed price of the event.
We would love to hear from you if you have a career story you would like to share. Alternatively, if we can assist you in exploring your career options, please book a free 15-minute career call or a career coaching session via our website.
This an excerpt from an interview featured in the December 2018/January 2019 Vicdoc.