#36 New public hospital agreements: Are you receiving your correct entitlements?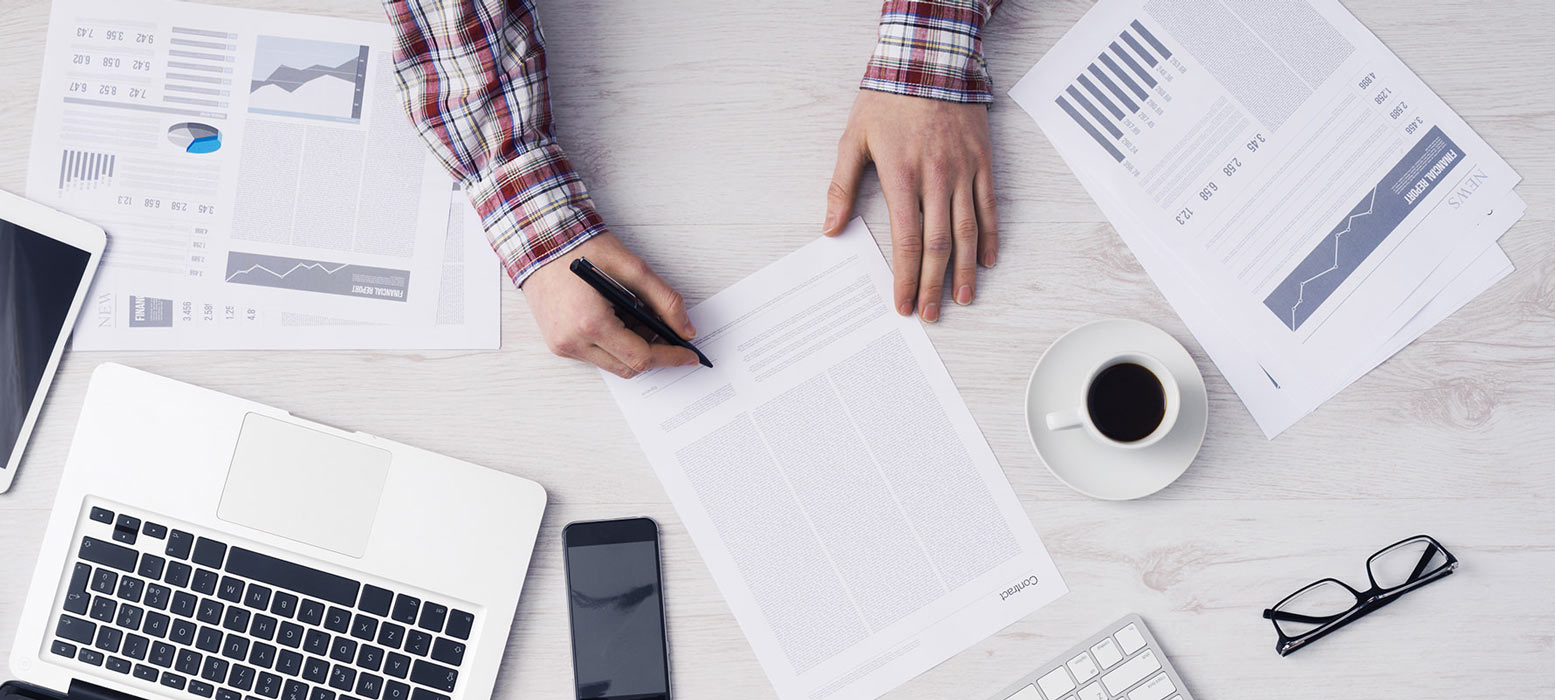 21 November 2018
Since the new AMA Victoria Doctors in Training (DiTs) and Specialist Agreements became operational on 7 August 2018 we have commenced a new round of discussions with members and health service management to ascertain how the new entitlements are being approached and where there may be resistance. We are receiving positive feedback from health services on their proactive approach to working through the new elements and we will be communicating the performance of each health service.
One of the key issues being raised by health services is the minimum 10-hour breaks between shifts for DiTs. The clause dealing with this entitlement has not changed; what has changed is the understanding of what the clause actually means by inserting examples. We understand that this is causing some anxiety for management, with the feeling that costs may be higher and that current staffing levels may not support the entitlement. AMA Victoria views the agreed interpretative nuance as important for the health and safety of DiTs and we are committed to working with all stakeholders to ensure it is successful.
The modification that now entitles specialists to devote 20 per cent of their time to non-clinical duties is also causing some similar issues. Again this is a clarification of a term in the agreement more than a brand new entitlement but we understand that this may require additional resources.
With this in mind, AMA Victoria President, Associate Professor Julian Rait, wrote to the Department of Health and Human Services in August and received confirmation that the State Government had fully funded the agreements. As a result, AMA Victoria believes there are no impediments to the full implementation of the agreements.
It is our understanding that all health services have now completed the process of passing on pay increases and back pay. If you have concerns that you have not received your correct entitlements please raise this with your health service in the first instance, but if you are not satisfied with the response please contact the AMA Workplace Relations team on (03) 9280 8722 or email amavic@amavic.com.au
For a full list of the changes to the specialists and DiT agreements please click here.
Grant Forsyth
General Manager, Workplace Relations
Stuart Miller
Senior Workplace Relations Advisor
The full version of this article appears in the October/November 2018 edition of Vicdoc.
Tags