#107 The next Hospital Health Check survey is coming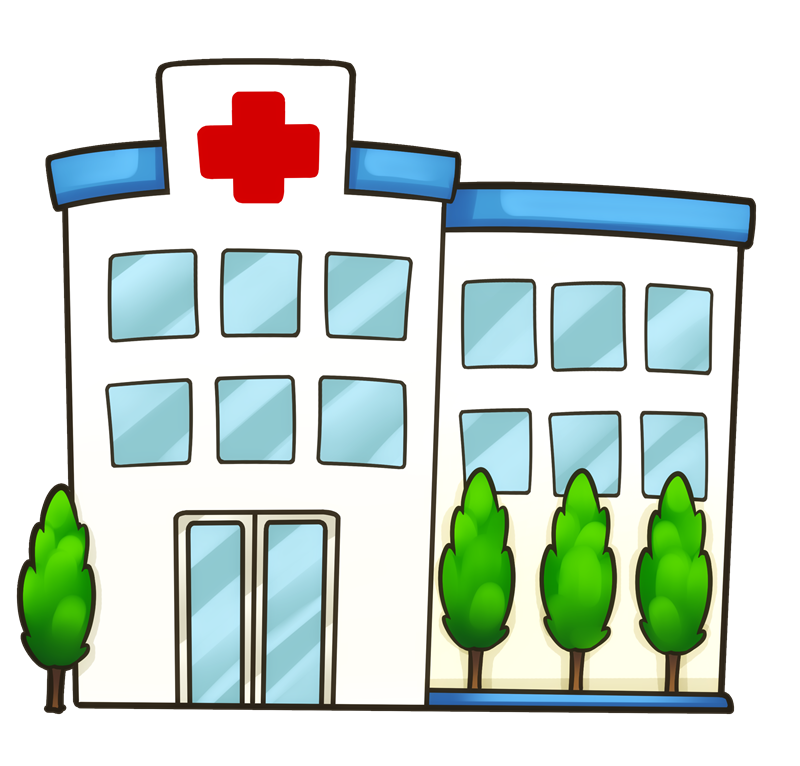 16 October
The Doctors-in-Training (DiT) subdivision is preparing for the launch of our next Hospital Health Check (HHC) survey in mid-November and we want all Victorian DiTs to take part and share their experiences over the past year.
Since the 2018 results were released earlier this year, AMA Victoria President A/Prof Julian Rait has met with the CEOs of most health services to discuss which workplace issues affecting their trainees need urgent attention.
We will be using the same survey this November to measure whether things have changed and will continue to advocate on behalf of our DiT members.
See the results from last year's survey.
If you would like to discuss any concerns relating to your employment conditions, please contact the AMA Victoria Workplace Relations team on (03) 9280 8722.
Tags