#109 New clinical tool to prevent premature epilepsy deaths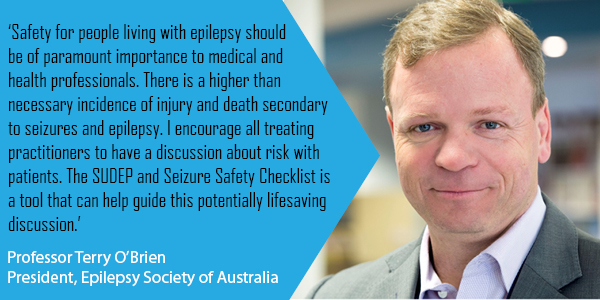 24 October 2019
Around 300 epilepsy related deaths are recorded in Australia each year, with up to half of these estimated to be a result of Sudden Unexpected Death in Epilepsy (SUDEP). SUDEP is when a person with epilepsy dies suddenly and prematurely and no reason for death is found. Currently there is very little information or awareness of SUDEP, yet more people die from it in Australia than from Sudden Infant Death Syndrome (SIDS).
Furthermore, epilepsy deaths may have been under reported and based on international research it is possible that up to 250 deaths per year can be attributed to SUDEP alone in Australia. Tragically, research suggests that at least some of these deaths could be prevented.
When someone with epilepsy dies of SUDEP there may be obvious signs a seizure has occurred, but that is not always the case. In most cases, the person is found to have passed away in bed while they were sleeping.
Unfortunately, one cause of great anguish for many grieving families is an apparent lack of knowledge about SUDEP and the risks for it. While I can appreciate the sensitivities around this topic and the desire to not overwhelm or alarm patients, particularly those that are newly diagnosed, I believe it is the treating neurologist's duty to inform. The conversation between a doctor and their patient with epilepsy regarding SUDEP should be regarded as routine, in particular the importance of working to attain optimal seizure control in order to reduce this risk. It is part of the informed consent of the patient regarding the benefits versus risk of treatment for their epilepsy. Reducing risk factors associated with SUDEP and epilepsy mortality can save lives and give patients with epilepsy more peace of mind.
Epilepsy Action Australia has launched the SUDEP and Seizure Safety Checklist, the first clinical tool in Australia to assist neurologists, GPs and other health practitioners to discuss and monitor risk factors with their patients aged over 16 years. It is used in a 10-minute consultation that provides the latest evidence on risk factors for premature mortality in epilepsy.
This checklist was developed in the UK as a collaboration between SUDEP Action and Cornwall Partnership NHS Foundation Trust in 2015; the partnership between Epilepsy Action Australia and SUDEP Action has enabled this checklist to be made available in Australia. There is a Satellite Development Group in Australia, of which I am a member, comprising clinicians with expertise and interest in SUDEP and seizure-related risks who will collaborate with Epilepsy Action Australia and our UK colleagues on the ongoing review of the checklist.
The checklist is a free, easy to use, evidence-based tool which can be downloaded through the Epilepsy Action Australia website by any health practitioner registered with the Australian Health Practitioner Regulation Agency (AHPRA). The website also provides a free short training video for clinicians intending to use the checklist. There are also safety factsheets that can be downloaded and handed to patients.
Safety for people living with epilepsy should be of paramount importance to medical and health professionals. There is a higher than necessary incidence of injury and death secondary to seizures and epilepsy. I encourage all treating practitioners to discuss risk with patients. The SUDEP and Seizure Safety Checklist is a tool that can help guide this potentially lifesaving discussion.
For more information visit: www.epilepsy.org.au/sudep-checklist
Prof Terry O'Brien
President, Epilepsy Society of Australia
Head, Department of Neuroscience, Monash University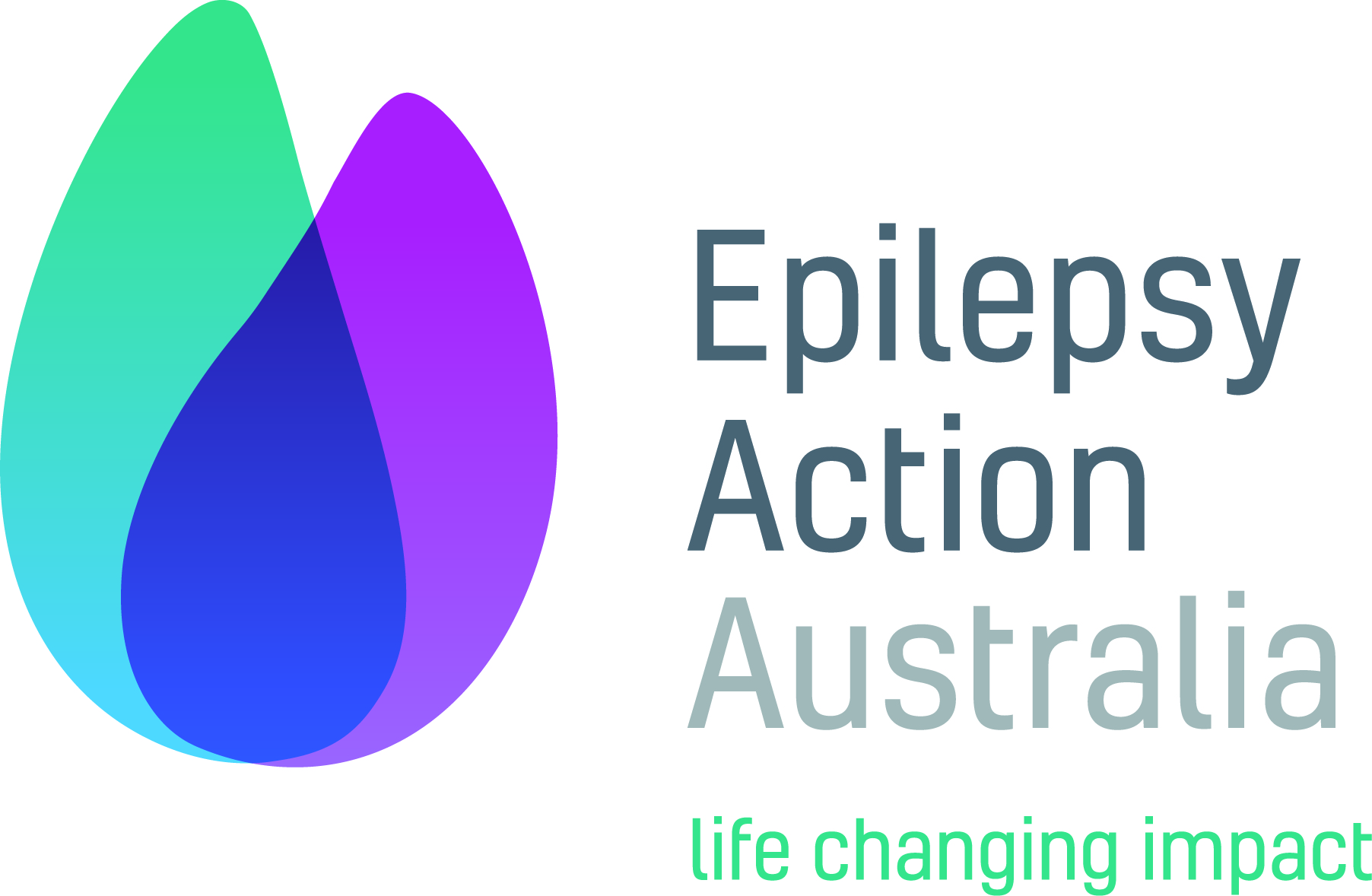 Tags