#45 Voluntary assisted dying model of care information sessions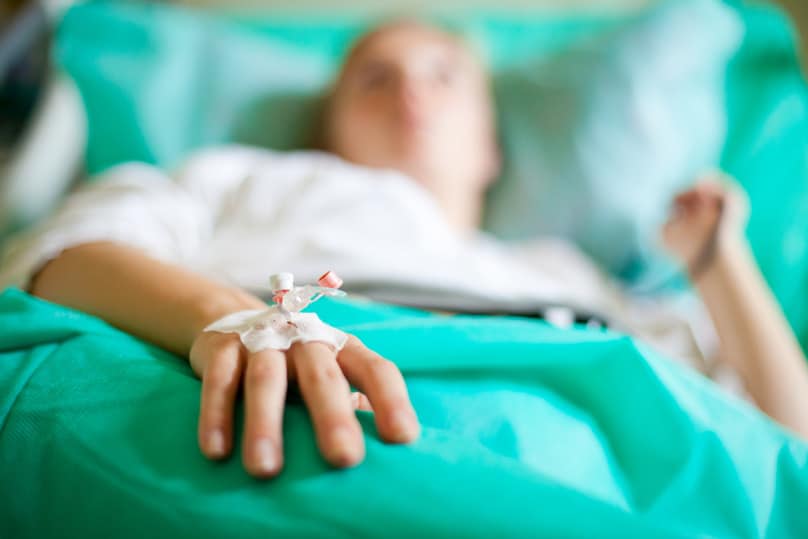 7 January 2018
In mid-2018, the Department of Health and Human Services engaged the Victorian Healthcare Association (VHA) to develop the model of care to support the implementation of voluntary assisted dying (VAD) in Victoria, from 19 June 2019.
In addition to the model of care, the VHA has developed guidance material for safety and quality and a suite of resources that outline the requirements of the Voluntary Assisted Dying Act 2017 and will assist your organisation in planning its approach to participation in VAD.

The model of care and the associated policies and protocols have been developed with the support of a consultative group, which includes representation from across public and private hospitals, community-based palliative care, community health, general practice and residential aged care.

You are invited to attend an information session to learn about the voluntary assisted dying legislation, including the model of care and the various pathways, to support implementation within your health service and support people in your care.

Those working in the health sector are invited to participate and it is important that the person with responsibility for guiding your organisation's response and communicating detail with your employees is in attendance.
ASCA and LASA representatives from the VHA consultative group will work with the VHA VAD model of care project manager on the development of residential aged care specific information sessions.

A range of delivery options are available including face-to-face sessions across Victoria, a series of online webinars and, should you not be able to attend any of these sessions, a video that will be available for download online.
Face-to-face sessions
Bendigo - Monday, 18 February 2019
Ballarat - Tuesday, 19 February 2019
Horsham - Wednesday, 20 February 2019
Melbourne East - Thursday, 21 February 2018
Wangaratta - Friday, 22 February 2019
Wodonga - Monday, 25 February 2019
Shepparton - Tuesday, 26 February 2019
Traralgon - Wednesday, 27 February 2019
Mornington - Thursday, 28 February 2019
Geelong - Monday, 4 March 2019
Warrnambool - Tuesday, 5 March 2019
Melbourne Central - Wednesday, 6 March 2019
Melbourne North - Tuesday, 12 March 2019
Melbourne East - Wednesday, 13 March 2019
Echuca - Tuesday, 19 March 2019
Mildura - Wednesday, 20 March 2019
Swan Hill - Thursday, 21 March 2019
Melbourne Central - Monday, 25 March 2019
Webinars
Webinar 1 - Wednesday, 6 March 2019
Webinar 2 - Tuesday, 12 March 2019
Webinar 3 - Thursday, 21 March 2019
Webinar 4 - Monday, 25 March 2019
If you are interested in attending one of the information sessions or a webinar register your interest at: www.vha.org.au/events and include your name, title, organisation, preferred date and location.
For more information contact Kyah Monaghan, Administrative Assistant, Policy & Projects at the VHA on (03) 9094 7777 or kyah.monaghan@vha.org.au.
Tags