#51 What can a doctor do to improve healthcare's environmental sustainability?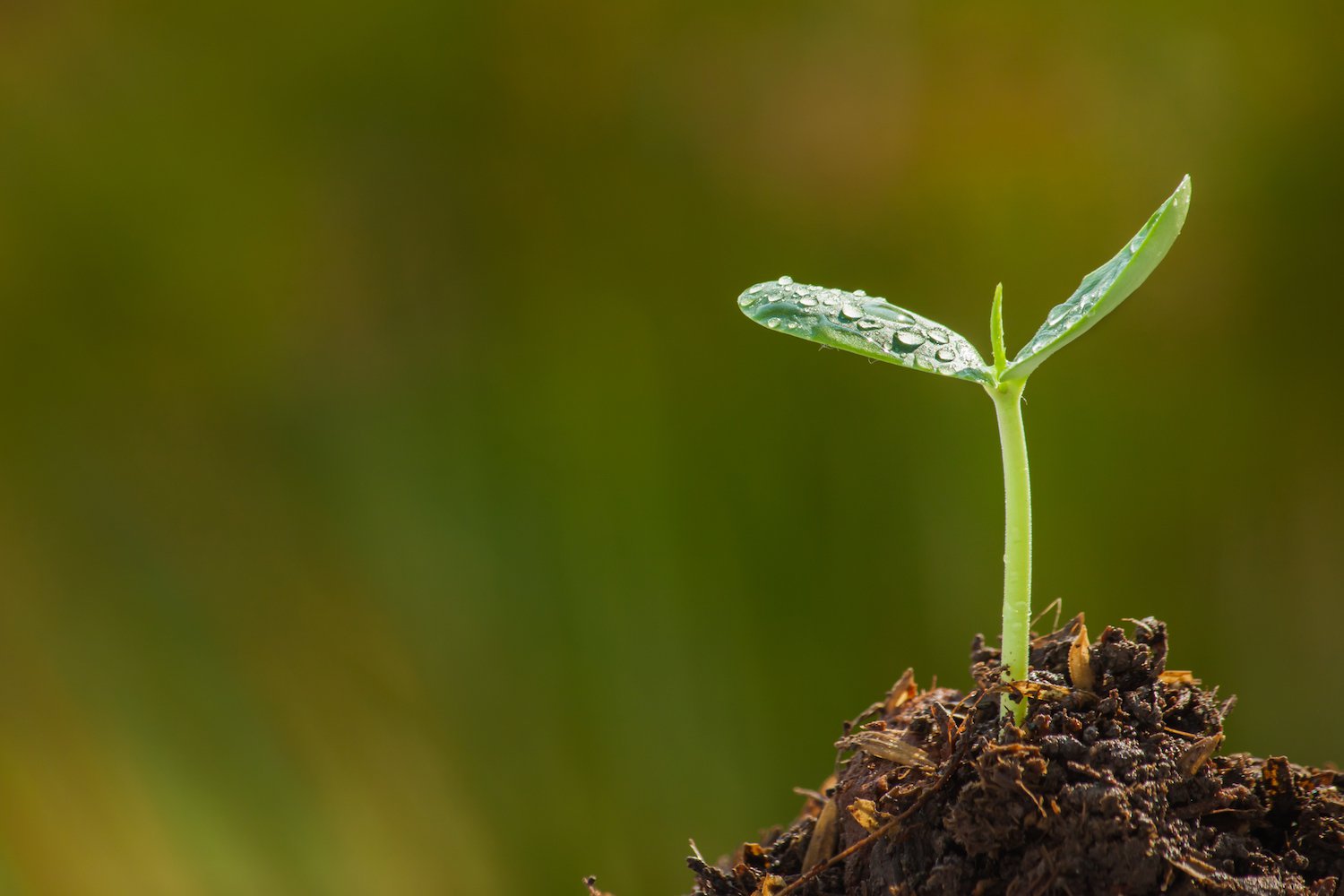 6 February 2019
Healthcare's environmental footprint is significant due to high resource usage and waste production. Our workplaces and practices may be disproportionally contributing to greenhouse gas emissions and pollution and thereby adversely impacting human health.
In January 2018, published modelling in The Lancet Planetary Health estimated that Australia's healthcare sector is responsible for 7 per cent of Australia's total greenhouse gas emissions, more than the state of South Australia. Hospitals are responsible for almost half of the sector's emissions (44 per cent of the total), while pharmaceuticals contribute 19 per cent, capital expenditure for buildings 8 per cent, community and public health 6 per cent and general practice 4 per cent.
This level of environmental impact is unlikely to be either sustainable or acceptable in the longer-term, particularly as efforts to reduce carbon emissions and combat climate change intensify. Climate change is considered the 'biggest global health threat of the 21st century' with the potential to undo many of modern medicine's advances. Hence it is ironic that our hospitals, which aim to heal the sick, are in fact contributing adversely to the health of present and future generations.
Fortunately, many of the changes needed to improve environmental sustainability within healthcare can concurrently deliver financial sustainability and quality improvements. For example, processes that promote resource and waste efficiency, prevent avoidable activity, focus on value and cost-effectiveness and place greater emphasis on primary care, prevention and self-management will often lead to better environmental, financial and healthcare quality outcomes.
While there are several state-based, hospital and practitioner led initiatives aimed at improving the environmental profile of the sector, Australia does not have an overarching coordinated strategy in place. This potentially forgoes the associated financial and quality benefits that such coordination could foster.
France, Austria and the United Kingdom have national healthcare sustainability units (HSU). In England, the National Health Service's Sustainability Development Unit (SDU) facilitated an 11 per cent reduction in greenhouse gas emissions between 2007 and 2015 despite an 18 per cent increase in activity. Associated cost savings for the NHS have been estimated at £90 million ($166.5m) annually. An Australian HSU could model the English example to achieve similar environmental and financial gains.
So what can a doctor do?
Successfully advocating for a national HSU, with state-based HSUs as appropriate, is likely to be the most effective measure we could take to improve environmental sustainability in our health sector. Doctors for the Environment Australia (DEA) has an Australian HSU proposal that can be found on its website, www.dea.org.au. Within an individual hospital/workplace, the first priority should be to ensure there is an Environmental Sustainability Officer to drive change and engage staff. For other actions individual doctors can take, see DEA's practical guide entitled Improving a hospital's environment impact: what can a doctor do?
Actions led by both doctors and hospital sustainability officers exist across Australia. Over the last decade, following the employment of an environmental sustainability officer, the Mater Misericordiae in Brisbane has explored or implemented more than 190 initiatives involving thousands of staff, saving more than $2.3 million. Environmental and financial life cycle analysis research conducted at Footscray Hospital has led to a change from single use to reusable anaesthetic breathing circuits, facemasks, plastic trays and other anaesthetic equipment, saving more than $6,000 annually per operating room. In addition, the shutdown of selected steam sterilisers at times of low activity has saved around $15,000 per annum.
General practices can also benefit from addressing their environmental footprint. Following recommendations derived from an energy audit in 2016, the Benalla Church St Surgery in North East Victoria reaped immediate financial savings of over $4,000 per annum (the audit cost less than $1,500). With the implementation of additional sustainability measures (addressing waste management and paper use), a further $3,130 was saved annually.
Australia's professional medical colleges and associations are beginning to consider the need for environmentally sustainable practice. The RACP has led with their 2016 position statement Environmentally Sustainable Healthcare while the ANZCA released a draft Statement on Environmental Sustainability in Anaesthesia and Pain Medicine Practice earlier this year. The AMA has a position statement on Climate Change and Human Health and the Council of Presidents of Medical Colleges (CPMC) recently held a Climate Change and Health Roundtable coinciding with a visit to Australia from the UK's SDU's founding director Dr David Pencheon. The CPMC subsequently released a communiqué on Managing and Responding to Climate Risk in Healthcare which has been endorsed by 11 medical colleges.
Conclusion
The Australian health sector faces many challenges including a rapidly expanding burden of chronic disease, an ageing population, continual costly advances in medical technology and the need to build resilience in the face of predicted amplifications in climate-related health impacts. In this context, the future of expanding, high quality healthcare relies on it being delivered in ways that are both environmentally and financially sustainable.
As doctors, we have an over-riding duty of care to "do no harm" which mandates that we consider and address the environmental impact of our day-to-day practise. We also have a responsibility to advocate for appropriate action to protect health and humanity.
Dr Eugenie Kayak
FANZCA, MBBS, MSc
National Deputy Chair
Doctors for the Environment Australia
This article appears in the December 2018 edition of Vicdoc.