#52 Improving hospital workplace culture is essential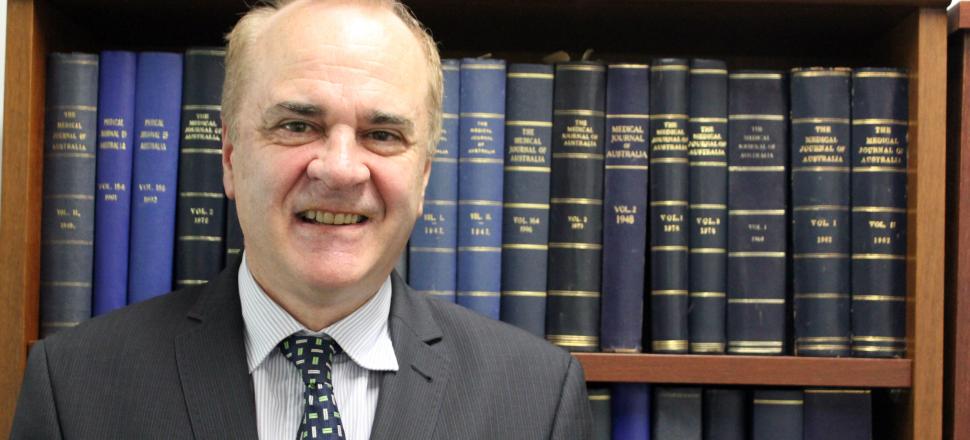 AMA Victoria President A/Prof Julian Rait OAM
7 February 2019
Changing patients' lives for the better and feeling respected for our work are arguably the two most important aspects of job satisfaction for doctors.
Many studies have demonstrated these elements of job satisfaction in medicine are linked to the emotional connections we form in our workplaces and the types of relationships we have with our colleagues.
A respectful and supportive workplace can bring enormous benefits to hospitals and the performance of staff. Doctors who feel respected and supported by hospital managers are more satisfied with their jobs and more loyal to their organisations. They are frequently more cooperative and more likely to take direction from hospital administration.
Conversely, a lack of respect in the medical workplace can inflict real harm to employees and patients alike. Research shows 80 per cent of employees who are treated poorly spend significant time ruminating on colleagues' bad behaviour and 48 per cent deliberately reduce their efforts, as a result. Disrespectful treatment in the medical workforce can also spread amongst co-workers and have a flow-on effect to patients and the provision of quality of care.
Last year's AMA Victoria hospital health check survey revealed 65 per cent of responding doctors in training rated their hospitals' support for their mental wellbeing as "very poor to average" and more than half rated the morale of the medical staff at their workplaces in this low category.
Too many doctors in public hospitals experience low levels of morale, fatigue, high levels of stress, low levels of support and high levels of burnout. Young doctors are particularly vulnerable. Continuing examples of bullying and harassment of students, trainees and other medical staff, and especially of women, has emphasised the need for us all to do more to support cultural improvement in our workplaces.
We as a profession can no longer ignore the full range of such negative behaviours or continue to passively follow the institutional permissiveness that allows such conduct to occur. The deep humanity of medicine must not be lost because of poor hospital culture or by our desire to trial the next new drug or pursue better surgical techniques or because "I had it tougher in my day".
There is an important shared responsibility to improve the workplace culture in Victoria's public hospitals. This responsibility obliges the cooperation of multiple stakeholders, including governments at federal and state levels, public hospital administrators and of course, the staff.
While many leaders in our public hospitals are to be congratulated on their excellent leadership in this space, some still fall short of nurturing workplaces of high engagement, support and respect.
Most clinicians realise that connecting with patients and their suffering is just as important as the treatment and science; that it is indeed a doctor's duty to connect with patients, understand their perspectives, and teach them and their families about their condition.
But what about our connections with colleagues?
Looking back, the doctors who had the greatest impact on my career were the ones who demonstrated a deep humanity towards their doctor colleagues, as well as their patients. They took very seriously their responsibilities to teach younger practitioners about the science of medicine, but also to nurture, guide and support them on their journeys as the next generation of doctors.
On reflection, I can now see how critical this emotional support was in creating and sustaining a culture of peak performance - of which patients, of course, are the greatest beneficiaries.
I'm sure we can all remember colleagues who have supported us throughout our careers, and who have displayed the skill and patience to explain complex problems in clear language, the generosity to mentor and gently guide us, the compassion to look out for our wellbeing and the courage to stand up for us.
It's these senior doctors who have had the most impact on the wellbeing and careers of younger doctors; who have helped us make better medical decisions and be better medical practitioners. These are the types of practitioners who have had a truly great impact on the delivery of patient care and on the medical profession; and who are no less relevant now as we stand shoulder-to-shoulder with younger doctors determined to change public hospital culture for the future.
A/Prof Julian Rait OAM
AMA Victoria President
This article appears in the February 2019 edition of Vicdoc.