#63 Strong senior leadership required on hospital culture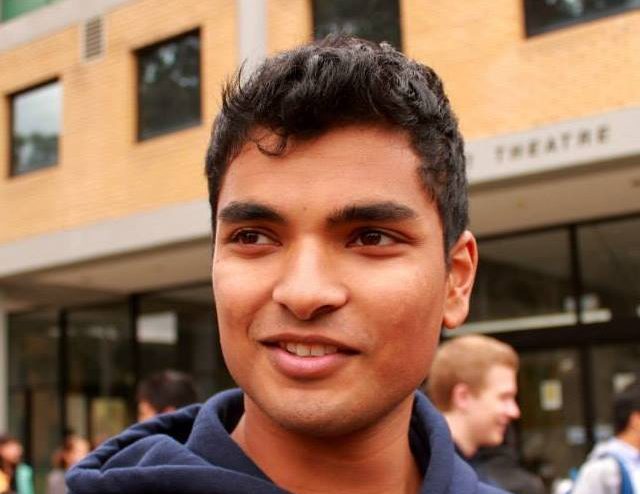 Dr Nathan Abraham
20 March 2019
The revised Enterprise Agreements for Medical Specialists and Doctors in Training that came into effect in August last year have brought several welcome improvements to our working conditions as doctors.
Furthermore, the AMA has received assurance from government that the Department of Health will fund their implementation.
As a representative of Victorian trainees, I feel compelled to stress that without strong advocacy for trainees from senior doctors, major achievements of the agreement will not be fulfilled.
Even within the term of the previous agreement, many of the clauses and entitlements owed to doctors in training were not honoured, and in some cases, actively ignored and disregarded.
On a daily basis, trainees hesitate to speak up about these issues due to fear: fear of 'not being taken seriously'; fear of negative repercussions or loss of opportunities to advance our careers; fear of overburdening our colleagues if we utilise sick leave – as adequate replacement staffing is seldom offered.
Exacerbating our fear is the ever-increasing competition for accredited specialty training positions, where speaking up may jeopardise opportunities for re-employment or selection for such roles. As a result, many trainees stay silent and many trainees continue to experience high levels of burnout.
I acknowledge that many senior doctors proactively advocate for junior medical staff. To these individuals – thank you. We admire and appreciate your active engagement and genuine intention to understand the challenges and issues faced by our modern workforce and your desire to change the workplace for better. But in stark contrast, some leaders unfortunately fail to act in this way. These medical leaders claim it was worse in their day and they imply that conditions denying basic entitlements are acceptable.
These basic entitlements include predictable working hours, the ability to realistically take sick leave when required and adequate time to spend with loved ones, on leisure, and for recuperation. Even simple concepts such as adequate staffing, or acknowledgement and payment of unrostered overtime, make a world of difference to trainees.
Outdated views regarding the nature of our work, training and employment status continue to stubbornly persist in the higher echelons of our medical hierarchy – ignorant to changes in the type, scope and amount of work that junior medical staff undertake in a modern healthcare system.
This is further perpetuated by varying perception of the responsibility and duty-of-care that unit heads have for their junior medical workforce: particularly for rotational staff (often our most junior colleagues).
We are aware of the real and extreme pressures clinical leaders face from hospital executive to maintain efficiency and fiscal responsibility. Far too often, however, the welfare and rights of trainees are among the first to be compromised to achieve this as the path of least resistance.
We urge senior doctors to engage with us on these issues and utilise the opportunities afforded by the transition to the new enterprise agreement to address the many issues we face. This involves fostering a culture of mutual respect and professionalism, actively addressing issues regarding rostering, overtime and adequate redundancy to allow for leave. Although the implementation of these changes will almost certainly be challenging, it is the right way for our workforce, for our hospitals and for our patients.
We seek your help and your action, in the way that your superiors should have fought for you. Strong, proactive, top-down leadership will be the only way to consolidate the achievements of the recent enterprise agreement and to transform our culture into one that respects and values its junior staff.
Dr Nathan Abraham
President
AMA Victoria Doctors in Training Subdivision
This article appears in the February 2019 edition of Vicdoc.