#71 Changes to TAC funded services: Home Services and taxi travel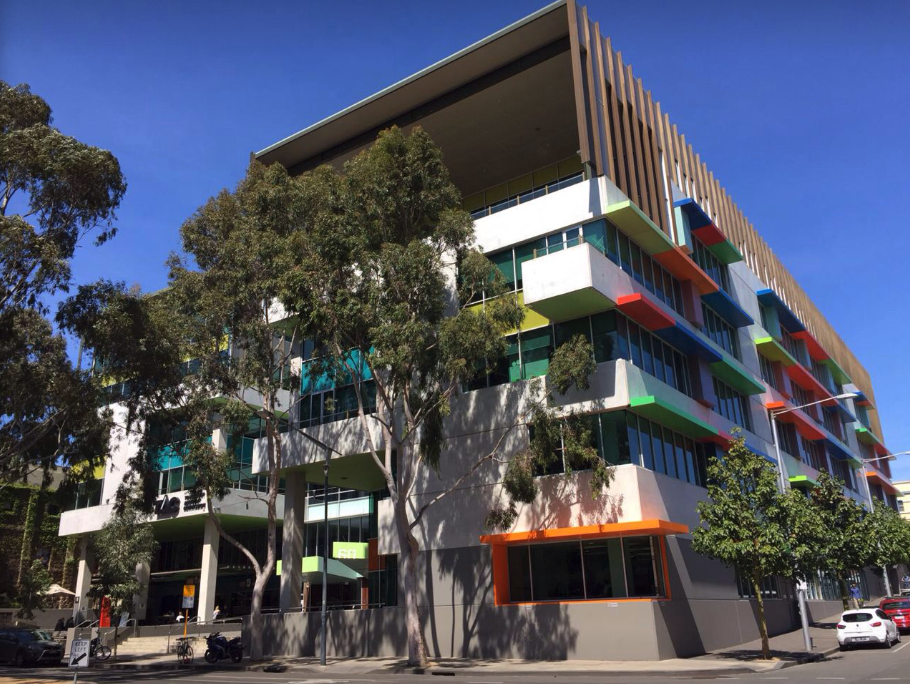 26 April 2019
Over the past few years the Transport Accident Commission (TAC) has made significant changes to make it easier for our clients and stakeholders to deal with us. These changes ensure your patients can get the right treatment at the right time to get their lives back on track. However, we've also seen an increase in our costs and a higher take up of services than anticipated, without improved outcomes for patients.
So we have reviewed the effectiveness of these initiatives and responded to market changes, and in 2019 we're asking some providers to work with us differently.
Home Services and taxis
From 1 April 2019, TAC patients will need approval from the TAC before they can access Home Services or taxi travel. Home Services includes gardening, cleaning and child care. If you think a TAC patient will require Home Services or taxi travel as part of their support services, please advise your patient to call the TAC on 1300 654 329and speak to their Claims Manager.
When Home Services can be approved
Home Services can be approved for a client when:
they usually do these jobs around the home, and
they are no longer able to do these jobs because of their transport accident injuries, and
there is no-one else in the home that can assist with these jobs.
Reasonable and essential Home Services
We can only pay for a reasonable level of essential Home Services that is in line with community standards, usually two hours per fortnight.
Example of essential gardening
Mowing lawns and whipper snippering around driveways, fences and garden beds.
Non-essential duties: Planting garden beds or painting.
Example of essential house cleaning
Cleaning the bathroom and vacuuming and mopping floors.
Non-essential duties: Steam cleaning carpets and washing walls.
If a client needs Home Services outside of essential duties, such as seasonal wood chopping, gutter cleaning or window washing, they can discuss this with their Claims Manager as required.
Taxi travel
The TAC can pay for patients to travel to and from medical, disability and rehabilitation appointments if they are not able to drive or use public transport. Patients will need to call us and speak to their Claims Manager prior to using taxi travel to obtain their taxi code.
Why we're communicating these changes
Doctors play an important role in helping your patients understand the services they may need and are eligible to access from the TAC. When you are talking to patients about the support they may need, advise them to call us on 1300 654 329 and our Claims Managers will organise the appropriate approvals.
If you have any questions about these changes, please visit tac.vic.gov.au/changes

Tags