#72 In profile: Dr Greg Young, Forensic Pathologist
30 April 2019
Choosing a specialty is one of the most important career decisions for a doctor. Some study medicine with a clear career pathway in mind; others commence with no idea of the direction they might head. In this series, we profile a range of specialists who reflect on their careers and selected fields, with the aim of helping others who are still to make a decision.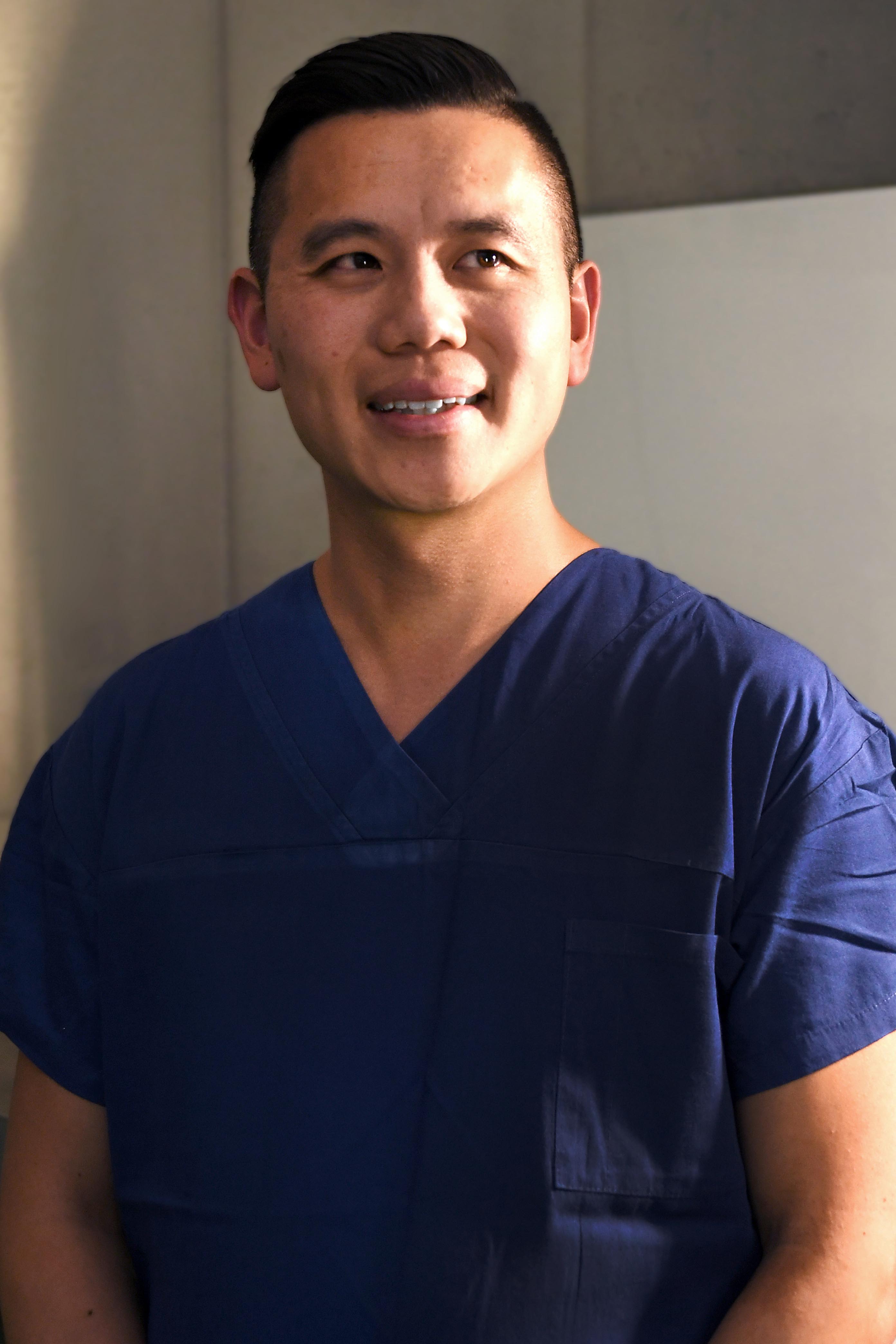 Dr Greg Young
Forensic pathologist
Victorian Institute of Forensic Medicine

Why and how did you choose your specialty?
I actually fell into forensic pathology rather serendipitously. Through medical school, internship and residency years I was quite unsure about what I was actually interested in, and what would use my skills the best. I was in the middle of an early career break and went travelling through Europe. When I was lying on a beach in Spain, I was contacted by a friend who was training in anatomical pathology. She suggested that I consider it as a career choice, so I applied for the anatomical pathology training scheme in Victoria and got a job as an anatomical pathology registrar. On my first day at work, I was introduced to coronial autopsies, which really piqued my interest. Through my training in anatomical pathology I became more and more interested in autopsy pathology, so I decided to make a change and finish my pathology training in forensic pathology. For someone who was so unsure about what they wanted to do, I think forensic pathology has provided me with the best opportunity to use a varied set of skills, engage with different people and use a broad array of knowledge to solve problems.

What personal qualities and skills/strengths do you think are integral to reaching your potential in your role?
As a forensic pathologist, I think it is essential to have an inquisitive mind, to relish solving problems and be confident in your abilities. Forensic pathologists are diagnosticians and need to be able to turn their minds to many different possibilities. Some of what we see is not very nice, thus it is important to have resilience and know your limitations. The forensic pathologist is a generalist, so having had experience in a wide variety of other medical specialties is always useful. Most importantly, it is useful to be able to separate work from home life. Having interests outside of work is a fundamental way of being able to cope with what you may encounter at work.

What do you love and what do you find challenging about your role?
As a forensic pathologist, I feel honoured knowing that I may be any given person's last doctor, providing their final medical examination. It makes me feel great knowing that I am helping to provide closure to grieving families, discover information about people which may have not been known about in life, and facilitate the judicial and coronial processes to ensure we have a safer and fairer society.
However, on the flipside, I always find it a challenge knowing that the deceased person in front of me is someone's husband, wife, partner, son, daughter, mother, father, cousin or friend, etc. This is especially the case in some high profile cases, paediatric autopsies, or people who have suffered from a violent death. It is so important to accord the same respect to a person in death as you would if they were alive, and to remember that person was important to someone else.

Describe your typical day as a forensic pathologist.
On any given day, you would probably find me in the mortuary performing a few autopsies. The first stage requires reviewing the police information about circumstances of death, medical notes from the deceased's GP or hospital, any extra information from the deceased's family, a post mortem full body CT scan of the deceased and any preliminary toxicology results. The second stage involves doing an external examination of the deceased then, with the help of a forensic technician, performing an internal examination of the deceased, with dissection of the internal organs. Later, I would review histology from the autopsy and complete an autopsy report for the Coroner with the results of all other ancillary tests including toxicology, biochemistry, microbiology and radiology. When I am not doing routine autopsy cases, I may be the on-call forensic pathologist for suspicious cases (including homicides); the duty forensic pathologist who reviews and triages all the reportable deaths that are coming through the system; giving evidence in court; or providing training, lectures, presentations or tutorials to students, other health professionals or police.

What advice do you have for those doctors considering your specialty?
Forensic pathology is a relatively little known specialty. As such, many medical students and junior doctors are not aware of it as a career path. If someone is interested in it as their chosen specialty, it would be useful to enquire with their local forensic institute to see if they can discuss career options with a pathologist, or spend some time viewing autopsies. The Royal College of Pathologists of Australasia (RCPA) also has some great information on their website, and is happy to engage with people who have an interest in pathology.

Dr Young and his Victorian Institute of Forensic Medicine colleague, Dr Joanna Glengarry, will be guest speakers at the Doctors in Training Supper Club event at Hellenic Republic, Kew on 16 May.
More information and bookings.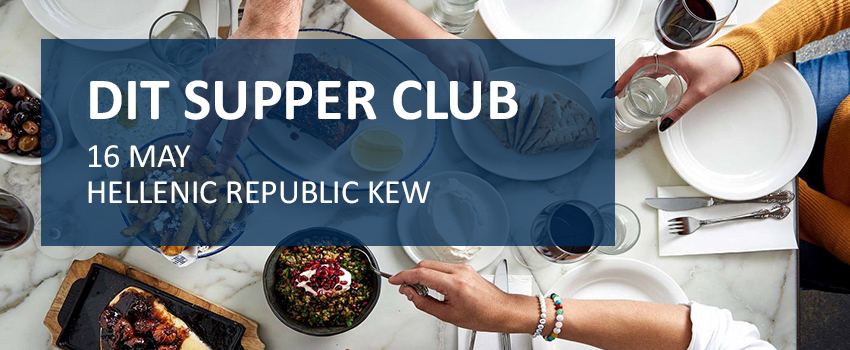 Tags