#74 Free health assessments for Victorian stonemasons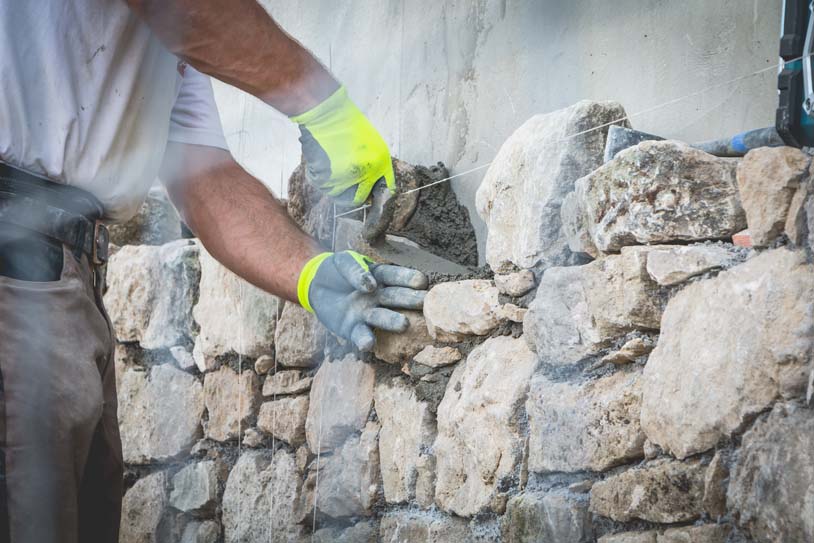 15 May 2019
The Victorian Government has unveiled a comprehensive action plan to eradicate silicosis in the workplace. This action plan includes free health assessments for Victorian stonemason workers. Diagnosing silicosis can be difficult, so it's important that the health assessment your patient receives is in line with the recommended process.
Please refer to the WorkSafe website for more detail on what a respiratory health assessment for individuals exposed to crystalline silica should involve. It's important to be aware that less rigorous testing may lead to an increased risk of false-negative diagnosis. If your patient has completed a health assessment that does not meet these guidelines, it's recommended they repeat the process. Eligible patients can be referred for a free health assessment through WorkSafe Victoria.
Who's eligible?
WorkSafe's free health assessment program has been developed for people working within the Stonemason industry in Victoria. All past and present workers in the stonemason industry are eligible for a free health assessment.
To start the process or for queries about eligibility, refer patients to contact the WorkSafe Advisory Service between 7:30am to 6:30pm, Monday to Friday:
Click here for more information.
WorkSafe Victoria is planning to hold a 'Summit' on the issue for GPs and specialists in August. More details will be communicated closer to the time.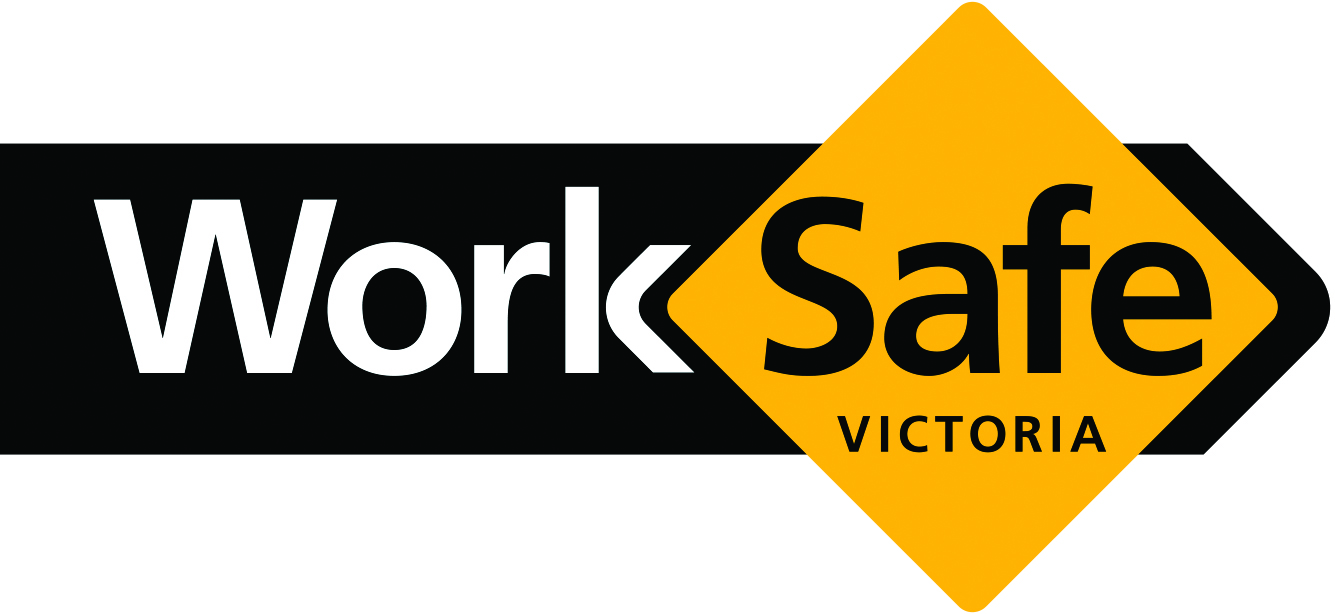 Tags