#75 What is Clinical Support Time and why does it matter to a Doctor in Training?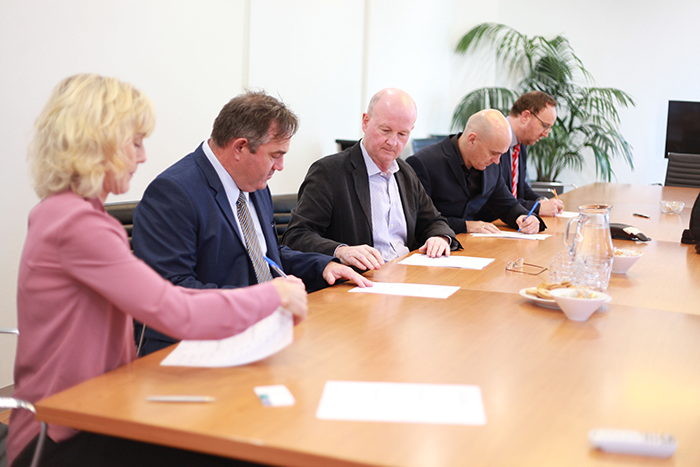 Enterprise Agreements signed, March 2018

16 May 2019
In the latest Specialist Enterprise Agreement, AMA Victoria successfully negotiated an improved clause. The Clinical Support Time (CST) clause allows for each specialist to have 20 per cent of their contracted hours dedicated to non-clinical duties. Specialists had been entitled to 20 per cent CST under the 2013 agreement but the new agreement is much more explicit.
Unfortunately, the health services are pushing back on this entitlement, claiming that they do not have the funds to allow all specialists take this time, despite the State Government assuring AMA Victoria in writing that the agreement entitlements are fully-funded.
So why does this matter to a DiT? Part of what a consultant is expected to use CST for is providing training. As any registrar will tell you, access to the five-hour free from service training time is an issue in a number of health services and part of the reason for this is that consultants are often giving up their own time to provide training. So for DiTs it is important that this clause is adhered to by the health services, as it will make it easier to schedule and plan regular provision of training and have it done within a consultant's working hours.
AMA Victoria is raising disputes with individual health services when we are made aware of consultants not being given access to CST and will escalate to the Fair Work Commission if needed. In the meantime, it is important that we continue to enforce both the DiT and specialist agreements as in some cases improvements to one mean improvements to the other.

Grant Forsyth
General Manager Workplace Relations
Tags