#91 Family Doctor Week 2019 - Interview with Dr Ines Rio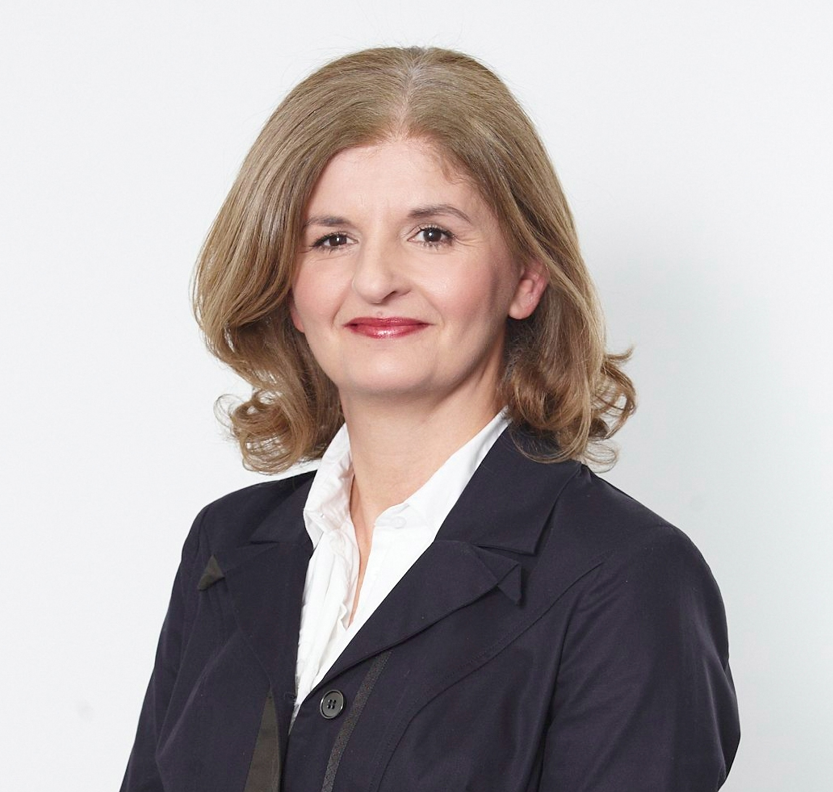 25 July 2019
AMA Family Doctor Week 2019, held from 21 to 27 July, celebrates and recognises the role of Australia's 37,000 GPs as the primary medical and healthcare providers for all Australians.
AMA Victoria urges all members of the community to have a regular GP, including our own doctors.
Stethoscope caught up with our Section of GP Chair, Dr Ines Rio, to chat about the importance of doctors looking after their own health.

What does having your own GP mean to you?
It means I always have someone to go to who will listen to me and my concerns, big and small, and I know that I won't be judged.

What is the most rewarding part of being a GP?
You make a difference to people's lives; you build on your knowledge and relationship with a person and family to provide the care that best meets their needs and to keep them as healthy as they can be.
You sometimes know very clearly that your care has made a positive difference in lives. Sometimes you find out many years later what it meant to them to have someone on their side.
It's a very human and humane relationship-based profession that grows.
Patients thank you and appreciate you and your care.
The medicine is never boring - you need to be thinking all the time about the diagnosis, management and how to work with patients to affect the most change.
I'm always learning.
Your colleagues and others in the practice help you in your work – other doctors, receptionists, practice nurses, practice manager.

Why is it important to remind doctors to look after their own health?
Because if you don't you will break – it will affect your family, your patients and you!
Take on board your counsel to your patients – look after your mind, body and soul; be kind to yourself; keep a reservoir; invest in positive relationships and support; seek help when you need to; have a GP!
Tags