#96 Coaching for Retirement – AMA Victoria's new career service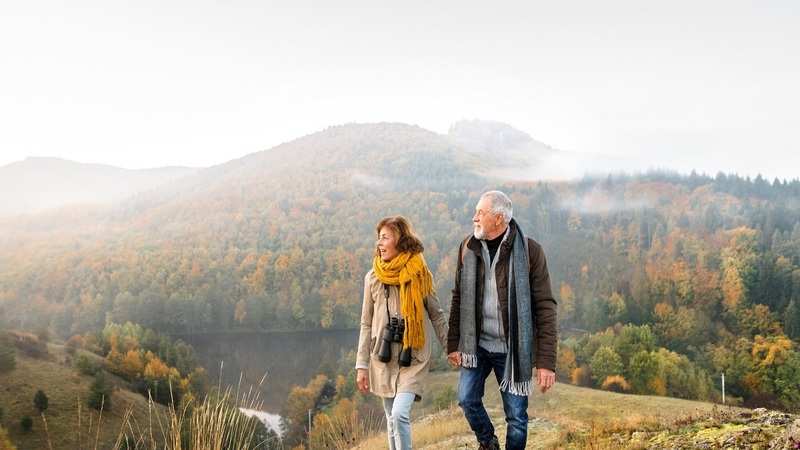 16 August 2019
Through our work with senior doctors we have observed a growing number within the demographic that are struggling to retire well. The reasons for this are often complex, but issues of identity, significant immersion in professional roles, an often-later retirement age and an underestimation of the psychosocial impact of retirement are common themes.
Retirement is a very important part of your career and is often not managed or planned for well in medicine. This has led us to design 3 programs to help doctors identify their retirement goals, gain personal insight and establish a new work-life balance.
We achieve this using a combination of individual coaching, reflective practice, diagnostic tools and other assessment methods. A central feature of coaching for retirement is that the individual is in charge of their own decisions and development to formulate an ideal model for retirement.
The coach is there to facilitate this process through structured questioning & inquiry, reflection & observation, encouragement & motivation, supporting the doctor to take accountability to increase self-awareness and to create the capacity to take effective action and find their own solution(s).

Who would benefit from these programs?
Any doctor seeking support to retire well
Any doctor starting to plan towards retirement no matter how close or far away
Retired doctors requiring some assistance with their new 'career'
Doctors wondering if they are ready to retire

Program Options
Retirement 'health check'- Are you retirement ready?
1 x 1-hour coaching session
Relevant worksheets and resources
30 minute telephone debrief
Cost:
AMA Victoria Members $205 + GST
AMA Victoria Non-members $615 + GST

3-month program – detailed program with strength assessment
3 x 1.25 hour monthly coaching sessions
Strength assessment, report and debrief
Executive Coach with extensive experience
Email and telephone support
Workbook, resources, legal factsheets
Cost:
AMA Victoria Members $540 + GST
AMA Victoria Non-members $1,565 + GST

6 -12 month program– comprehensive program with strength & personality assessments
6 x 1.25 hour coaching sessions, every 4-8 weeks
Personality and strength assessments with reports and debrief
Email and telephone support
Workbook, resources, legal factsheets
Optional mentor (members only)
Cost:
AMA Victoria Members $1,260 + GST
AMA Victoria Non-members $3215 + GST

Accessing the programs
Coaching programs can be accessed by AMA Victoria members and non-members. Coaching programs can be booked via our website here.

AMA Victoria's Medical Careers Service is a medically specific coaching service designed to support doctors at all stages of their career.
Tags