#230 Workplace Relations Update: 15 October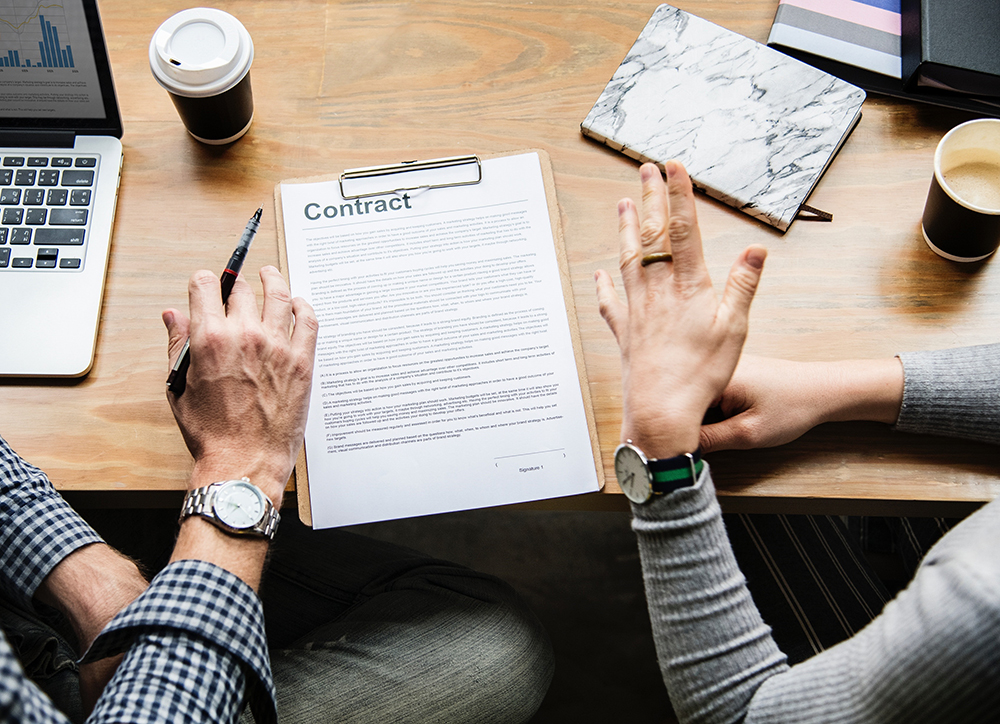 15 October 2020
Here's an update on a few of the issues AMA Victoria's Workplace Relations team is working on for our members:

Fit-testing
AMA Victoria has fielded calls from members for a number of weeks still concerned about the lack of properly fitted personal protective equipment (PPE) and guidance on how to use the PPE effectively. Our understanding is that fit-testing is being rolled out at hospitals across Victoria, however, it is occurring at a slower rate than first anticipated. Moreover, we are aware of one health service purportedly successfully fit-testing hundreds of healthcare workers, but then being unable to adequately supply fitted N95s.
All frontline staff must wear appropriately sized and fitted masks. We have urged the State Government to ensure fit-testing occurs as quickly as possible and reiterated that it is absolutely their responsibility to ensure adequate N95 supplies are readily available across all affected healthcare settings, whether they be in hospitals, general practice clinics, aged care or testing clinics.

Enterprise Bargaining Agreement consultation
We have continued to hold consultation meetings on the contents of the next Enterprise Bargaining Agreement (EBA). At this stage, members have expressed their desire for clauses in the current EBA to be made clearer and more enforceable, rather than calling for a radical overhaul. On-call and recall arrangements for Fractional Specialists remain a particular sticking point.
Look out for RMO Society notices regarding AMA bargaining meetings if you wish to participate in these discussions. If you are not a member of an RMO Society, or your health service does not have one, please get in touch with us via eba@amavic.com.au.

Public-in-private contracts
AMA Victoria has recently spoken to the DHHS and raised concerns over the way private hospitals are acting as a collective and the way they are pressuring doctors to accept contracts. We are also seeking confirmation that the private hospitals exemption to act collectively in setting terms is only for the term of the state of emergency.
We are able to help members negotiating their individual contracts by giving advice on the terms, but we cannot be seen to be acting collectively. Contractors have the ability to directly affect their individual terms and conditions, so we suggest that members contact our Workplace Relations team and ask us to review what they have been offered. We can be contacted at amavic@amavic.com.au or on (03) 9280 8722.
Tags