About Us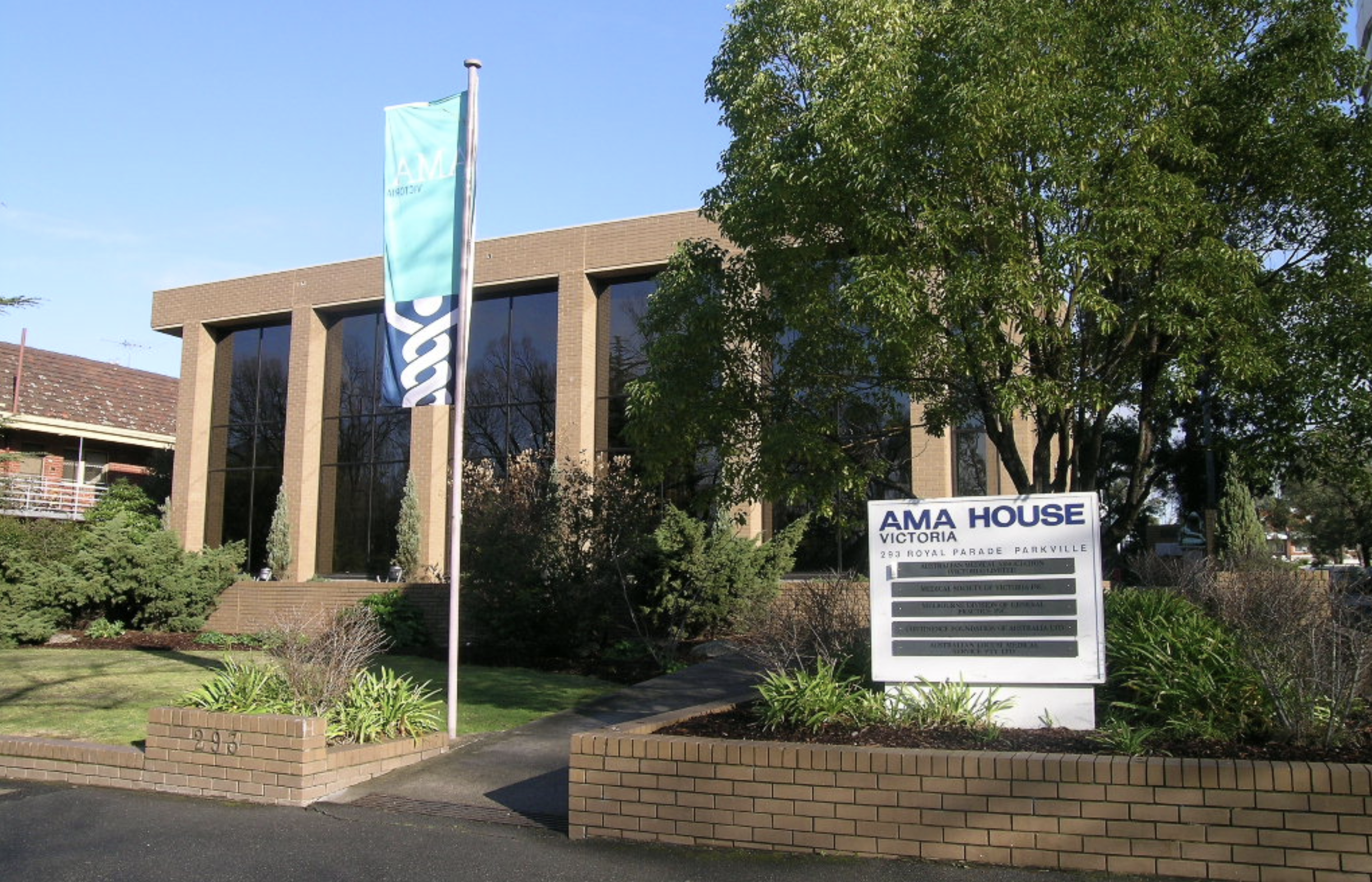 AMA Victoria is the principal voice advancing the Victorian medical profession and influencing policy makers. We proudly connect and support our members, providing a unified voice to advocate for Victorian doctors and the health of all Victorians.
Australian Medical Association (Victoria) Limited ABN 43 064 447 678 is a company limited by guarantee which trades under the name 'AMA Victoria'.

Contact us
Email: amavic@amavic.com.au
Telephone: (03) 9280 8722*
Telephone (country Victoria toll free): 1800 810 451*
Facsimile: (03) 9280 8786
AMA Victoria House
293 Royal Parade Parkville Victoria 3052
PO Box 21 Parkville Victoria 3052
AMA Victoria senior staff
Members have direct access to advice, support, services and representation from a team of professionals with expertise in legal, industrial relations, workplace relations, health policy and medical practice matters.
Chief Executive Officer: Steven Burrell
Chief Financial and Administration Officer: Eva Roden
General Counsel/Company Secretary: Peter Goffin
Communications and Advocacy Director: Taryn Sheehy
Workplace Relations Director: Grant Forsyth
Career Management and Professional Development Director: Mardi O'Keefe