Workplace Relations & Wellbeing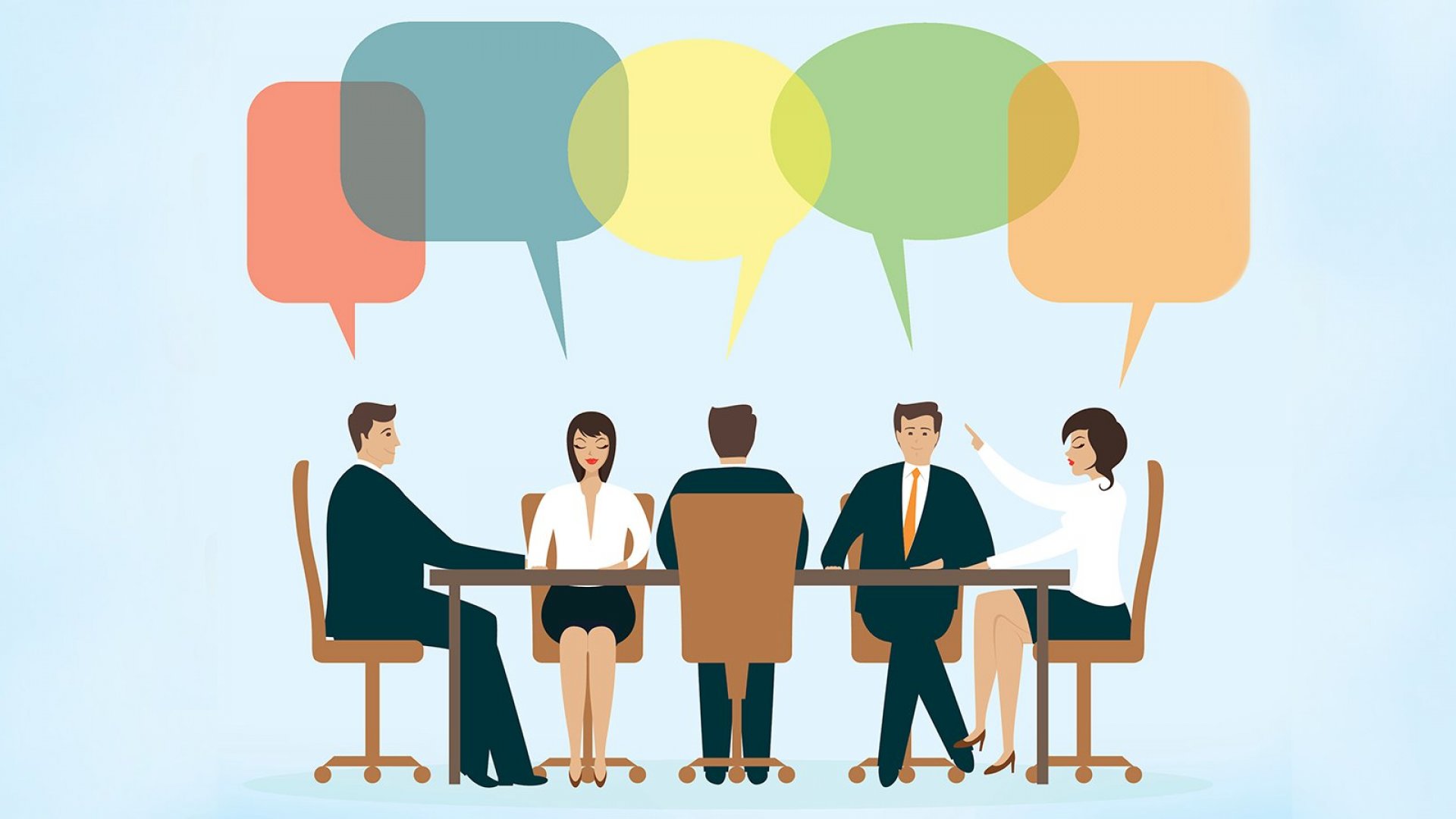 As a member of AMA Victoria, you are supported by a team of workplace relations advisors, who can navigate you through:
Negotiating your employment contract
Ensuring that you are receiving correct entitlements
Understanding your workplace rights and providing representation when required
Supporting members with workplace bullying, discrimination and harassment issues
Providing support throughout your career
Supporting practice owners with HR and employment advice for their staff
A professional one-on-one careers advisory service
Assistance with career planning, resume development, and techniques for job interviews
Access to a range of resources for navigating your career with AMA Victoria's membership portal

Wellbeing
Our wellbeing programs offer support to doctors and medical students, helping you maintain your health and wellbeing through pressure-filled careers.
Peer Support Service - Confidential, non-judgmental support for doctors by doctors.
First Response Hotline - Advice about bullying, harassment and discrimination.
Peer Visitor Program - Companionship for elderly doctors and a chance for young doctors to learn from their experience.
Tags
Enterprise Agreement

The more member power we have behind us, the more effective we can be in advocating for your rights.

Hospital Health Check Survey

Each year, AMA Victoria gives doctors-in-training the chance to anonymously report on how their hospital has performed.

Support Programs

AMA Victoria offers a range of services to support doctors and medical students to maintain good health and to maximise wellbeing.