1-hour career coaching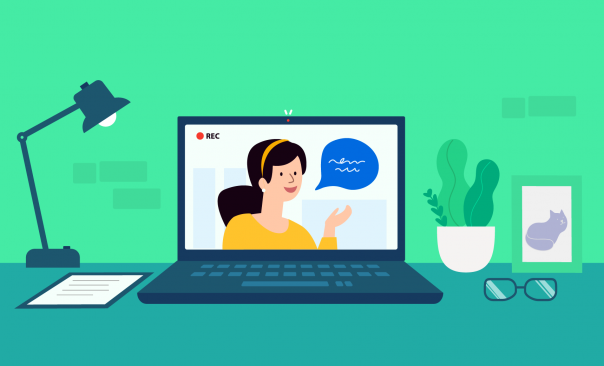 Career coaching consultations can be utilised by doctors at all stages of their career. Coaching can assist you to identify and achieve your career goals, make informed career decisions, prepare for a job application or interview and build capacity in areas essential to advancing your career.

Rates
Students (AMA Member only)
Doctors (pre-vocational & vocational)
$145 + GST (AMA Member)
$335 + GST (AMA Non-Member)
Not a member? Please click here to become a member of AMA Victoria.

Booking
1-hour career coaching can be booked by clicking on the relevant link below. All prices are inclusive of GST.


We can help with...
Choosing a specialty pathway - We provide a framework for the assessment and management of professional and personal needs as doctors work through the process of deciding which career pathway to pursue or to continue in.
Career assessment, review & planning - We support doctors to proactively manage, plan and review their careers in order to attain their professional goals, achieve the right balance/mix of work and to ensure their career is rewarding and meets their interests and needs.
Resumes & applications - We deliver targeted career coaching to assist with the development of quality resumes, cover letters, college/role applications and to address key selection criteria.
Interviewing & networking - We help doctors to develop and express their professional profile and reputation in both an informal setting, such as the workplace and professional events, as well as formally, in interviews across a range of interview formats.
Building an online profile - Learn to navigate the role of social media in medical career management. Be guided on how to create a professional profile on LinkedIn.
Achieving leadership & career diversification - We support clinicians to successfully transition into management or leadership roles and/or to diversify their career into new and emerging health related areas that align with their interests and future career aspirations.
Changing pathways within Medicine - We help doctors to understand drivers underpinning dissatisfaction in a chosen pathway, while working towards the assessment of alternate pathways and determining steps they need to take to effectively transition.
Portfolio careers – We help doctors identify skillsets and medical interests they have developed to redirect towards establishing a portfolio career. Assist in creating a strategy and plan to build such a portfolio career.
Transitioning out of Medicine - We collaborate with doctors looking to transition or diversify their careers either within or external to medicine, including the decision to exit or downsize their role in private or public practice.
Contact
For more information, contact our consultants between 9am - 5pm, Monday - Friday: (03) 9280 8722 or careersadvisor@amavic.com.au