Retirement ready chat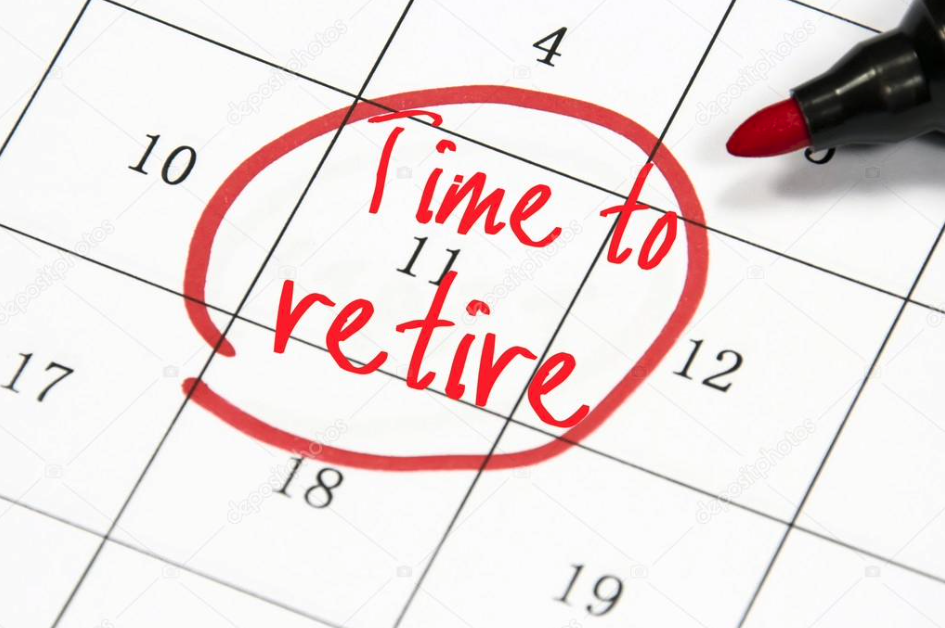 The 15-minute 'Retirement-ready' chat is a member benefit for AMA Victoria members. By scheduling a Retirement-ready chat, you can engage with one of our career consultants (via telephone or Zoom) for a 15-minute discussion to explore your thoughts regarding planning for retirement, whether that means restructuring clinical or non-clinical time, closing a practice, or investigating alternate medical or non-medical pathways.
You may have a specific question you would like us to address, or you may be seeking general guidance on a retirement-related career issue. If we can assist - we will. There is a lot that can be achieved in 15 minutes! You can engage with us as many times as you need, subject to our availability.
Schedule a Retirement-ready chat by clicking the button below (AMA Victoria members only).

15-Minutes retirement ready chat

Please note: This member service is currently unavailable to AMA members of other Australian states and territories. We have other services you can access for a fee as another state member, please go to our home page to review.
If you are an AMA (NSW) member you have your own careers service and should contact the NSW Medical Career Advice service for support.
Not a member? Please click here to become a member of AMA Victoria.
Contact
For more information, contact our consultants between 9am - 5pm, Monday - Friday: (03) 9280 8722 or careersadvisor@amavic.com.au