Career health check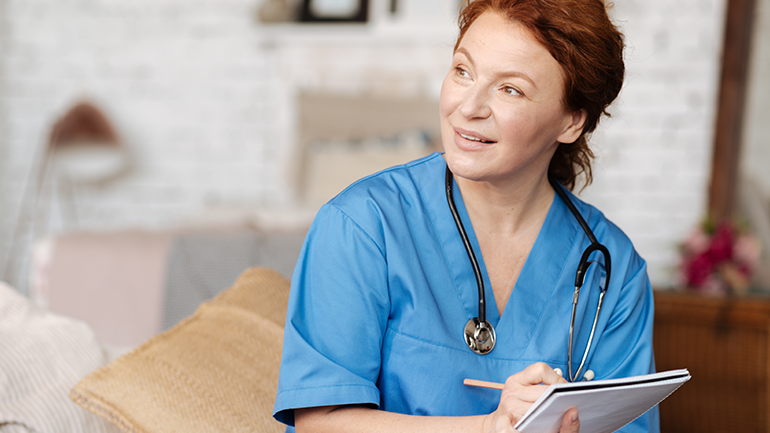 An annual process
A benefit of your AMA Vic membership
We recommend reviewing your career annually and we call this a 'Career health check'. It doesn't have to be an onerous task and can be achieved by asking yourself a few questions which you then debrief with a qualified careers coach.
The outcome of Career health check can vary greatly. For some, it may confirm that you are on track professionally and your professional goals are still relevant. For others, it might highlight some minor adjustments are required. For a small group, it may identify that considerable realignment is necessary, as well as the resetting of your professional goals.
Please note: The Career health check is not available to student members.
Book a Career health check below.