Impairment Assessment Training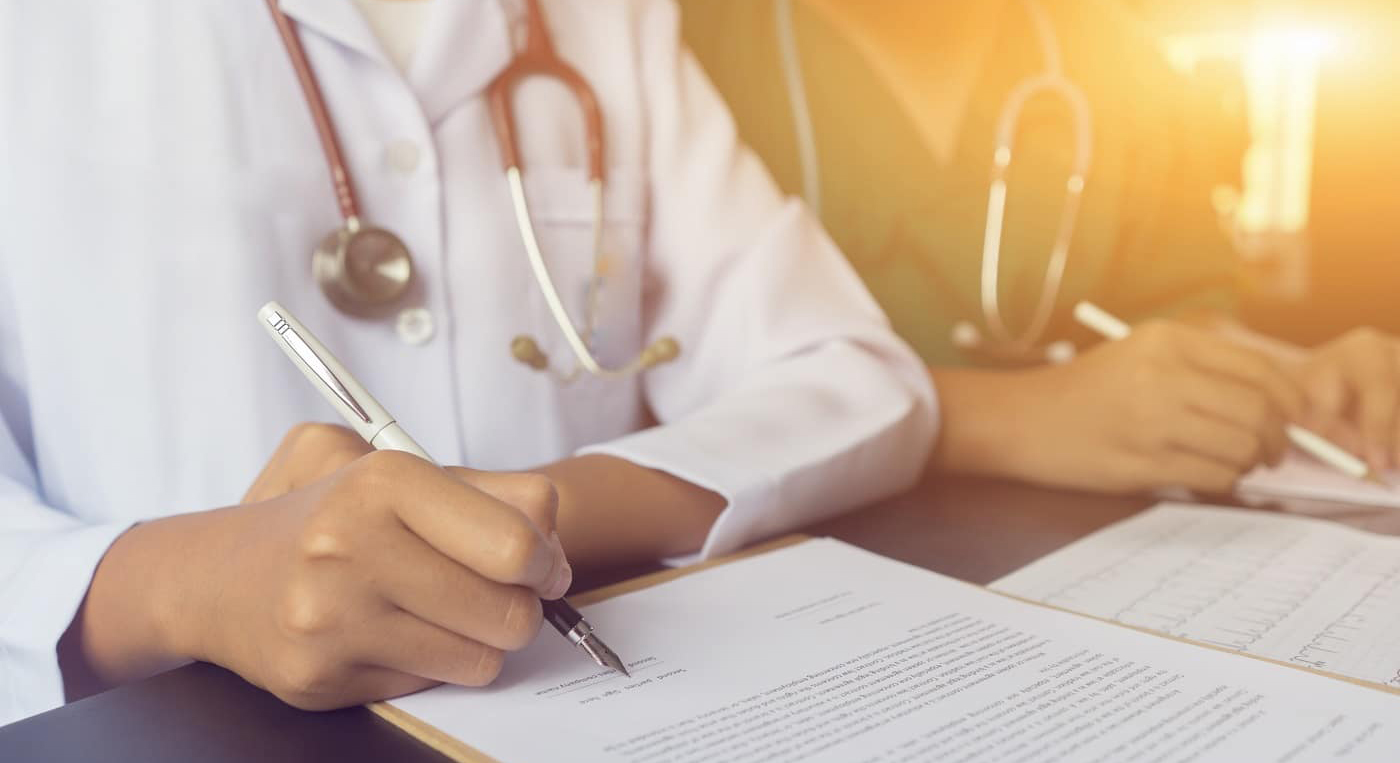 Are you a medical practitioner interested in becoming an impairment assessor?
AMA Training, in partnership with AMA NSW and AMA Victoria, delivers training courses in impairment assessment for both Victoria (AMA4) and NSW (AMA5).
These courses are a pre-requisite to apply to be listed as an impairment assessor. See below for more information.
Tags