Impairment assessment training - AMA5 (NSW)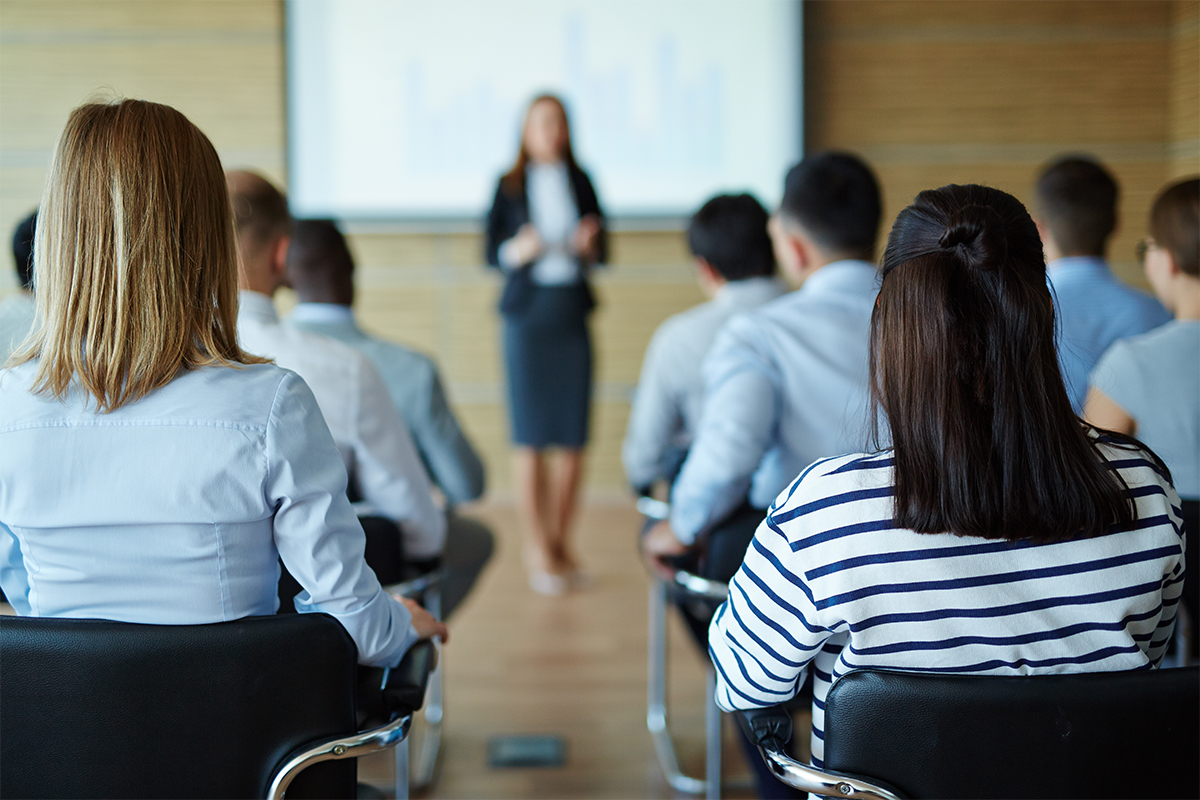 Which courses are available?
All body system modules are now available through AMA Training. Click the button below to access the full training calendar and more information:
Program information
AMA Training, in partnership with AMA NSW and AMA Victoria, delivers training in impairment assessment using the NSW workers compensation guidelines for the evaluation of permanent impairment 4th edition (the Guidelines) on behalf of the State Insurance Regulatory Authority (SIRA). These courses are a prerequisite to be listed as an assessor of permanent impairment with SIRA workers compensation.
How do I become an assessor?
To become an assessor, you must first complete the core module, which covers the legal aspects of impairment assessment and requirements of the legislation. You can then select one or more body system modules on the basis of your individual qualifications, training and experience to assess that body system(s).
After successful completion of the training modules, you will need to apply to SIRA to be listed as an assessor of permanent impairment. Please see OUR WEBSITE for important notes on eligibility.
Tags