Audi Australia

As a member of AMA Victoria, Audi Australia offer you access to the Audi Corporate Program. Members enjoy benefits on new vehicles across the entire range including:
Complimentary 3 years / 45,000 km scheduled servicing
Recommended dealer delivery fee
AudiCare 24/7 roadside assistance
Terms and Conditions apply. Click here for program details.
Please include your AMA Victoria letter of eligibility when contacting - to obtain your confirmation of membership letter please call 03 9280 8775 or email membership@amavic.com.au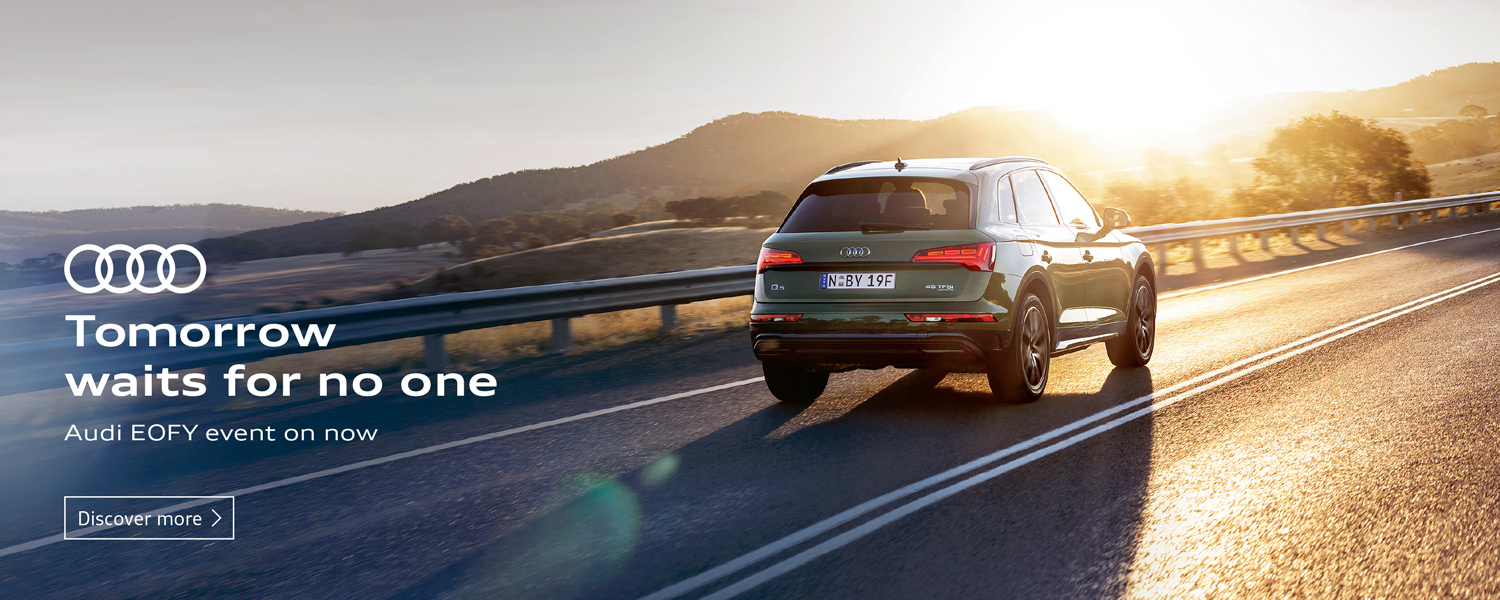 Tags