CareSuper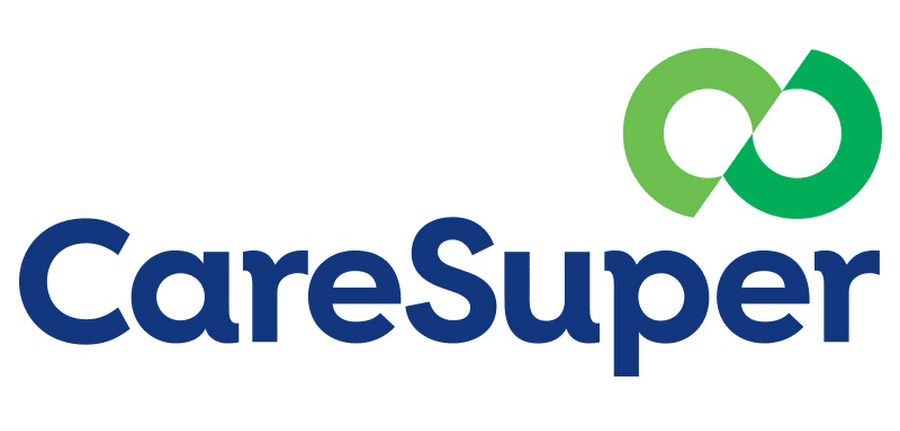 CareSuper is an award-winning industry super fund that's been helping members with their super for over 30 years. They're driven by a clear and genuine commitment: to help members achieve their personal goals.
CareSuper understands that the way they operate and invest not only affects the financial outcomes of members, but the environmental, social and economic conditions of their retirement years and those of future generations. CareSuper are a founding signatory to the Tobacco Free Finance Pledge andhas become the super fund of choice among people across all professions who want a high-performing fund that fits their needs and aspirations.
CareSuper service members by:
Emphasising quality in everything they do
Valuing personal connections and providing relevant information to empower good decision-making
Offering a range of investment choices for different styles and goals
Protecting wellbeing with flexible insurance cover
Providing access to financial advice to enable informed choices and a meaningful retirement.
How CareSuper compares
Your super's likely to be your main source of income when you finish full-time paid work, so it's worth making sure you're getting the best deal. That's why CareSuper believes in a simple but powerful equation: Competitive fees + smart, proactive investing = a bigger net benefit.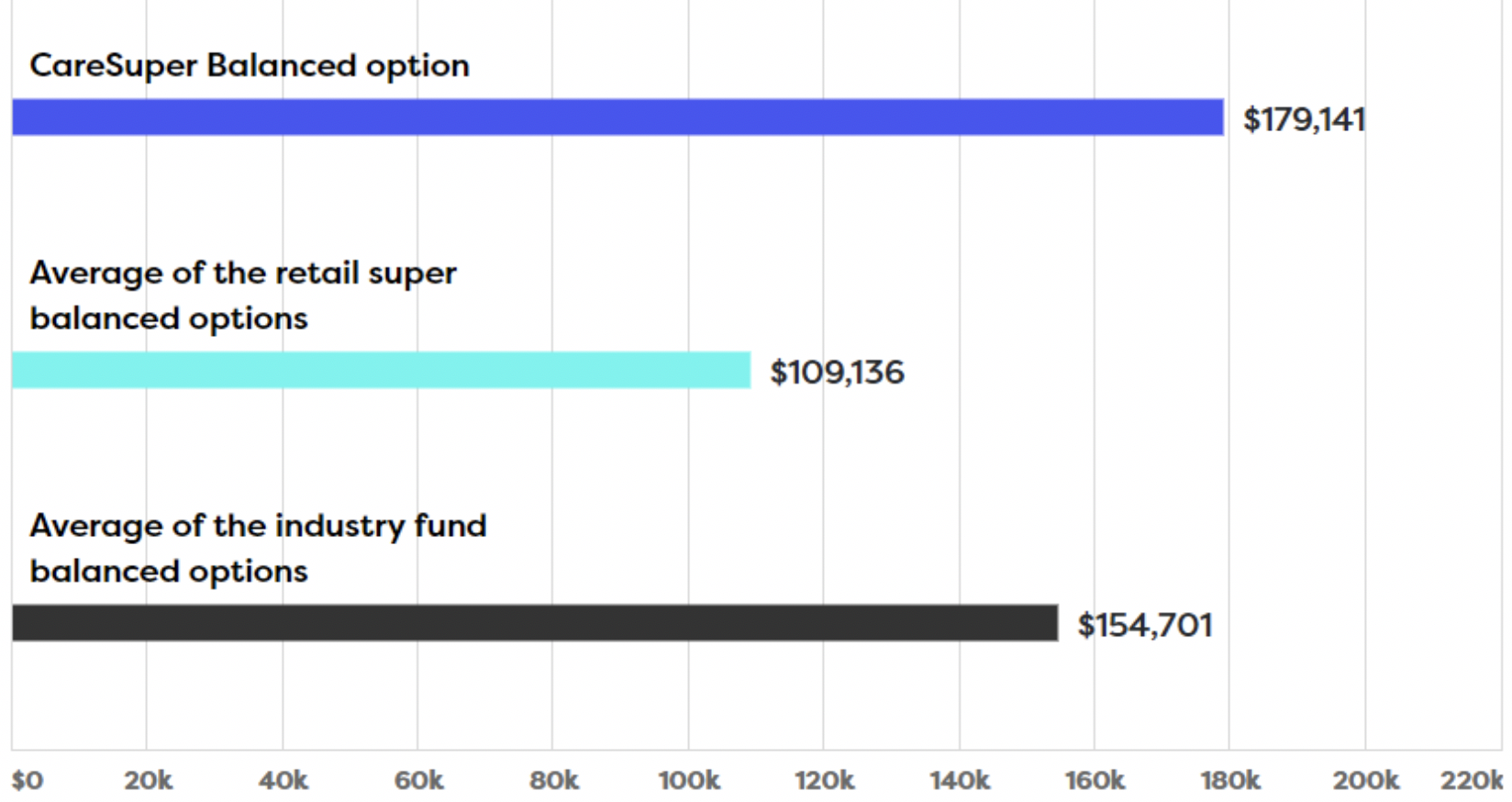 The result? Over 15 years to 30 June 2018, CareSuper's Balanced option returned over $70,000 more than the average of all surveyed retail funds and outperformed the average of all surveyed industry funds by over $24,000.*
To see how your super stacks up, click here to compare your current fund against CareSuper.
This information is provided by AMA Victoria. For more information about CareSuper visit caresuper.com.au and read the relevant PDS.
*Past performance is not a reliable indicator of future performance. Comparisons modelled by SuperRatings as at 30 June 2018, commissioned by CareSuper. Assumes a starting balance of $50,000 and initial salary of $50,000 and considers historical earnings and fees – excluding contributions, entry, exit and adviser fees. Compares the average difference in net benefit performance of CareSuper's Balanced option and the balanced options of funds tracked by SuperRatings, including 88 funds with a 15-year performance history. Outcomes vary between funds. See caresuper.com.au/assumptions for more details about modelling calculations and assumptions. This information is general advice only. You should consider your investment objectives, financial situation and needs and read the product disclosure statement before making an investment decision.