Global Ballooning Australia (GBA)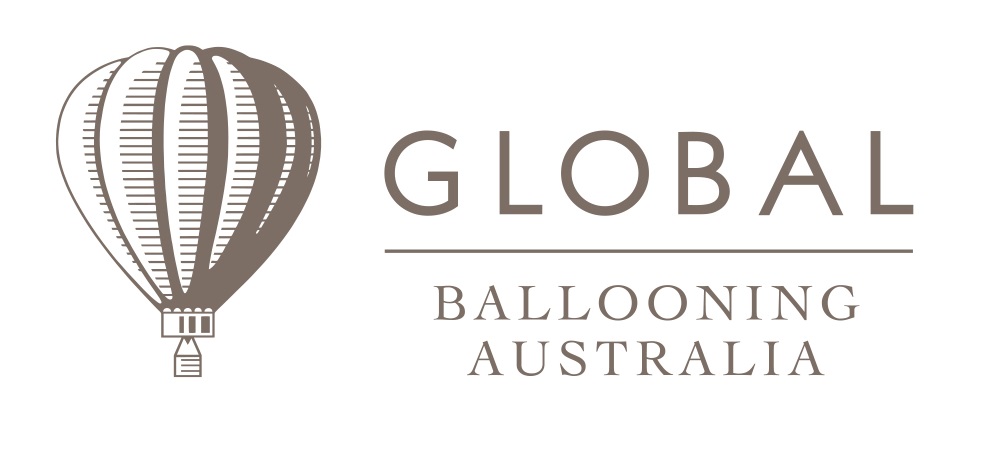 AMA Victoria membership entitles you to 20% off midweek public balloon flights over Melbourne or the Yarra Valley. Terms & conditions apply.
It's a wonderful thing, to be able to give someone the experience of a lifetime. At Global Ballooning Australia, we're proud of our safety record, and we care deeply about our guests' experience, but for us, it's about the people we meet along the way and the pristine natural playground we call our office.
Global Ballooning Australia's Director – a Pilot and ballooning champion; Kiff Saunders, has 35 years aviation experience. Kiff is Victoria's most experienced balloonist having flown for over 30 years in over 10 countries around the world (including 3 World Ballooning Championships). He's even been inducted into the Australian Ballooning Federation Hall of Fame (bet you didn't know that was a thing), is responsible for training many of the commercial hot air balloon pilots flying in Victoria and holds the 'Absolute Australian Altitude Record' for hot air ballooning.
Operating 364 days a year, we rise before the sun almost every day over Melbourne city and the Yarra Valley because we believe there's something magical about experiencing the world from the sky. It starts with an alarm; that familiar shrill that drags you from bed and dares you to meet the dawn. Your adventure starts before the city stirs. Birdsong begins as balloons inflate and you find yourself drawn to the heat of the flame. As the earth falls away, you rise with the sun. There's no need to travel far, and no better way to see the world's most liveable city - Melbourne. For an hour, it's just you and the sky. Some prefer the scenic route to the Yarra Valley, traversing roads through gnarly vineyards and misty farms until a landscape worthy of silence appears.
Nothing excites us more than bringing out a child-like joy in adults and a sense of wonderment in children. It's all part of a journey that's finished around 9am, but leaves a lifelong impression.

MEMBERS CLICK HERE TO GET DISCOUNT CODE
Tags