Women in Medicine - Inspire Series, Melbourne
Sorry ! This event is not available at the moment
Online registrations for this event have closed. If you are interested in attending this event, please email events@amavic.com.au.
AMA Victoria's Women in Medicine Committee invites you to attend the Inspire Series taking place at Melbourne Museum on Saturday 27 July from 10am - 12pm.
Take some time out from your Saturday morning to be inspired by insights and experiences from three remarkable women while also networking with your peers and enjoying a delicious brunch at the Melbourne Museum.
Men, women, friends, family and colleagues are all welcome to attend. Complimentary children's admission to the Museum.
Please contact events@amavic.com.au for any information.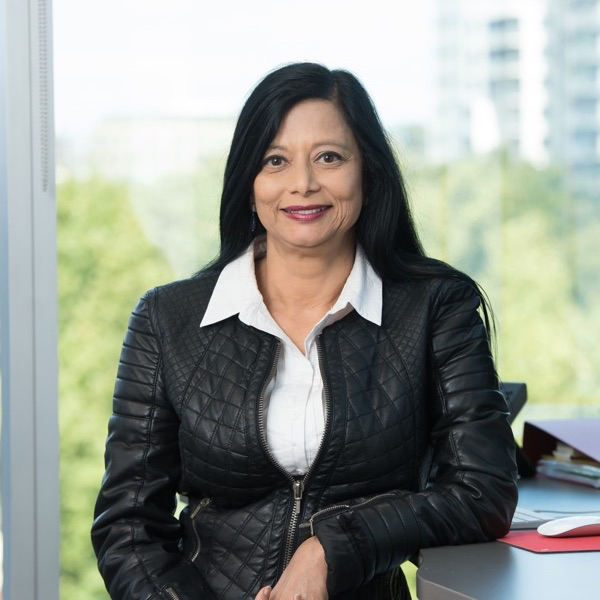 Prof Jayashri Kulkarni - Professor of Psychiatry
Prof Kulkarni directs a large psychiatric research group, the Monash Alfred Psychiatry Research Centre (MAPrc).
Prof Kulkarni became a Fellow of the Royal Australian and New Zealand College of Psychiatrists in 1989 and was awarded a PhD from Monash University in 1997 for her thesis "Women and Psychosis". She is internationally acknowledged as a leader in the field of reproductive hormones and their impact on mental health. Prof Kulkarni was elected the President of the International Association of Women's Mental Health in 2017.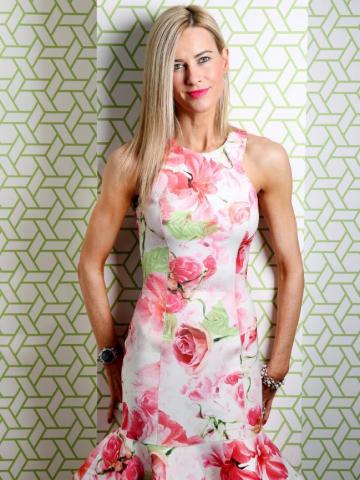 Dr Chantel Thornton - Specialist Breast Cancer Surgeon
Dr Chantel Thornton is a specialist breast cancer surgeon who specialises in the treatment of benign and malignant breast conditions.
Philanthropy is an important part of Chantel's life and she is currently on the Committee of Women at The Alfred, and a Board Member of the Foundation for Surgery - Royal Australasian College of Surgeons and a Board Member of the Foundation for Breast Cancer Care.
Dr Thornton works at Epworth Hospital and the Peter MacCallum Cancer Centre and is an active health promoter and philanthropy advocate.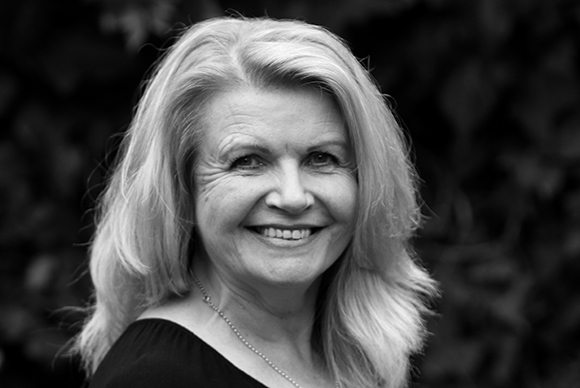 Jacqui Martin - Chief Operating Officer and Senior Consultant, Langley Group
A dynamic facilitator, speaker and consultant, with extensive experience across education, government and corporate clients. An expert communicator, passionate about using positive psychology, emotional intelligence and neuroscience to build teams and capability through transforming the way people engage and connect. Senior executive roles in government and higher education brings hands-on experience and understanding essential to working with complex, multi-layered and sensitive organisations.