COVID-19, Healthcare Providers and Mental Health Webinar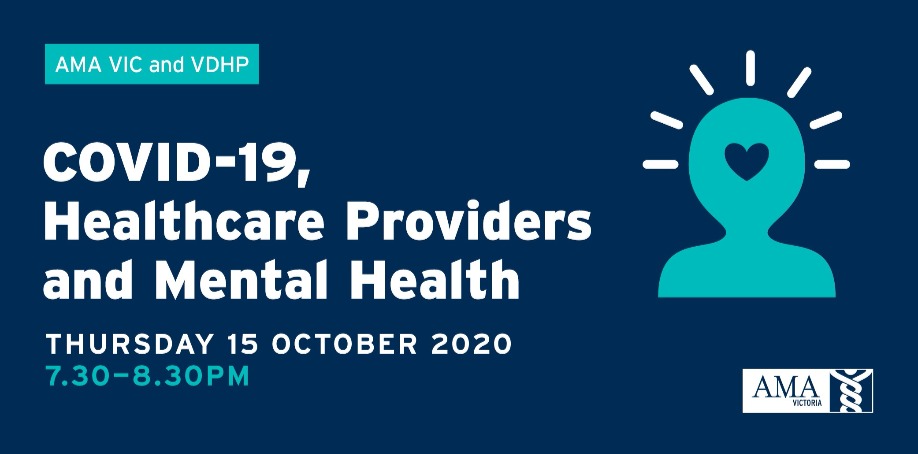 This webinar will describe the lessons learnt from 20 years of mental health research following disasters including the natural history of emotional challenges, risk factors and typical symptoms. We then apply the disaster model to the current pandemic.
Other informative research includes recent Australia data on stress, burnout and compassion fatigue in healthcare workers.
The second half of the webinar is a Q&A session around these topics, usually with a focus on maintaining resilience and decreasing stress.

Details:
Thursday 15 October
From 7.30pm via Zoom

Tags