News & Resources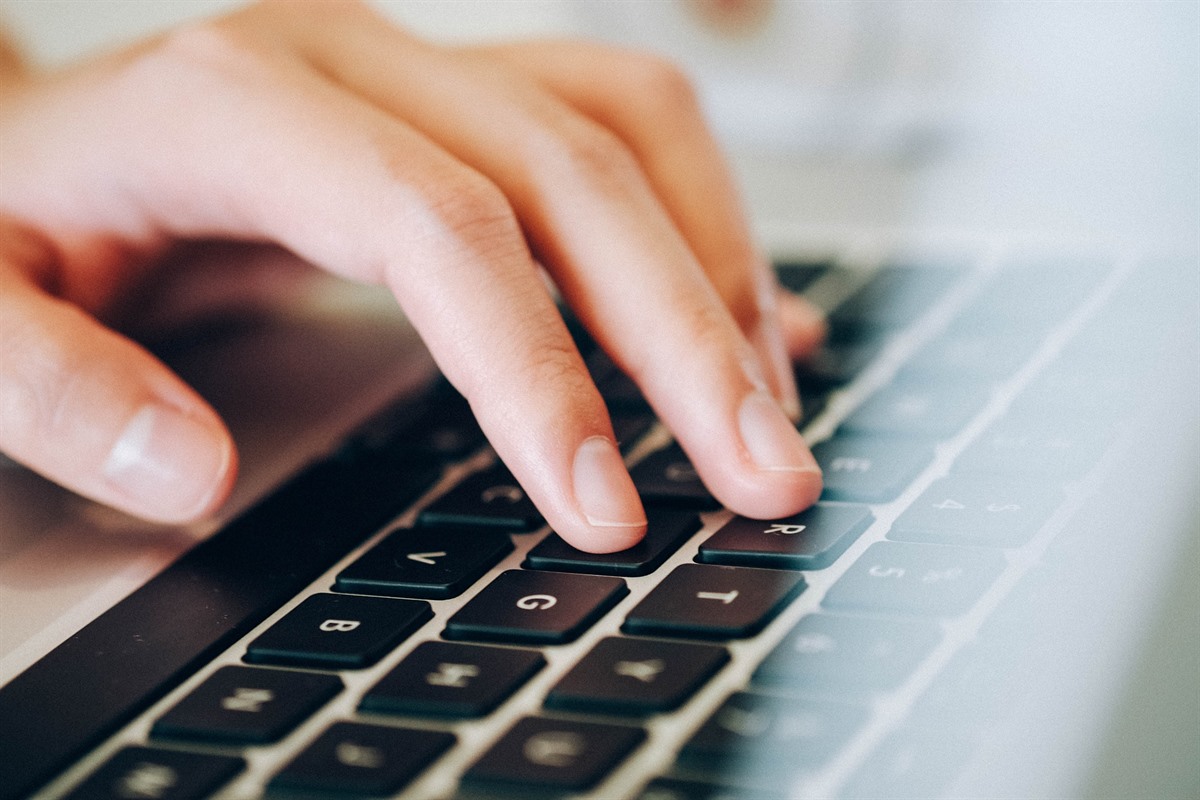 In a world of saturated news and opinions, AMA Victoria offers its members accurate, curated and timely information that affects their career.
Medical Journal of Australia: Australia's leading peer reviewed general medical journal.
Vicdoc: Our award-winning magazine contains news affecting the medical profession.
Check-Up: Our weekly newsletter keeps you updated on current issues.
Stethoscope: A regular blog created by AMA Victoria. It aims to help members stay up to date on medical news and policy, and provide opinion and profiles on people of interest in medicine.