#131 A doctors guide to social media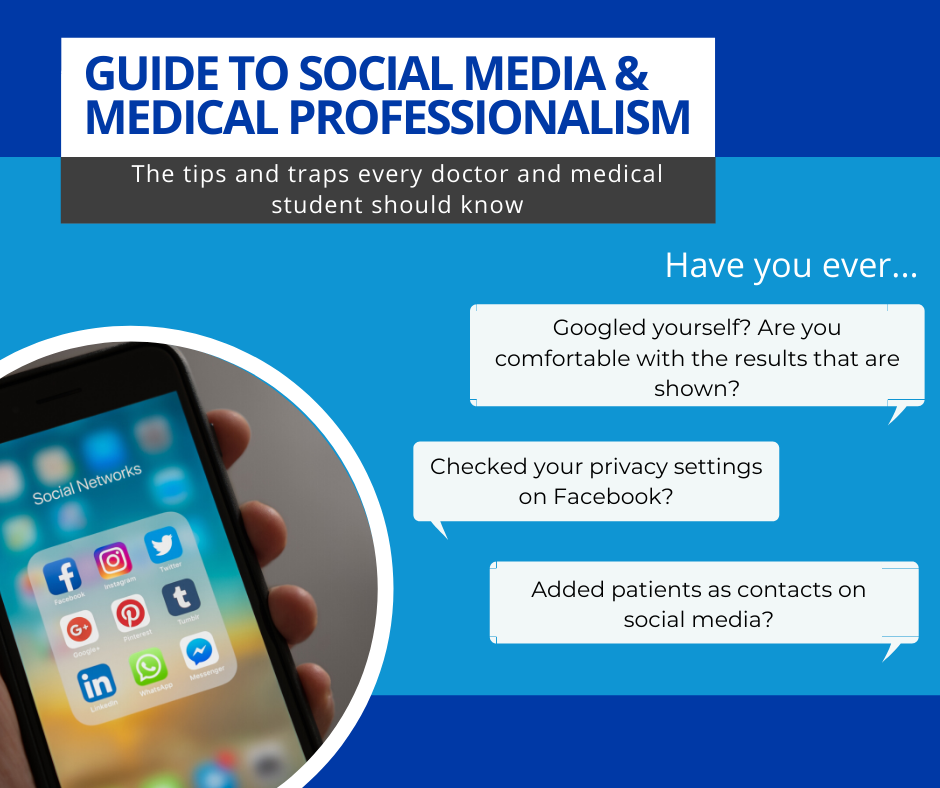 25 February 2020
The use of social media by the medical profession is common and growing. It has changed the way we can communicate with each other and the wider community. We can now share information, create content, have meaningful social interactions and collaborate in real-time for professional and personal benefits.
However, social media has the potential to blur the boundaries between private and professional. There can be immense professional benefits by having an active presence through the proper use of social media, but inappropriate online behaviour has the potential to undermine professional integrity, doctor-patient and doctor-colleague relationships, future employment opportunities and public trust and confidence in the medical profession.
As doctors and medical students, our professional standards remain the same whether communicating through social or traditional media and social media can raise some ethical dilemmas that you might not have thought about as part of your everyday use.
The revised guide to social media and medical professionalism will help ensure you can enjoy using social media while maintaining the standards of ethical and professional conduct expected of doctors by the profession and wider community.
The guide is a joint initiative between the Australian Medical Association, the New Zealand Medical Association, the Australian Medical Students Association and the New Zealand Medical Students Association.
The guide includes tips and practical steps to help medical students and doctors navigate the social media landscape. The new guide encourages doctors and medical student to:
Monitor their own internet presence to ensure that the personal and professional information on their own sites and content posted about them by others, is accurate and appropriate.
Maintain appropriate boundaries of the patient-physician relationship when interacting with patients online and ensure patient privacy and confidentiality is maintained.
Consider separating personal and professional content online.
Recognise that actions online and content posted can negatively affect their reputations among patients and colleagues, and may even have consequences for their medical careers.

Click here to access the guide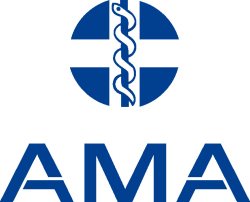 Tags