#137 IWD Member profile: Dr Ruth McNair AM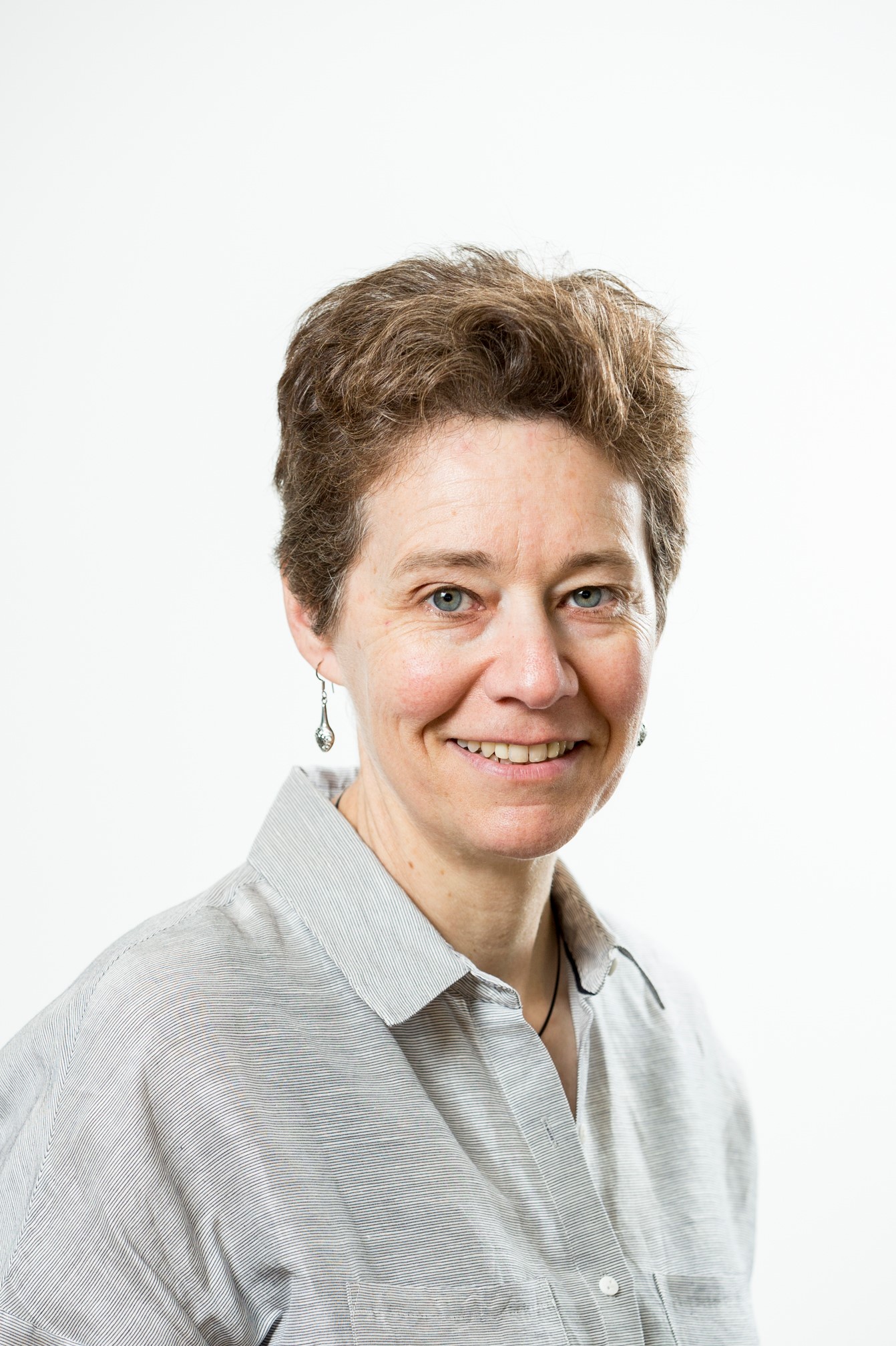 5 March 2020
We are celebrating the achievements of AMA Victoria's female members to mark International Women's Day on Sunday 8 March. This year's theme is #EachforEqual:
An equal world is an enabled world. Individually, we're all responsible for our own thoughts and actions - all day, every day. We can actively choose to challenge stereotypes, fight bias, broaden perceptions, improve situations and celebrate women's achievements. Collectively, each one of us can help create a gender equal world.
AMA Victoria strongly supports a gender equal world and medical profession. In our International Women's Day profile series, we're introducing you to some of our dedicated current and future medical leaders.
Introducing: Dr Ruth McNair AM
What is your current role in medicine?
I am a GP and Director of an inner-city general practice. We specialise in LGBT healthcare and I am regarded as an expert particularly in lesbian, bisexual and queer women's health, as well as transgender medicine. I also do locums at the LGBT clinic in Darwin once a year or so. I host medical students in the practice and we are also committed to training GP registrars.
A very important part of my role is advocacy, not just with individual patients, but with governments and training bodies regarding LGBTI health inclusion. I have been on every successive Victorian ministerial advisory committee on LGBTI health since 2000, along with several other advocates, and we have achieved a huge amount. Now there are LGBTI-specific policies, training, grants and money for a wide range of health and wellbeing issues, which are starting to improve outcomes for this population. Victoria is the envy of other Australian states and territories.
My final role is in research. I did a PhD in lesbian/bisexual women's disclosure to their usual GP and have been involved in many other research projects to explore LGBTI health as well. I now mentor and supervise research students to develop skills in the area of LGBTI health. Part of this role is to translate research findings to medical education and I have produced a range of curricula and conduct training in LGBT healthcare. My honorary Associate Professor role at the Department of General Practice at the University of Melbourne enables ongoing grants and projects.

Why did you choose to study medicine?
I initially thought about physiotherapy and did a work experience placement with a physio while at school. However, it felt too limiting and after another placement with a wonderful community-based paediatrician I switched my aspirations to medicine. The thought of being able to look after a person's health in a holistic way in the community really appealed, as well as learning about the human body, which is still fascinating to me.

What is the best part about your work?
First and foremost, it is being there for individual patients when they need me. I love seeing people grow and change and they bring their wisdom in equal measure to me. I initially worked in rural practice and found the obstetrics particularly enjoyable, caring for the woman during pregnancy, delivering the baby, then caring for the whole family, even occasionally the dad. After a lot of sleep deprivation I moved to urban practice and now have the pleasure of doing shared antenatal care with none of the sleepless nights!
Being a generalist, I can't have just one highlight. Another is being able to argue for change at a systemic level through my research, teaching and advocacy and seeing the light bulb turn on.

What is the hardest part about your work?
Seeing patients with medically unexplained symptoms is really challenging. Having to say, "I don't know" to people feels unacceptable; however when they return again and again, just being there for them is important. Never giving up and abandoning them is crucial and remembering to keep really listening.

If you were Health Minister for a day, what changes would you make to the health system?
I would review the public-private funding mix to ensure a system that is equitable for those in greatest need. The public system must be comprehensive, of the highest quality and fully accessible. We are doing well with physical healthcare, however public mental healthcare has a long way to go and causes some of the greatest level of frustration in primary care.
I would also shift the balance of funding from tertiary level care to primary care. A focus on prevention and health promotion should be at the forefront of public health policy. Primary healthcare teams need more attention, as we don't do that very well in private general practice. Looking at a more sustainable community healthcare models around Australia would be the first step.

Do you have any advice for others pursuing a career in medicine?
It is a great career for people who are inquisitive, love the human condition in all of its diversity, and are prepared to work hard when they have to. Increasingly, it is more flexible to enable work life balance. My main advice is to retain other interests so that medicine doesn't become all-encompassing and overwhelming.

What do you enjoy doing away from medicine?
Music is a big part of my life, playing cello in a range of chamber groups with friends, as well as attending a variety of theatre events. Family life is also very important to me, including shared activities of cycling, bushwalking and kayaking. I love watching our son grow into an independent and loving person and two dogs and two cats help us all to stay grounded.
Tags