#144 Testing for COVID-19: advice for doctors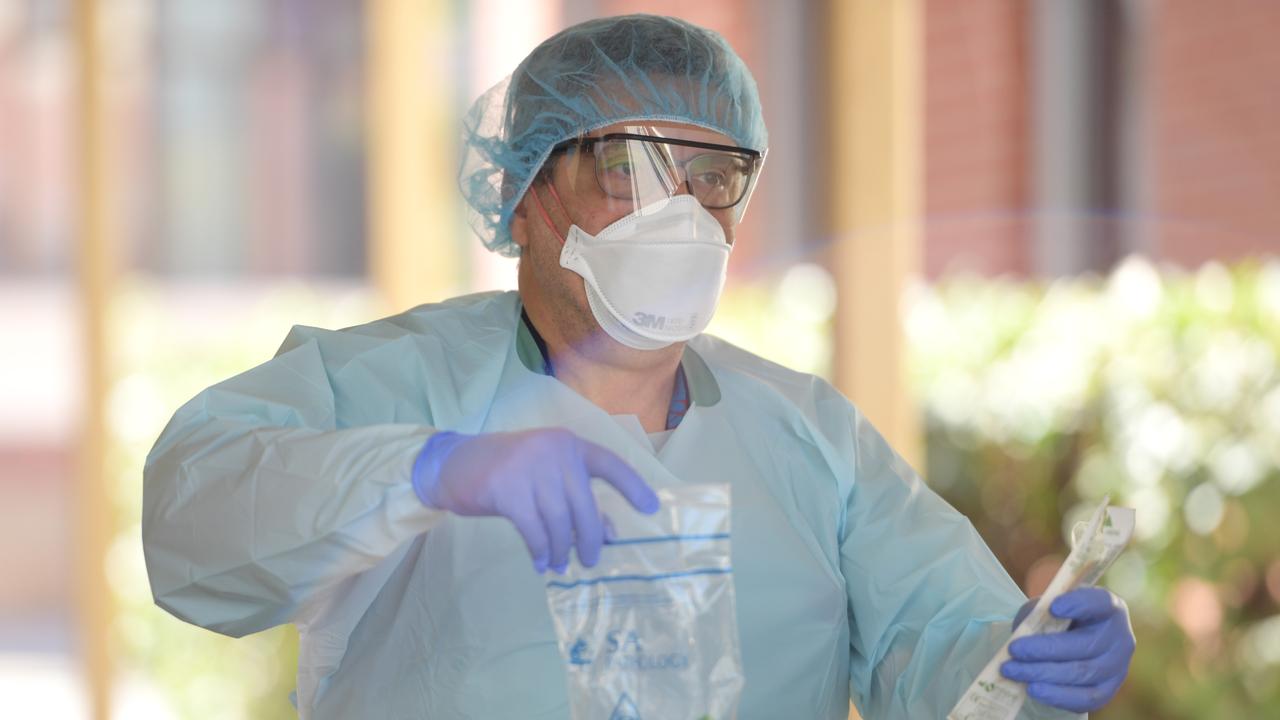 17 March
At this time, it is critical that testing for COVID-19 is limited to patients who meet the suspected case definition.
This was recently revised by the Communicable Diseases Network Australia and has been tightened to reflect this issue. Case definitions are available on the DHHS website.
To be tested, it is important that patients fall into one of the three categories of suspected case below:
Patients that have clinical and epidemiological criteria, which means: fever or acute respiratory infection AND international travel in the 14 days before onset of illness, or close contact in the 14 days before illness onset with a confirmed case of COVID-19. Please note that casual contact is no longer a trigger for testing.
Patients that have severe community-acquired pneumonia (who are critically ill) and no other cause is identified, with or without recent international travel.
Patient is a healthcare worker with direct patient contact who has a fever (≥ 37.5) AND an acute respiratory infection (e.g. shortness of breath, cough, sore throat).

Please do not test outside these suspected case categories.

Furthermore, please note when taking specimens:
Only one swab is now required for both nostrils and throat for each patient (i.e. a total of one swab per patient).

Please avoid doubling up and sending swabs to both private laboratories and the Victorian Infectious Diseases Reference Laboratory (VIDRL) concurrently – testing is only required to be sent to your usual laboratory.

Please write clearly on the specimen request if the patient is a healthcare worker – mark the specimen request Urgent – Healthcare Worker.
Tags