#145 COVID-19 Industrial Question and Answers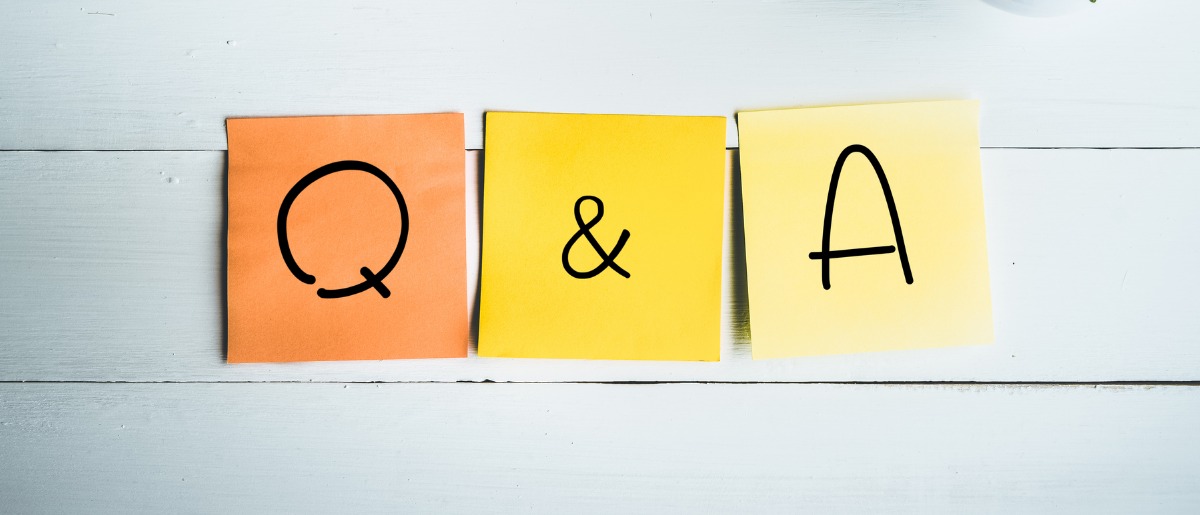 17 March 2020
In these extraordinary circumstances it is important to realise we are all in uncharted territory. There will be individual circumstances that need to be considered, so this document should be seen as a general guide only. If you would like further information or clarification please contact the AMA Victoria Workplace Relations team on (03) 9280 8722.
Doctors Employed in Health Services
What if I can't attend work because I am caring for someone who has or is suspect to have the COVID-19?
In the first instance, you should access paid personal/carer's leave entitlements. If these are exhausted, you might wish to consider other alternatives, such as taking annual leave or leave without pay. Access to paid special leave can be considered on a case-by-case basis and you will need to approach your employer.

I want to book leave but the health service will not approve it. Can they do that?
Yes, for operational reasons they are able to restrict access to leave.

Can the health service cancel my annual leave?
Yes, but only after consultation and taking into consideration of your personal circumstances.

What happens to my leave if it is cancelled?
If you have been unable to use your planned leave, that period of time will stay in your leave balance to be taken at another time or be paid out at the end of your contract.

Who will cover the costs of my travel and accommodation if I have to cancel my holiday because the health service has cancelled my leave?
Where you are unable to get insurance to refund the costs, the health service should reimburse your costs - if they have stopped you travelling.

What happens if I travel when I have been advised not to?
You will need to self-isolate for 14 days and this time will need to come out of your annual leave balance or be unpaid.

Can I be asked to work in another department, speciality or hospital to cover absences or demand?
As long as you have the appropriate skills and experience to fulfil the inherent requirements of the job, a health service can direct you to work wherever it needs you within the health service. Your personal situation must be taken into account e.g. someone with carer responsibilities should not be sent to work 4 hours away.
No health service can direct a doctor to work at another health service. You can be requested to work at another health service and that arrangement would need to be agreed between you, your health service and the other health service.
Specialist Specific Questions
Will any unused CME allowance be carried over to 2021?
This has yet to be agreed but AMA are seeking that any travel related expenses that could not be used this financial year will be carried over. This will be decided before the end of the financial year.

What happens to a medical specialist's Continuing Medical Education Leave where CME-related travel is cancelled?
Clause 59.2(a) of the AMA Victoria – Victorian Public Health Sector – Medical Specialists Enterprise Agreement 2018-2021 allows that a medical specialist may carry over their entitlement to Continuing Medical Education Leave from one year into another. This accumulation is to a maximum of four weeks leave or otherwise as approved by the hospital.

What if a medical specialist books and pays for travel without consulting with the hospital to ensure that Continuing Medical Education or Sabbatical Leave will be granted for the period of travel?
A medical specialist should not be booking and paying for travel at this time without first consulting with their hospital to ensure that Continuing Medical Education or Sabbatical Leave will be approved.

What if the medical specialist had planned personal travel in combination with the CME-related travel, and/or was to be accompanied by a spouse, partner or family?
Only those costs that would have been eligible to be claimed as CME Support will be reimbursed or treated as available CME Support in line with the above.
However, where the CME-related travel is cancelled at the direction of the hospital, the hospital will consult with the doctor to ensure all circumstances are taken into account and disadvantage to the doctor is avoided.

What if the medical specialist booked or paid for travel after the country or countries they will travel to or through was listed on the Commonwealth Government's Smart Traveller website as 'do not travel', 'reconsider your need to travel' or 'exercise a high degree of caution' in the context of COVID-19?
Where a medical specialist has booked or paid (in whole or part) for travel to a 'risk' country after any destination or transit point was listed as a risk country there can be no carry over of CME Support in the way described above.
Any decision on reimbursement of out-of-pocket expenses after cancellation refunds will be assessed by the employer on a case-by-case basis in consideration of all relevant circumstances.

What if you want to stay at home as a precaution?
You will need to request to work from home or to take some form of paid or unpaid leave. Operational requirements will form part of the consideration for this.

If I contract COVID-19 while at work will this be covered by Workcover?
If you do not have paid personal leave then you may make a work cover claim. If it can be shown that you contracted the virus at work, we expect that you should be covered.

Can my roster be changed at the last minute?
Yes, in a medical emergency the health service can make last minute changes to your roster where there is a genuine medical emergency or natural disaster.
Doctors in Training
Can I be asked to work longer hours?
The health service can roster a registrar to work more than the 16 hour maximum shift length in exceptional circumstances. There is no such right for them to ask interns or residents to do so.

What should I be paid if I have to work additional shifts to cover for colleagues who have been asked to stay home or because of workload?
The agreement entitlements still apply, so where you are working overtime, weekends or nights you should be paid as such.
Contractor VMO's Working for Health Services
Am I entitled to any remuneration if I am told to self-isolate or if I have to care for a family member who is in isolation?
As an independent contractor your entitlements are generally determined by the specific terms of your contract. It is most unlikely that any contract for independent contractor VMO's will have a term requiring that a health service pay you if they stop you attending work on the basis of required self-isolation or if you stop working because of carer responsibilities for someone in isolation.
You should approach your health service and ask what they intend to do in cases where any independent contractor VMO is unable to attend work due to voluntary self-isolation, imposed self-isolation or undertaking carer responsibilities for someone in isolation.
If your health service adopts the position that, as an independent contractor VMO, you must bear all of the costs of self-isolation or caring from someone in isolation, please contact AMA immediately for more specific advice and for representation.
Tags