#148 WorkSafe item codes for telehealth are now available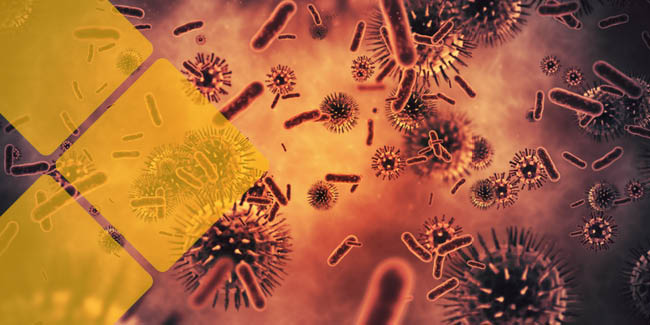 24 March 2020
As part of its response to COVID-19, WorkSafe is introducing temporary measures to support the continuation of essential health services for injured workers.
WorkSafe will introduce temporary item codes to allow medical practitioners, physiotherapists, occupational therapists, osteopaths, chiropractors, exercise physiologists, psychologists and accredited mental health social workers to deliver services via telehealth.
A fee schedule of the available item numbers is now available on the WorkSafe website and in the Claims Manual.

Why is this important?
The new item codes will allow workers to access essential health services in their home if they enter self-isolation and reduce the risk of exposure to COVID-19 for vulnerable people in the community.
This is a temporary measure and will be reviewed regularly.

Telehealth considerations
WorkSafe expects all health professionals providing telehealth services to injured workers as part of the Victorian Workers' Compensation Scheme to integrate the principles of the Clinical Framework for the Delivery of Health Services (Clinical Framework) into their daily practice.
It is expected that telehealth services are provided when clinically appropriate and should not replace face-to-face consultations unless there is a need.
The telehealth services must:
achieve optimal clinical, functional and vocational outcomes for injured workers;
be provided in accordance with the Clinical Framework and in a timely manner having regard to the best interests of injured workers;
be provided in consultation and collaboration with other medical and health practitioners, community and support services and vocational service providers involved in the management and treatment of the injured worker.
Factors considered when assessing an injured worker for telehealth services include:
the ability of the injured worker to access and successfully use the technology
the physical location a worker is accessing telehealth is an effective and safe environment
health professionals have a plan in place to address and mitigate any potential risk to the injured worker.
the injured worker has provided informed consent to participate in telehealth services.
Providers delivering services via telehealth should ensure that the telehealth technology platform they use:
provides adequate video quality for the service being provided
is secure enough to ensure normal privacy and confidentiality requirements are met.
For treatment services that already have Agent approval, telehealth can be utilised. For new requests for service, Agents are to review decisions in alignment with current operating procedures and decide if telehealth is appropriate. The Claims Manual will be updated to support any new processes.

Please pass this information on to anyone who would find it relevant. You can also visit the WorkSafe website for updates and current resources.
Tags