#159 Late diagnosis of type 1 diabetes during COVID-19


April 29, 2020
While supporting the government measures to limit spread of COVID-19, the Australian Paediatric Society is concerned about the potential impact that late or non-attendance of a sick child to a general practitioner or emergency department may have on the lives of many children.
In particular, the experience in Italy and some parts of Australia has demonstrated an increase in late diagnosis of type 1 diabetes because diagnosis in a toddler is particularly difficult. Delayed diagnosis of type 1 diabetes may result in death or permanent damage.
These symptoms may be attributed by a parent or in a phone consultation as 'gastro', the 'flu' or urinary infection:
thirst
excessive wetting (including starting to wet the bed again)
vomiting
tiredness and /or
weight loss.
Please think, "Is it type 1?"
Check a blood (or urine) glucose immediately and refer to the nearest emergency department immediately if positive, or if in doubt. Newly diagnosed type 1 diabetes is a medical emergency.
The Australian Paediatric Society supports the establishment of a Federal Government campaign, delivered by healthcare professionals who regularly deal with sick children, to remind their colleagues and the general public, who may be unaware of type 1 diabetes, that type 1 diabetes should be considered in all sick children.

Dr Peter Goss FRACP
Australian Paediatric Society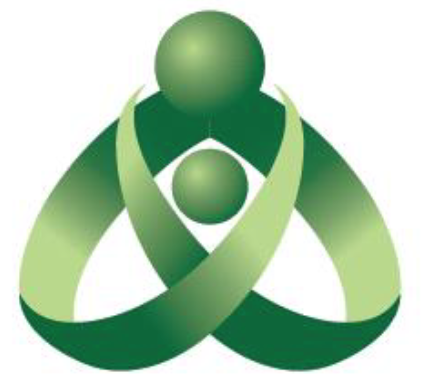 Tags