#164 Meet the WR team: Dr Jenny Hellsing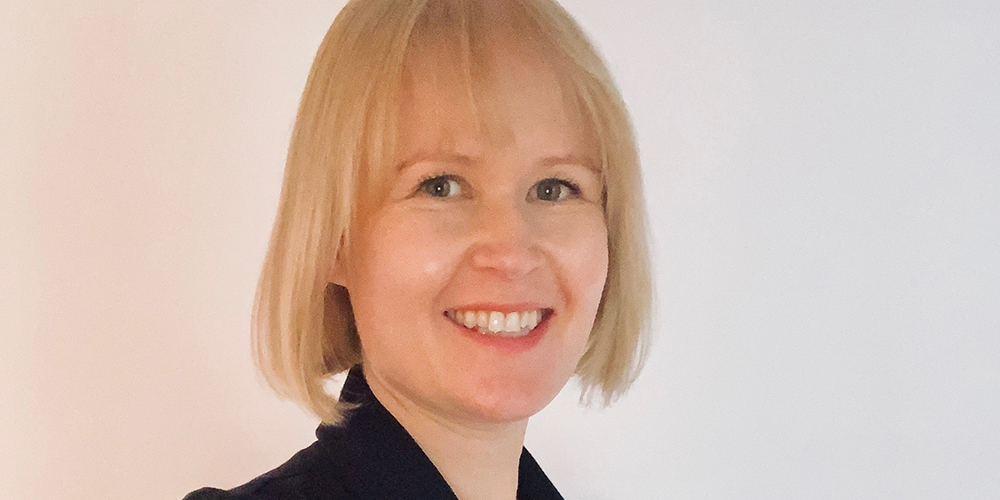 14 May 2020
AMA Victoria's Workplace Relations team is available to assist all of our members who may be experiencing issues or seeking advice relating to their workplace. To learn more about some of the services we provide, meet the team at the other end of the phone, email or video call (face-to-face meetings currently on hold during COVID-19).

Dr Jenny Hellsing, Workplace Relations Advisor

How long have you been at AMA Victoria and can you give a brief overview of the expertise you bring to the WR team?
As a PGY 8 doctor in my final year of GP training, I have on-the-ground experience relating to workplace issues affecting registrars, international medical graduates and vocationally registered doctors working in a general practice setting, along with a familiarity with the hospital and private sector. I have recently commenced with AMA Victoria as a Workplace Relations Advisor where I have a general practice focus.

What are some of the common issues you assist members with?
I primarily assist GP registrars and support the newly established AMA Victoria GP Registrar Subdivision. The transition from hospital work to community-based practice and the GP training pathway can be challenging for doctors-in-training (DiTs), especially as this relates to their employment. There are also multiple pathways to attain qualifications in the specialty, each with their own employment landscape. Common issues involve contract negotiations, employee and contractor rights and interpretation of the NTCER (National Terms and Conditions for the Employment of Registrars). There is no EBA or award for GP registrars and contracts are negotiated directly with a practice, which can be confusing to DiTs coming from the hospital system.

Away from work, what have you missed doing most during the COVID-19 restrictions?
Like everyone, I have missed seeing friends and family and specifically, I have missed the ability to go for a hike or camping weekend away, or just sit in a park and relax. Until we're able to do those things again, I'm learning to embrace the increased time at home and appreciate the little things that haven't changed, like the lovely sunrise through my loungeroom window this morning!

Have you had any special plans cancelled due to the pandemic?
I have. I'm looking forward to the rescheduled wedding of a friend later in the year and a postponed trip to see my family, who live in NSW.

How should members contact you if they have an issue?
It is best to send me an email at JennyH@amavic.com.au or call the Workplace Relations team via the switchboard on (03) 9280 8722.