#168 Meet the WR team: Stuart Miller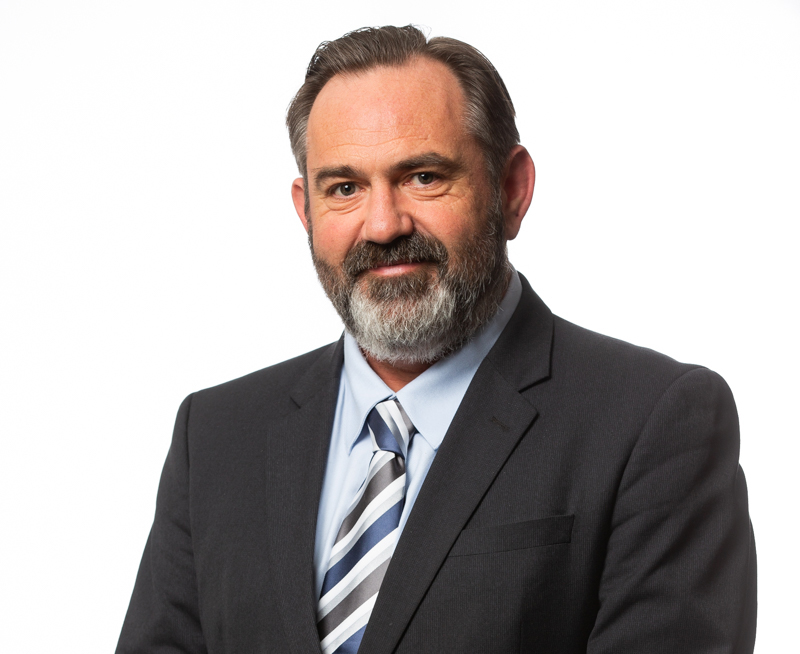 25 May 2020
AMA Victoria's Workplace Relations team is available to assist all of our members who may be experiencing issues or seeking advice relating to their workplace. To learn more about some of the services we provide, meet the team at the other end of the phone, email or video call (face-to-face meetings currently on hold during COVID-19).
Stuart Miller, Senior Workplace Relations Advisor
How long have you been at AMA Victoria and can you give a brief overview of the expertise you bring to the WR team?
I have been with AMA Victoria since May 2016. I am legally qualified with a Bachelor of Laws and recently completed a Master of Legal Practice. Prior to coming to AMA Victoria, I worked at the Health Services Union and the United Firefighters Union as a union organiser and as an industrial officer.

What are some of the common issues you assist members with?
We see a wide range of issues; contract reviews, grievance handling advice, performance matters and bullying and harassment. We assist members in navigating difficult work situations and are always available to chat with members about their concerns. Sometimes that is all a member needs.

Are you dealing with a spike in particular issues during the COVID-19 crisis?
The AMA Workplace Relations team has learnt a lot about PPE under the current crisis and we have had to represent members in advocating for appropriate equipment.

What do you miss doing most during the COVID-19 restrictions?
Working remotely is hard and somewhat isolating. Industrial relations is an area that requires discussion and collaboration with colleagues too. 'Teams' and 'Zoom' meetings are good, but they can't replace casual office chats.

Have you had any special plans cancelled due to the pandemic?
Yes, sadly, a number of concerts were booked before the pandemic was declared; Iron Maiden and Faith No More. I miss getting to 'G to watch the Pies trounce their opposition and Friday night fish and chips watching the game on TV. We still have fish and chips but it's not the same without the AFL! Local sport is important to my son and I; similarly, he hasn't played footy at all this year.

How should members contact you if they have an issue?
Email is the best way to connect at StuartM@amavic.com.au
Tags