#174 Meet the WR team: Dr Karla Villafana-Soto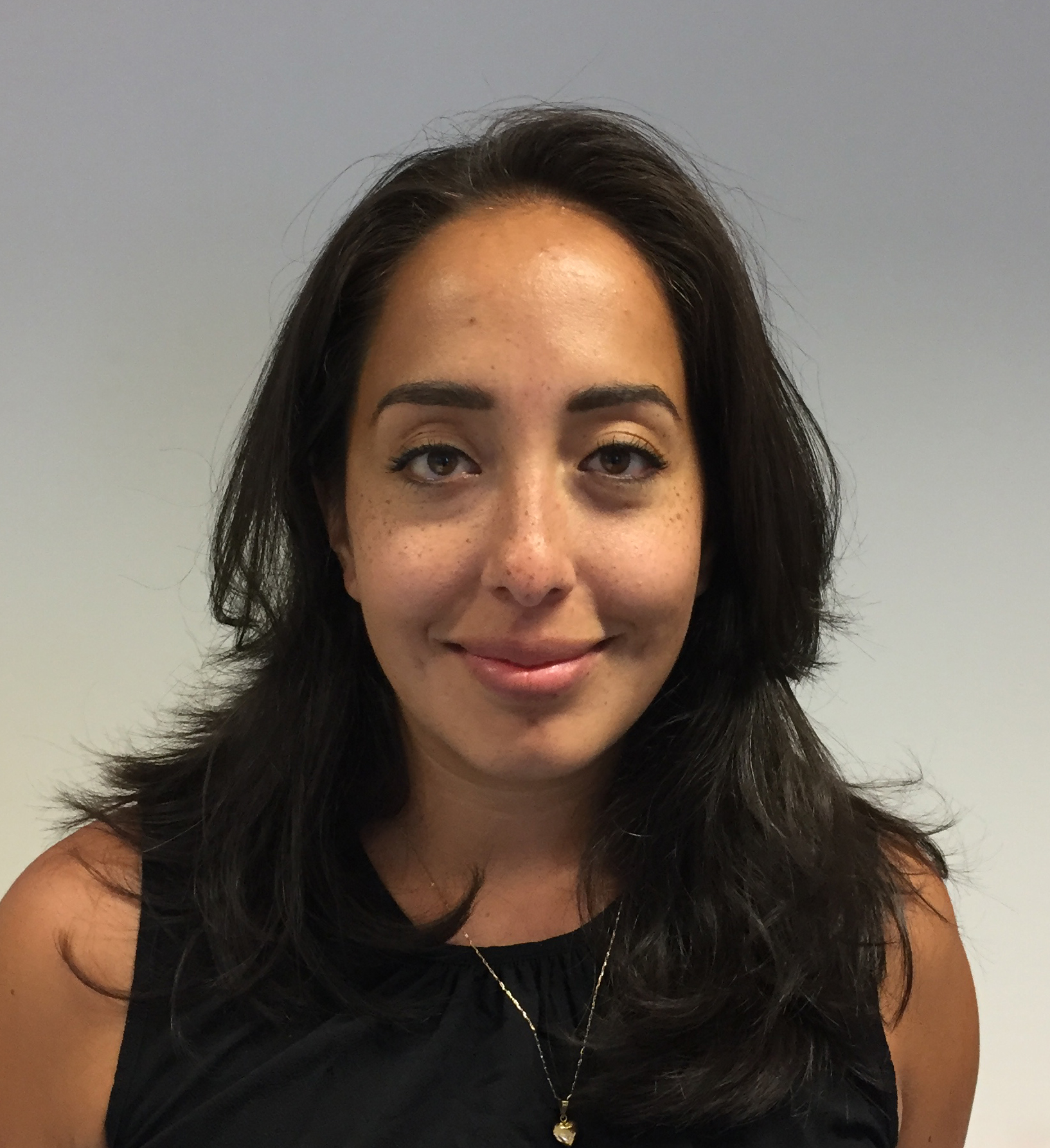 10 June 2020
AMA Victoria's Workplace Relations team is available to assist all of our members who may be experiencing issues or seeking advice relating to their workplace. To learn more about some of the services we provide, meet the team at the other end of the phone, email or video call (face-to-face meetings currently on hold during COVID-19).

Dr Karla Villafana-Soto, Workplace Relations Advisor
How long have you been at AMA Victoria and can you give a brief overview of the expertise you bring to the WR team?
I started working at AMA Victoria in January 2019 as a member of the WR team with a special interest in doctors-in-training (DiTs), being one myself. Since I was an intern, I've felt very strongly about advocating for the wellbeing and safe working conditions of trainees, so I have been able to apply what I've learned as both a DiT and a member of the WR team to help bridge the understanding of both sides.

What are some of the common issues you assist members with?
Many of the questions asked by DiT members are about clarification of their rights at work and they often seek advice about how to address problems they are facing with supervisors, rosters, workload or pay.
The most common concern held by DiTs is about repercussion as a result of speaking up, which is not unwarranted since the standard employment contract in Victoria is only 12 months long. If they upset a supervisor, the medical workforce unit or hospital executive, they are concerned that they may 'coincidentally' not be reemployed the following year. This is unfortunately something I have seen happen during my time as a DiT, so the fear is not unwarranted. This is a major reason why AMA Victoria is supporting a move towards longer contract durations for DiTs and why we strive to empower DiTs to be well-informed of their rights and how to safely and respectfully escalate concerns.
The common issues we are contacted about are bullying, excessive workload on their teams without a trusted supervisor to flag the issue to, deciphering their payslips and rostering.
The end goal of my work at AMA Victoria is to help members to remain emotionally and physically healthy throughout their training, so that they can provide the best possible care for our community. As a profession we have lost many great DiTs to poor mental health due to an unhealthy work environment that has unfortunately been perpetuated for many decades and has become 'the norm'. It is very encouraging to see that new generations of DiTs are much more empowered and aware of how they need to look after themselves and each other.

Are you dealing with a spike in particular issues during the COVID-19 crisis?
The issue of adequate PPE was initially quite prominent, but this seems to have settled after it was raised with Safer Care Victoria and the DHHS. There was also concern amongst DiTs about rotations being frozen and uncertainty around training because exams were cancelled.

Away from work, what have you missed doing most during the COVID-19 restrictions?
I have really missed going out to dine and/or dance with friends, being able to fly interstate or overseas, going to the cinema and going to art exhibitions.

Have you had any special plans cancelled due to the pandemic?
Overseas travel for a holiday was cancelled, but it's something I can look forward to rescheduling once the pandemic settles.

How should members contact you if they have an issue?
By email is best - KarlaV@amavic.com.au
Tags