#177 New take on paediatric care produces positive results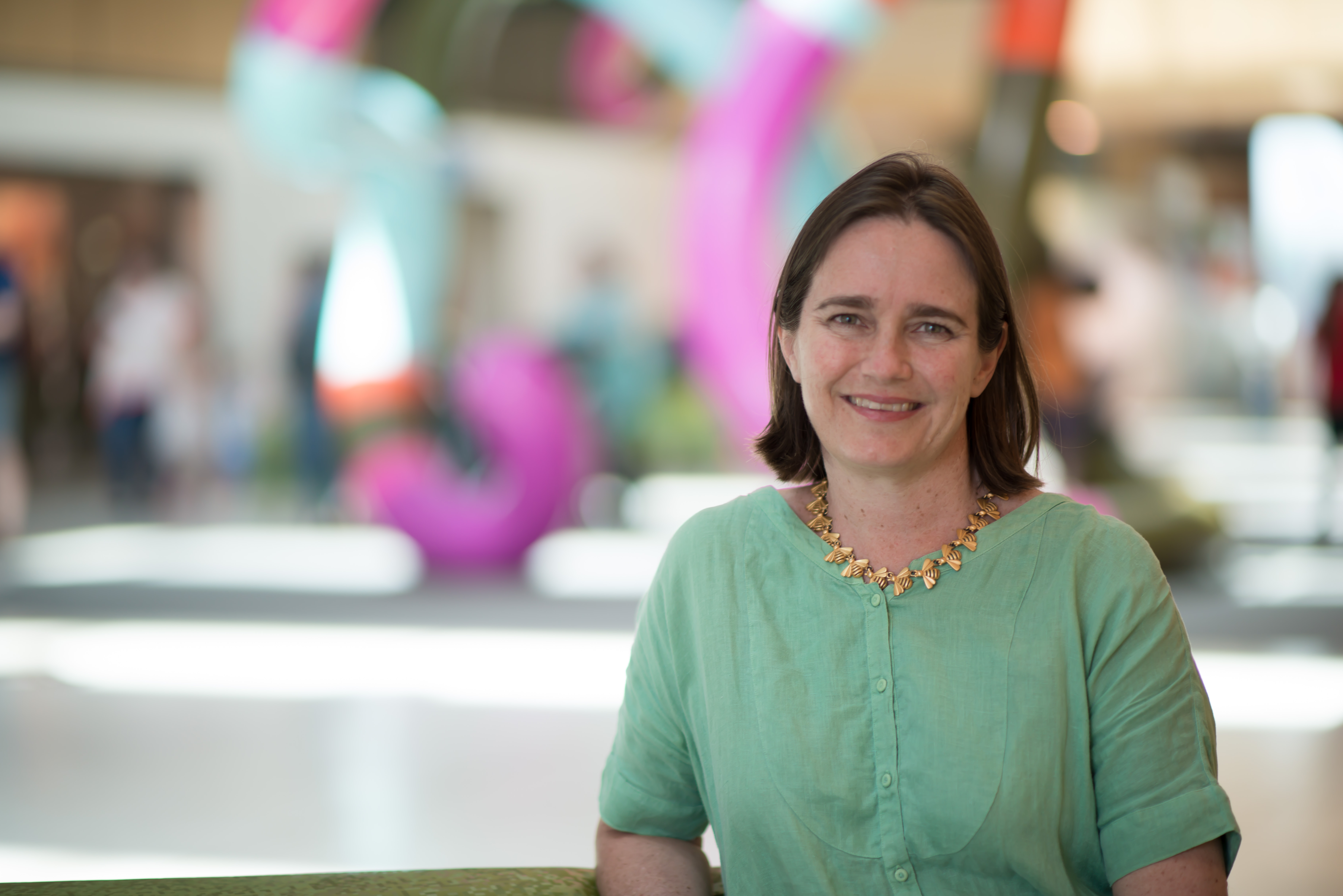 MCRI Paediatrician, Professor Harriet Hiscock

17 June 2020
Over the past two decades, Australia's paediatric population has risen by 18 per cent or 855,215 people - enough to fill the MCG more than eight times over. In Victoria, the number of children attending emergency departments has also increased, with those aged 0-4 years old comprising the largest group. Waiting times for outpatient clinics are also rising.
However, a new concept in Australian healthcare of embedding specially trained paediatricians into GP clinics is resulting in better outcomes for kids. An Australian pilot study, led by the Murdoch Children's Research Institute (MCRI), found that having paediatricians in GP clinics reduced emergency department referrals and unnecessary prescriptions.
The new study showed this model of care saved almost 900 families about $153,216 collectively over 12 months, in less time off work and reduced travel costs for hospital appointments and ED visits.
The research was a collaborative effort between MCRI, The Royal Children's Hospital, North Western Melbourne Primary Health Network, Western Health (Sunshine Hospital), and Werribee Mercy Hospital.
Paediatrician and MCRI Professor, Harriet Hiscock, said the program, run in north-west Melbourne, also boosted GPs' confidence in treating common childhood conditions.
GPs had reported feeling undervalued in the care of children and lacking in support and training for paediatric conditions, according to Prof Hiscock. "During this pilot, GPs reported improved confidence in their ability to care for children in the short term, and follow-up over the longer term. Families developed increased trust in and preference for GP care," Prof Hiscock said. "It also provided an opportunity to discuss general approaches to caring for sick kids, parent reassurance and complex family dynamics such as child protection."
Prof Hiscock said the model of care also led to fewer unnecessary tests and prescriptions. "There were fewer referrals to private paediatricians and emergency departments, while outpatient clinic referrals remained steady. Some of the children needed ongoing management by a paediatrician, so needed to be referred on once the paediatrician left the clinic.
"Unnecessary prescribing of acid suppression medications to help treat reflux or unsettled behaviour in infants reduced by 20 per cent, with unnecessary steroid or antibiotic prescriptions for bronchitis decreasing by 9 per cent."
For the 12-month study, 896 families were initially seen weekly, and then fortnightly, for co-consults with their GP and a paediatrician across five clinics. Paediatricians also conducted monthly case discussions and provided clinical support by phone or email to GPs. Two of the pilot GP practices have subsequently hired their own paediatrician with plans for ongoing case-discussions and co-consultations.
Neal Street Medical Clinic partner Dr Umair Masood said the trial was one of the most productive projects he had been involved with. "As general practitioners, we do see quite a lot of children in our clinics. Some of these children have very complex needs," he said. "Having the paediatrician to do a co-consultation with us was very educational and very beneficial to the patient.
"All my colleagues who participated in this project have learned quite a lot from the paediatrician and we are implementing what we learned in our daily practice."
Dr Masood said the other major benefit was being able to keep quite a lot of children out of the hospital system and have them cared for in the community. "This obviously benefits both the patient as well as the hospital system," he said. "I hope in the near future there is enough funding to extend this project to other communities and GP practices."
The Victorian Government's Better Care Victoria Innovation Fund, North Western Melbourne Primary Health Network and The Royal Children's Hospital jointly funded the implementation of the project. Prof Hiscock said they were trialling an expanded program across 22 GP clinics in Victoria and NSW to test the model's sustainability and clinical and cost-effectiveness.
This healthcare concept was further supported by a recent study that found children with food allergies are seen 10 months sooner, and have fewer allergic reactions, when treated by a community-based paediatrician.
The MCRI led trial saw specially trained paediatricians working in community clinics, where they could provide front-line allergy treatment and management advice. Children with three or fewer suspected food allergies took part in the trial. Kids with suspected anaphylaxis (a more severe type of food allergy) or more than three food allergies were excluded.
The trial resulted in faster assessment times, was more acceptable to families and delivered similar quality of allergy care to specialist hospital-based clinics.
Prof Hiscock said 63 per cent of those seen by a paediatrician in the community were treated without needing an allergist referral, freeing up valuable hospital resources. "As rates of food allergy rise, specialist allergy services are valiantly struggling to manage demand, but waiting times to access these services are long," she said.
"In many regions around Australia, allergy care is primarily delivered by allergists, due to limited allergy training opportunities for general paediatricians and primary care physicians."
Based on these results, the trial team is calling for investment in a larger program to train community paediatricians, especially in regions where there are no child allergy specialists. "A well-trained and well-supported primary care workforce underpins the provision of equitable and quality healthcare for children," Prof Hiscock said.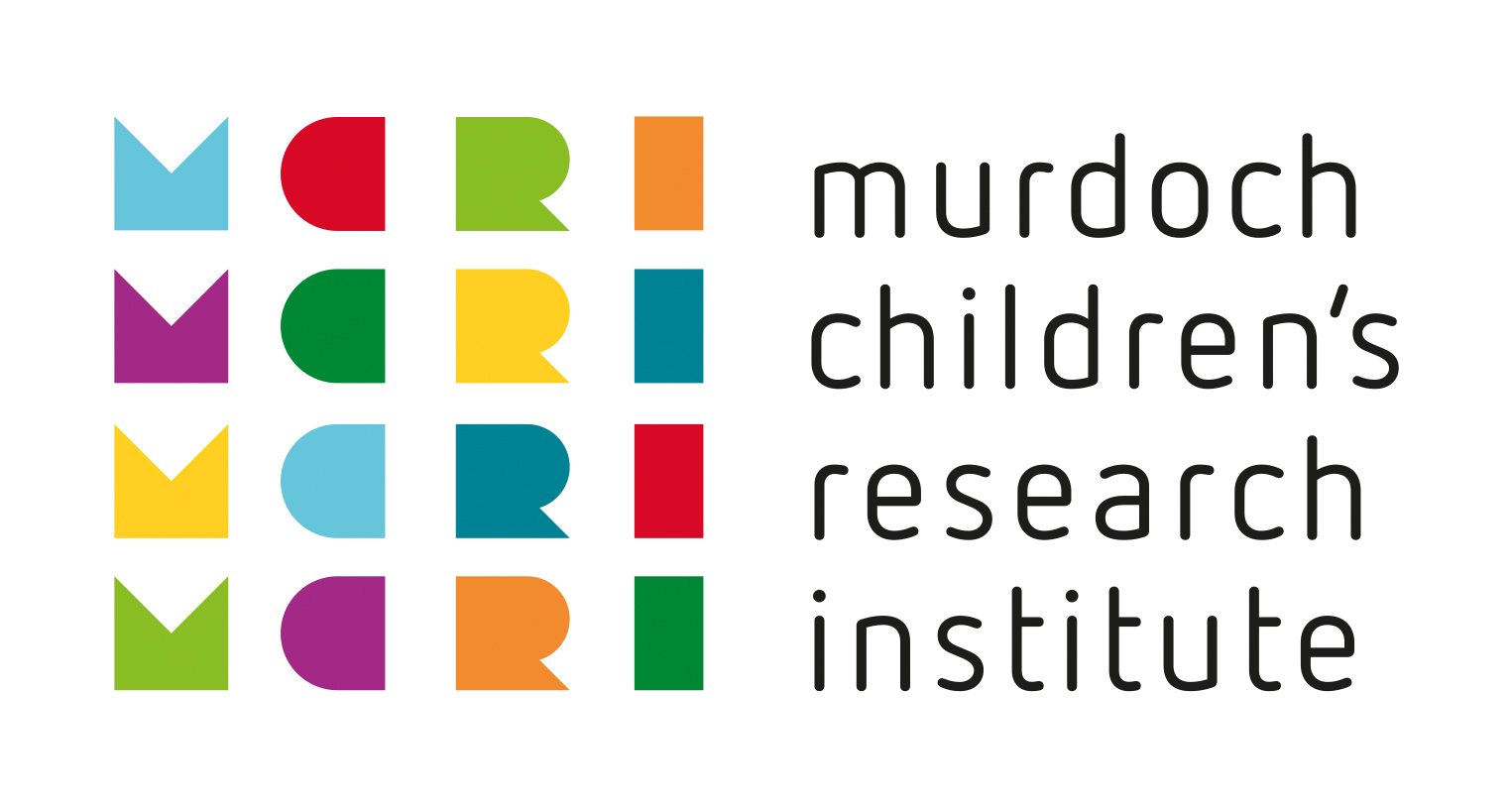 This article appeared in the April 2020 edition of Vicdoc.
Tags