#181 Increase to minimum rates of pay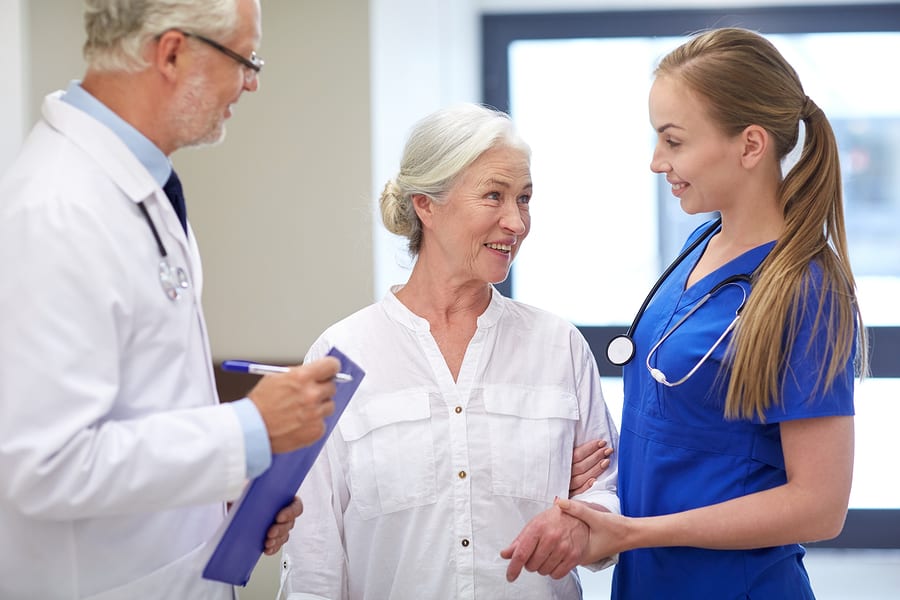 25 June 2020
The Fair Work Commission (FWC) has varied the Health Professionals and Support Services Award 2020 and the Nurses Award 2010 to increase existing rates of pay.
The changes are a result of the recent Annual Wage Review which has led to a 1.75 per cent increase in the minimum rates of pay and to work-related allowances, while some reimbursable allowances have increased by the appropriate CPI.
The increase applies to minimum rates of pay from the first full pay period starting on or after 1 July 2020.
Employers need to ensure that all staff wages are above the minimum rates and that appropriate payments are made for allowances and loadings.
As of next week, members who subscribe to the AMA Victoria Award Subscriber Service will be able to view the new minimum rates of pay by logging into their member account on the AMA Victoria website.
Please note the online Subscriber Service has replaced the manual paper format. Please discard any paper copies you may have, as these will now be out of date.
If you need any assistance with logging into the website, please call Membership Services on (03) 9280 8722 or email membership@amavic.com.au
For information and assistance on any aspect of your employment obligations, please call the AMA Victoria Workplace Relations team on (03) 9280 8722.
Tags