#184 SafeScript supports regulatory changes during COVID-19

8 July 2020
A SafeScript update from the Department of Health and Human Services
Using SafeScript to make informed clinical decisions is more important than ever.
The COVID-19 pandemic has resulted in new public health emergency orders (PHEOs) for the prescription, supply and administration of Schedule 8 medicines. These have been implemented to facilitate the supply of medicines during the pandemic while at the same time reducing the regulatory burden on prescribers and pharmacists. It is therefore important that you check SafeScript before prescribing a high-risk medicine.
You will have access to your patient's dispensing history of high-risk medicines. As a result, you will be able to make better informed and safer decisions around whether to prescribe or supply a monitored medicine.
You are encouraged to find more information on the current PHEOs by visiting www2.health.vic.gov.au/safescript.
To learn more about how SafeScript supports your clinical decisions, visit help.safescript.vic.gov.au/help-topics.htm.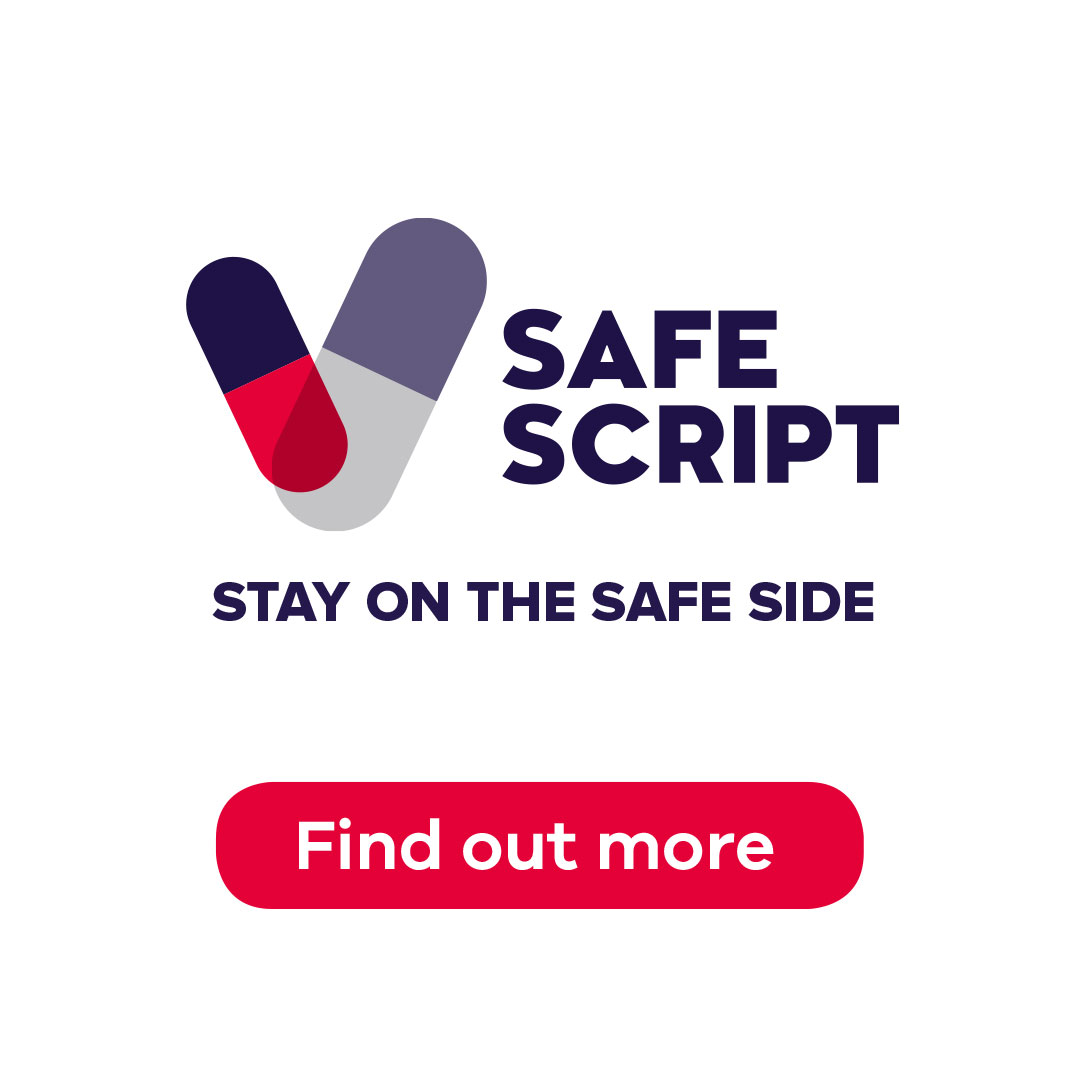 Tags